In the previous clock article, we talked about the watches created for or inspired by motor racing. Watch the world's major link with the cars, however, especially as a partner with one of the many sports car manufacturers. A well established form of cooperation that brings glitz and glamor both ways.
It is probably the most coveted coupling is the to Ferrari. The Bell companies have more than thirty years stood on line to put the il Cavallino Rampante on watches that shifted between tired but the brandade, standard models to correct interesting custom designs. In the early eighties gave Longines out typical ugly Ferrarivarianter that when the interest in mechanical Chronographs (perhaps above all thanks to the Breitling Chronomat) rose was replaced by an equal period tvåtonig Cartierkronograf. Perhaps the most interesting collaborative partner was next, in the nineties; Girard-Perregaux, which not only is classically stylish timepiece, motor sport watches (with a foudroyantemodell as top), but also in an exciting way includes materials. In addition to titanium watches, rubber bracelets and carbon fiber boards are there watches for the clock in the world just as unusual as lightweight aluminum that is said to be a recycled F1 engine.
After Girard-Perregaux took Panerai over cooperation with Ferrari, which meant that from 2005 to 2010 made more and less successful variations of Panerai's model range with a little red and a little yellow. There were no major errors on the bells but they were complete impossible to sell and those poor customers who bought them saw the value, as for many other special editions with limited appeal, rage enormous.
2010 Ferrari had a quick affair with Cabestan which resulted in monsterklockan the Scuderia Ferrari One, a futuristic piece of seven-digit number of crowns and in total hundred copies (of course, aimed at those who may not only like the Ferrari but also is charged with owning a few …). The latest and current project is accompanied by Hublot, where the two mythical directors Luca Cordero di Montezemolo and Jean-Claude Side been able to announce a collaboration that resulted in the interesting variations of Hublot technical watches in, among other things, carbon fiber, titanium and ceramic "Magic Gold". Hublot has previously collaborated with Morgan, which culminated in the Aero Bang model.
Ferrari's eternal competitor, rival and nemesis Lamborghini has not refrained from watch industry. The firm has since a few years back a partnership with Blancpain, which created models in both directions; both a watch named after the common racing series Lamborghini Blancpain Super Trofeo (where the Swatch Group's kronpris Marc Hayek unsurprisingly is very successful) as custom designs by Gallardo which strösslats little yellow Blancpainloggor on a matte black Lambo. Similarly, exclusive Maserati has also, of course, a link to watch the world; the brand's classic oval clock in the dashboard has long been an icon, for example, the Biturbo was made by Cartier. Maserati currently has a partnership with Bulgari which resulted in a variant of Gerald Genta Octo-model, but in the past it has also worked with Audemars Piguet and then among other things with a Bell in connection with Super Speedster MC12, equipped with platinaboett and tourbillonverk.
Audemars Piguet MC12
Blancpain Super Trofeo Flyback
Blancpain Super Trofeo Flyback
Cabestan Scuderia Ferrari
Cabestan Scuderia Ferrari
Cartier Ferrari
Cartier Watch in Maserati
Girard-Perregaux 250TR
Girard-Perregaux F1-047
Hublot Aero Bang Morgan
Hublot Big Bang Ferrari
Hublot Ferrari of Magic Gold
Longines Ferrari
Panerai Scuderia Rattrapante. After looking at the Italian sports car world today we continue in the next part, including German and British car manufacturer's watches in the last part of motorsportklockeserien.
Gallery
Seiko Mens Black Dial Leather Strap Chronograph Quartz …
Source: www.ebay.com.au
Hands-On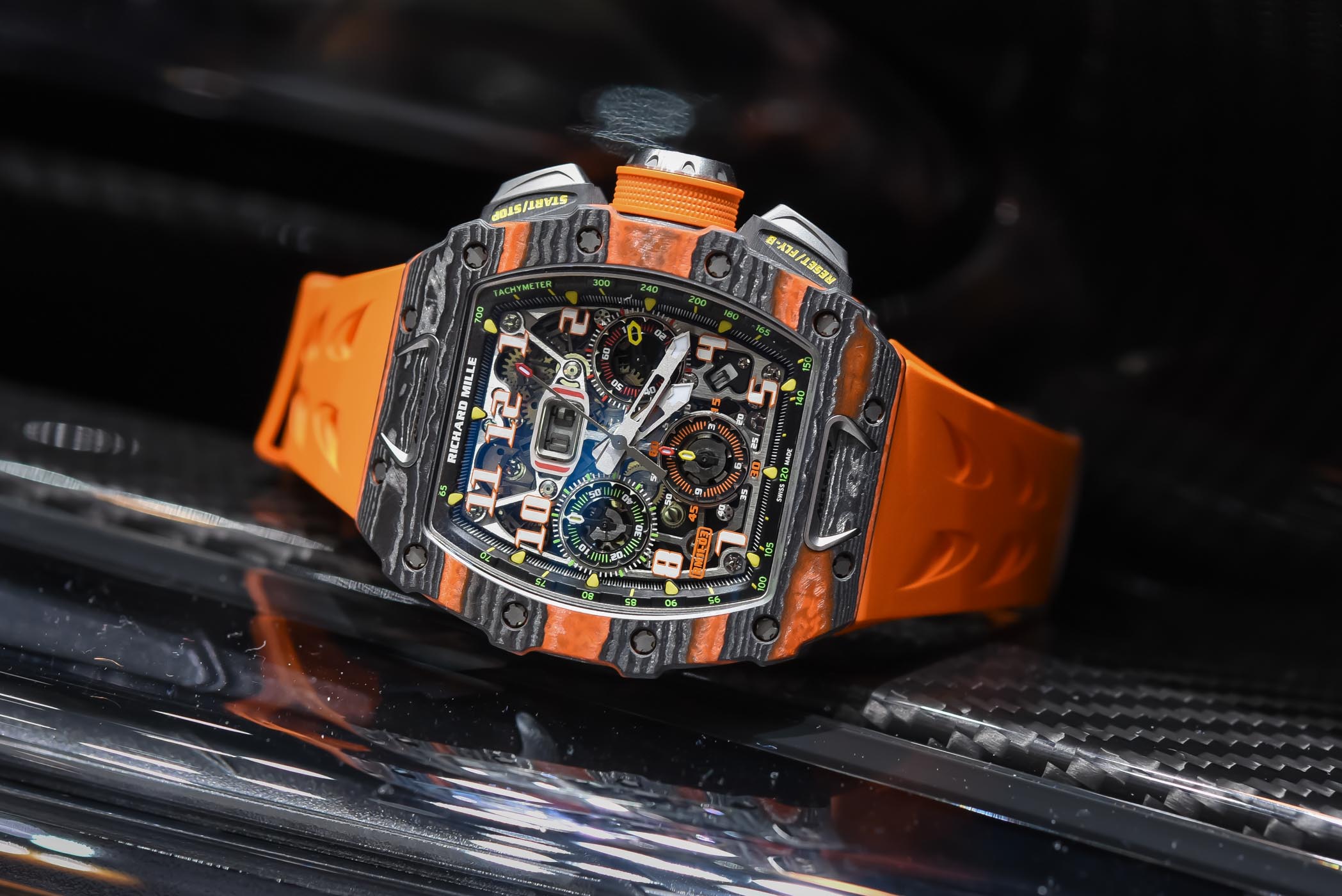 Source: monochrome-watches.com
Inflatable Boat Aqua Marina WildRiver with Motor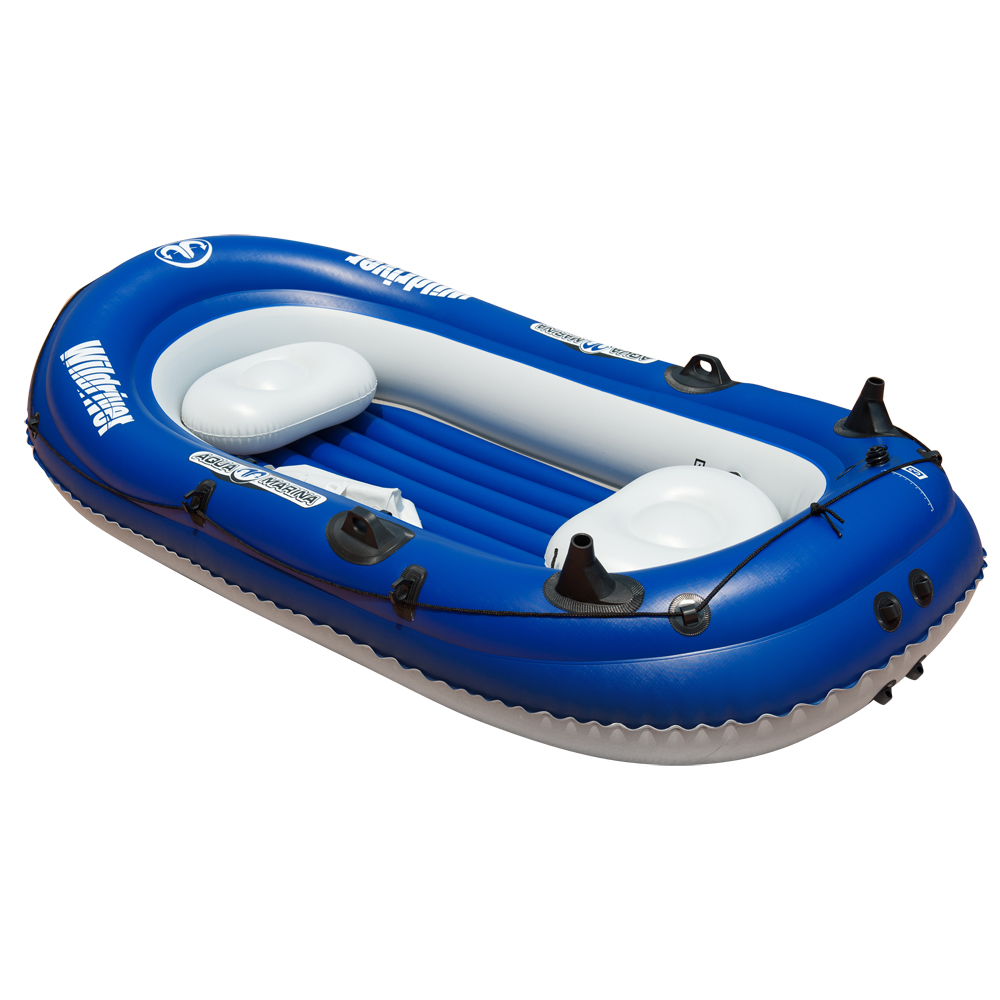 Source: www.insportline.eu
Vanderhall Motor Works Auto-Cycle Hot Rod Motorcycle …
Source: www.insidehook.com
Bentley To Enter Nürburgring 24 Hours For First Time In 2015
Source: www.motorauthority.com
SuitX Announces Plans For Pediatric Exoskeleton
Source: circuitsandcableknit.com
Travis Pastrana Photos Photos – Texas Motor Speedway
Source: www.zimbio.com
Honda Em-3500 GX Generator, Honda GX 6.5hp Motor
Source: www.hibid.com
VINTAGE INDIAN TALWAR SWORD WITH SHEATH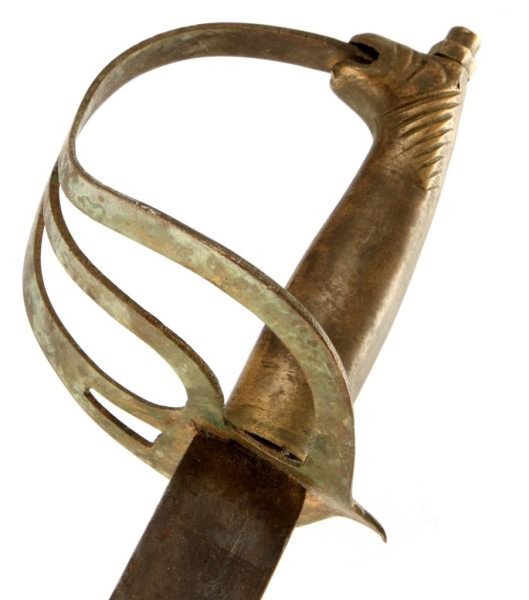 Source: cargofynegoods.com
High Pressure Car & Bike Washer kit
Source: vitalbrands.pk
Cbb65 Capacitor 25uf from Anhui Safe Electronics Co Ltd 159581
Source: anhui-safe-electronics-co-ltd.safestchina.com
Massey Ferguson 265 4wd tractor for sale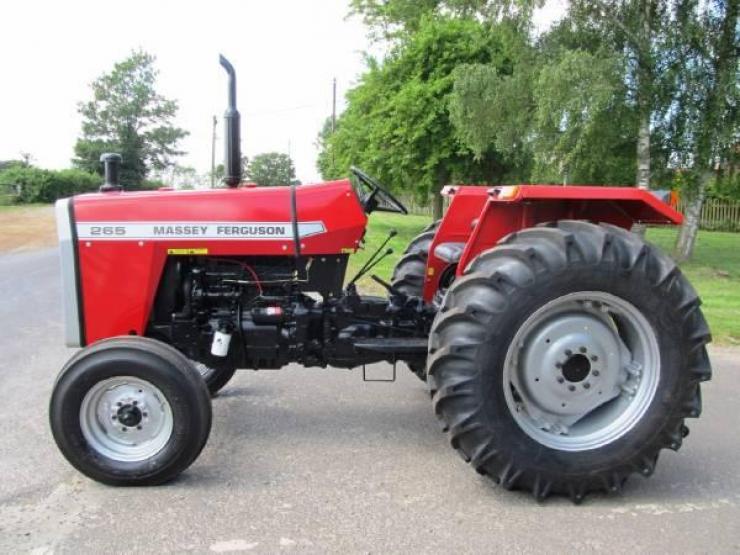 Source: mangoads.net
Limited Edition Re-Engineeered Jaguar XK120 GT …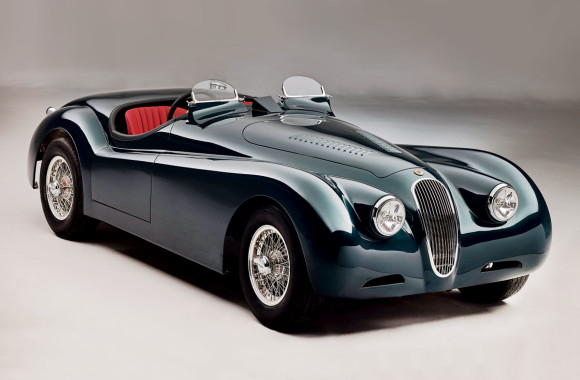 Source: ipropertymedia.com
Concrete Breaker Kango Hammer Drill For Sale in Sandyford …
Source: www.adverts.ie
La Copa Mundial de Futbol Qatar 2022 se disputará en …
Source: robbreport.mx
Mitsubishi Evo VIII
Source: www.bornrich.com
10 Best Inflatable Life Jackets 2018
Source: kayakbase.com
Ice-Watch BMW Motorsport Black Dial Men's Chronograph 53 …
Source: www.jomashop.com
Chronometric: 11 Watches Inspired by Motorsports
Source: automobilemag.com
Puma PU101001001 Watch Motor Sport Collection Top Race …
Source: www.icollector.com