New model of the Italian brand has the exclusive SAFE-T Orbital retention system, with three types of adjustments for greater comfort and safety.
One of the most renowned and experienced cycling helmet manufacturers, Met, has announced the launch of its newest MTB Trail / All Mountain tracking model.
Named for Roam, the new Italian brand's helmet combines unique features of lightness, ventilation and comfort normally found only in models for cross-country use. Constructed from an Expanded Polystyrene(EPS) housing, covered entirely by a polycarbonate cover, divided into three parts, which increases its life and safety of the cyclist. The new helmet will be available in the conventional version and with MIPS multi-directional impact protection technology via andyOutdoor.
Its back features a special reinforcement to protect the back of the neck from impacts. The presence of 20 ventilation ducts ensures a good flow of air for a better comfort of its user. As with most of the brand's helmets, it is compatible with the USB LED Light and Duo Light. Its total weight, according to the manufacturer, is 335g in the standard version and 360g in the MIPS version.
The Met Roam has a visor of a larger size than those commonly found in XC helmets. Adjustable in two positions and compatible with the use of sports glasses and googles, it has a fixing system that detaches it from the helmet in case of fall, avoiding its breakage.
To ensure perfect head ergonomics, the new Met Roam features the exclusive SAFE-T Orbital retention system, which allows the user to adjust much more accurately, regardless of head size. SAFE-T Orbital has three different types of adjustments:
Adjust 360o;
Vertical adjustment(three positions);
Occipital adjustment(two positions).
According to the Met, the new restraint system can be used even by people with 'ponytail' hairstyles and also has two silicone pads that increase comfort at the main points of contact with the head.
Available in three sizes and seven color options, the new Met Roam helmet is expected to land in stores in the United States and Europe later this year. According to XP55, the exclusive distributor of Met in Brazil, the new Roam helmet is expected to land in the country in 2018, with an estimated price between R $ 1,000.00 and R $ 1,200.00.
Gallery
MET Roam – First Look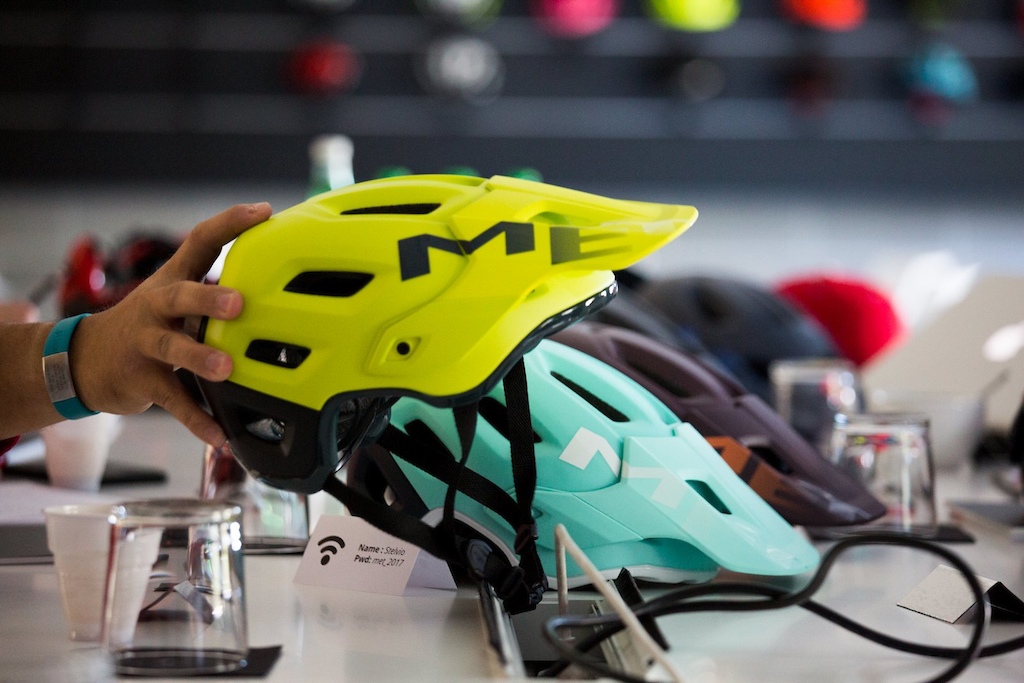 Source: www.pinkbike.com
MET Roam Enduro Helmet at Eurobike
Source: www.vitalmtb.com
MET Roam Enduro Helmet at Eurobike
Source: www.vitalmtb.com
MET Roams into all mountain with new trail helmet
Source: www.bikerumor.com
MET Roam Enduro Helmet at Eurobike
Source: www.vitalmtb.com
MET Roam Enduro Helmet at Eurobike
Source: www.vitalmtb.com
MET Roam – First Look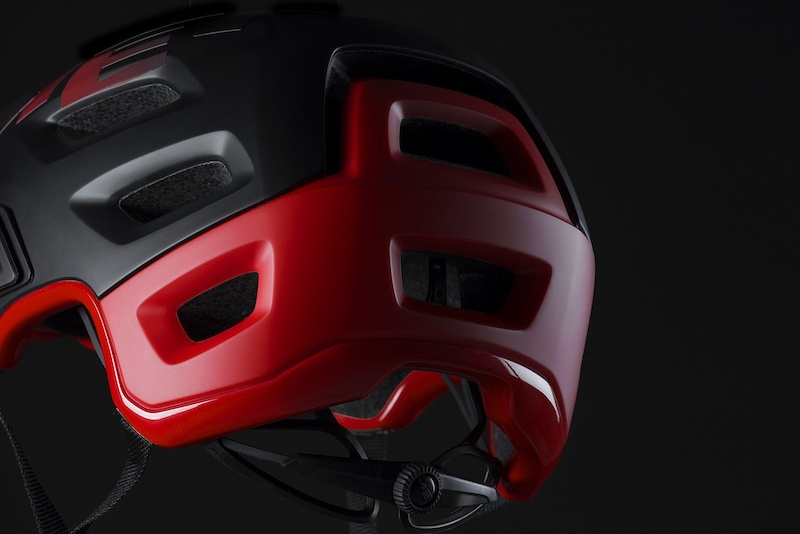 Source: www.pinkbike.com
MET Roams into all mountain with new trail helmet
Source: www.bikerumor.com
MET Introduces the New Roam Helmet
Source: www.vitalmtb.com
MET Roam MIPS 2018 Helmet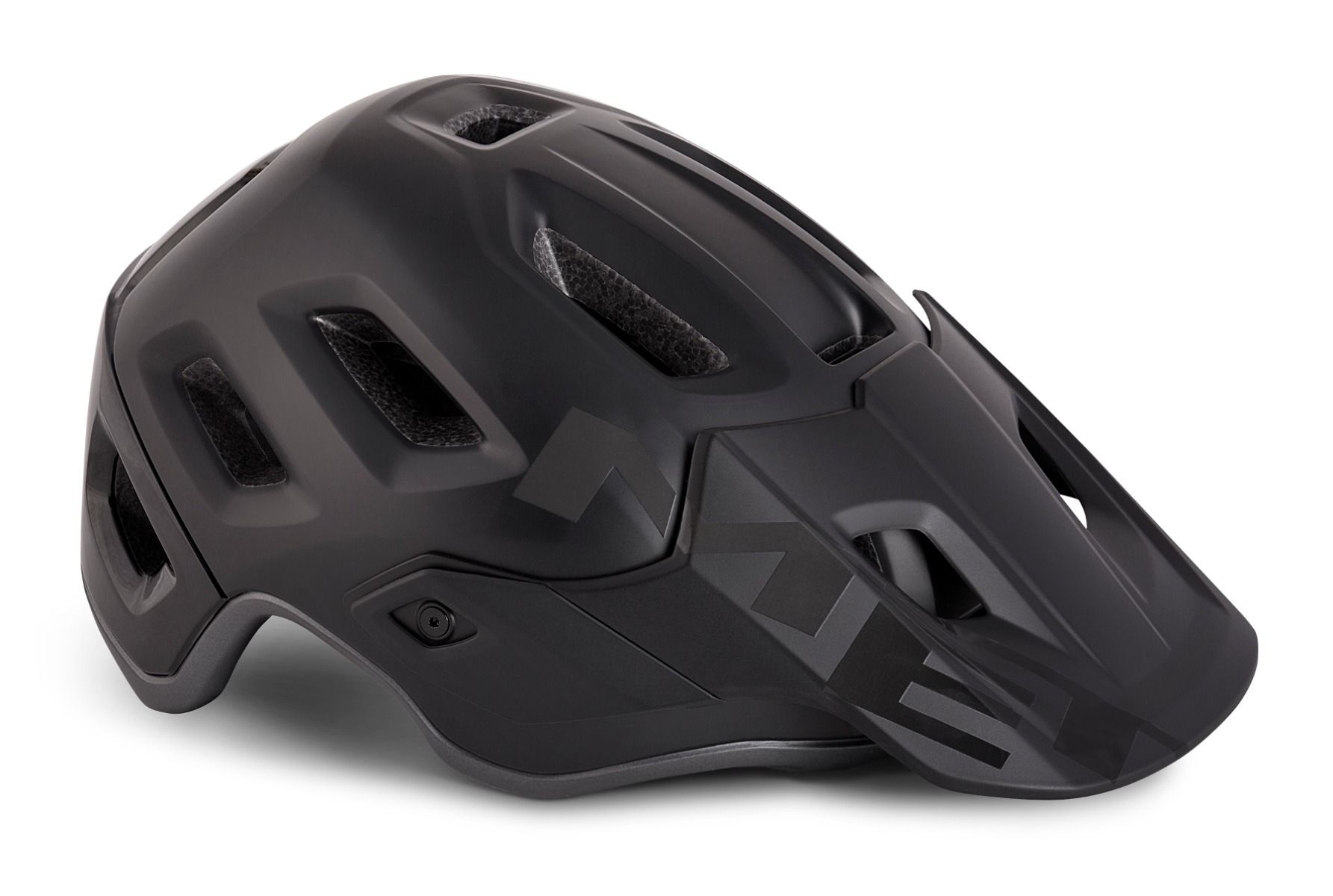 Source: winstanleysbikes.co.uk
MET Roam Enduro Helmet at Eurobike
Source: www.vitalmtb.com
MET Roams into all mountain with new trail helmet
Source: www.bikerumor.com
MET Roam MIPS 2018 Helmet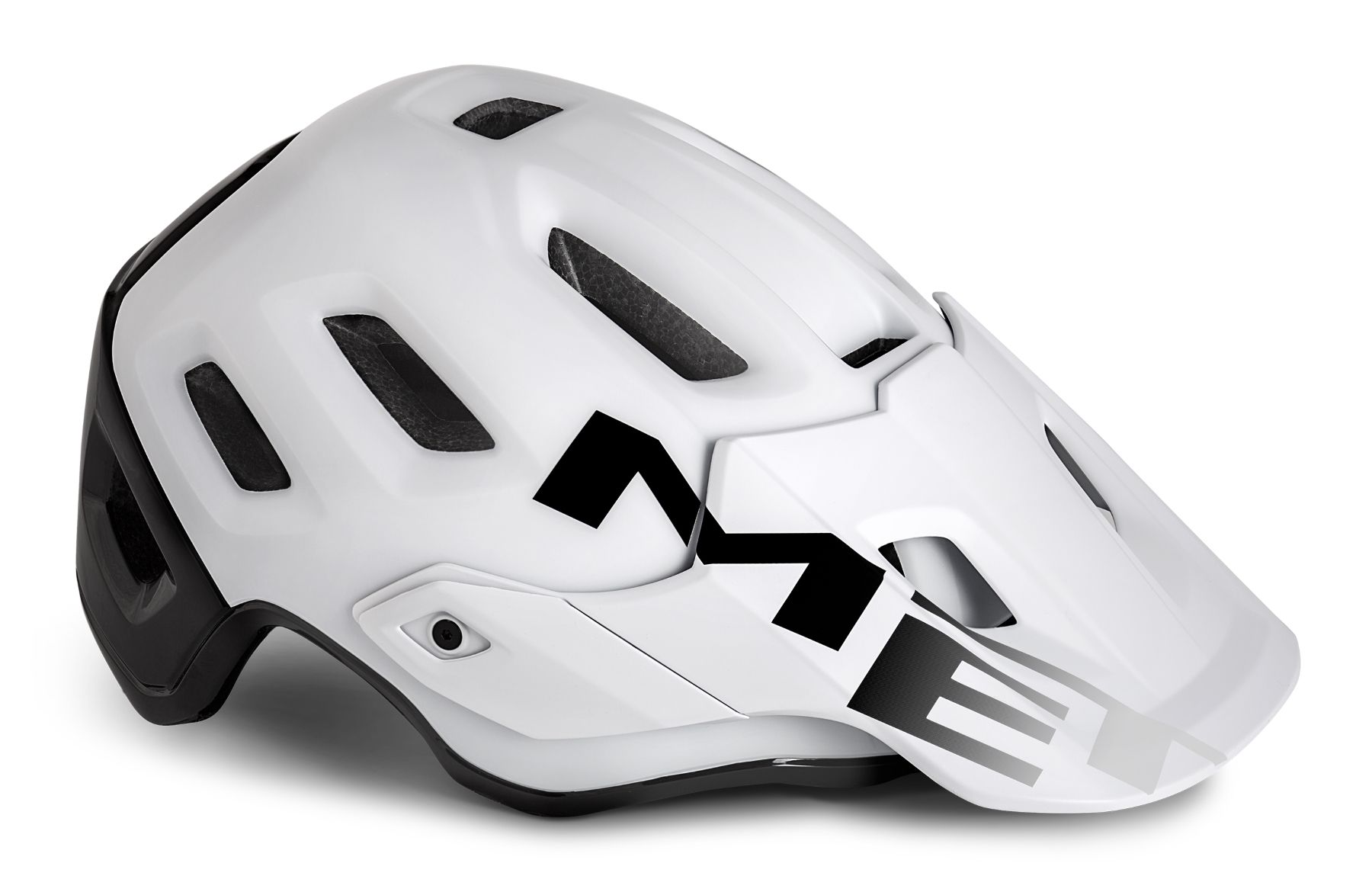 Source: winstanleysbikes.co.uk
MET Helmets ROAM 2018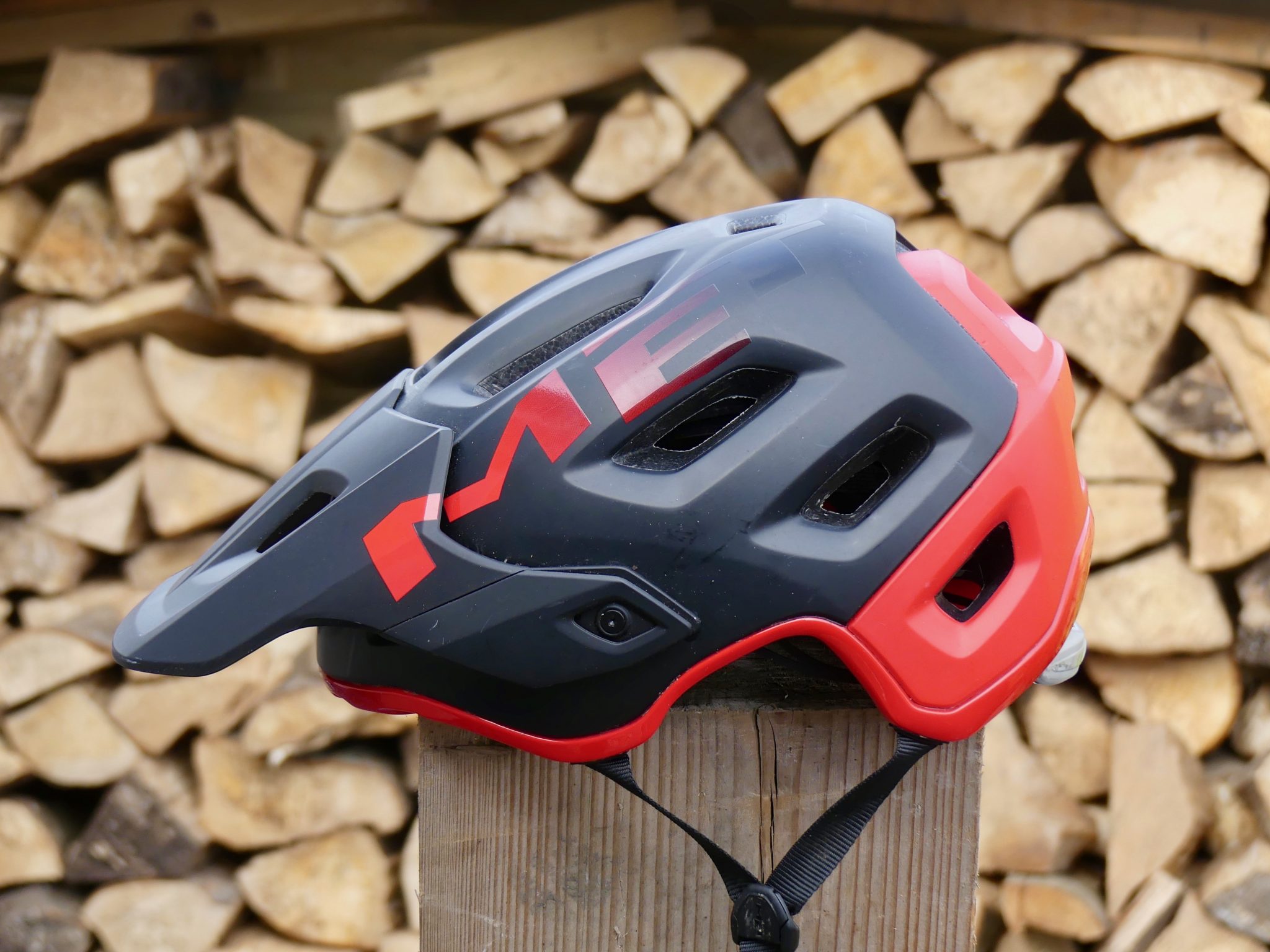 Source: www.imbikemag.com
Interbike 2011: MET Helmets now in the USA
Source: bikerumor.com
Met Parachute Helmet. Casco Para Ciclismo De Montaña … Source: articulo.mercadolibre.com.mx
Video: Bluegrass, a new helmet and armour brand from MET …
Source: www.bikeradar.com
Met Parachute Helmet Mountain Bike
Source: www.ebay.com
First Look: Brand New Flux Helmet From Fox Head …
Source: singletrackworld.com
MET Introduces the New Roam Helmet
Source: www.vitalmtb.com