Kalenji, with this shoe, has achieved a great shoe Trail that has nothing to envy to the big brands. As a starting point, we say that a shoe with a drop of 10 mm and a weight of 345 grams in size is 43, at a price of only €79.95 market.
We conducted a test of 200 km by a particularly aggressive type of mountain, as it is the Valencian Sierra. We have seen that his strength is in the grip and the sole. As we can see in the pictures, after more than 200 km with runs of up to 70 kilometers, the shoe has responded very well from 1 minute up to the last meter.
We are going to analyze the shoe by Parties:
Sole: It is your big strong, the grip of the shoe in all types of terrain is spectacular. Da same be uphill as downhill, screws of 5 mm next to the essensole of the sole component makes having insurance under our feet.
Midsole: With the help of the dowels and the great work of the Eva, not notice any stone that bother us in the sole of the foot by very steep to be the ground, and next to the cushioning of the heel with the K-Ring have more than ample cushioning our workouts, both in ultra competitions.
If we had to put some glue on the shoe is that Bipron, although it gives us enough stability, the area in which it is located does not work with their full potential. This is because the average floor area the shoe narrows to achieve a better transition from tread and get better dynamic.
Upper: The last of the XT5 tends to be narrow, but it will also be very convenient for ambitious with large feet, since it gives the feeling that the foot is completely wrapped, and this turns into a lot of security in downpipes.
Also the change of Mesh is a great leap in quality compared to the XT4 model, where both strips sealed ranging from heel to tip, make that we have a very good foot hold, and where the new mesh with more sealed strips is much stronger having neither an arano nor tearing around its use.
Also highlight the narrowing of the ankle collar where, apart from providing a good grip of this, it is very comfortable because it is more padded than other shoes of the same range in other brands.
In summary, after more than 200 kilometres from use of these, I can say that the XT5 is a footwear very versatile, which goes very well both in a vertical kilometer, and a more than 60 km ultra and by a super competitive price.
Gallery
KIPRUN TRAIL XT5 SS15 BLUE
Source: www.decathlon.co.uk
essai chaussures trail kalenji
Source: www.gite-hurtrel.fr
chaussures salomon cherokee
Source: www.douceursdelouise.fr
Review: Adidas Outdoor Terrex Agravic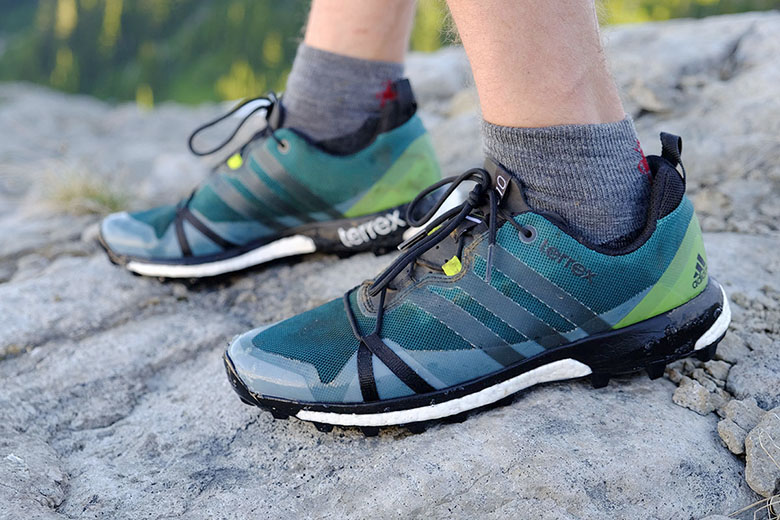 Source: www.switchbacktravel.com
Trail shoes – Group Test
Source: www.walkhighlands.co.uk
grough — On test: Teva Arrowood Lux shoes reviewed
Source: www.grough.co.uk
The Best Cushioned & Protective Trail Running Shoes …
Source: gearinstitute.com
grough — On test: trail and approach shoes reviewed
Source: www.grough.co.uk
Salming Elements Trail Running Shoes – SS17
Source: www.sportsshoes.com
ECCO Tahoe Trail Shoe Test Report by Steven M Kidd …
Source: www.backpackgeartest.org
Test chaussures trail Adidas Adizero XT5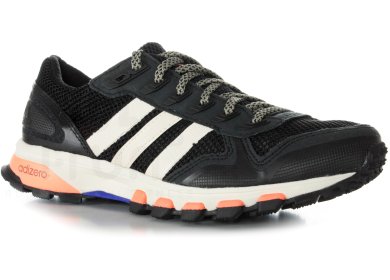 Source: www.my-trail.fr
New Balance Summit v2 Trail Running Shoes – SS18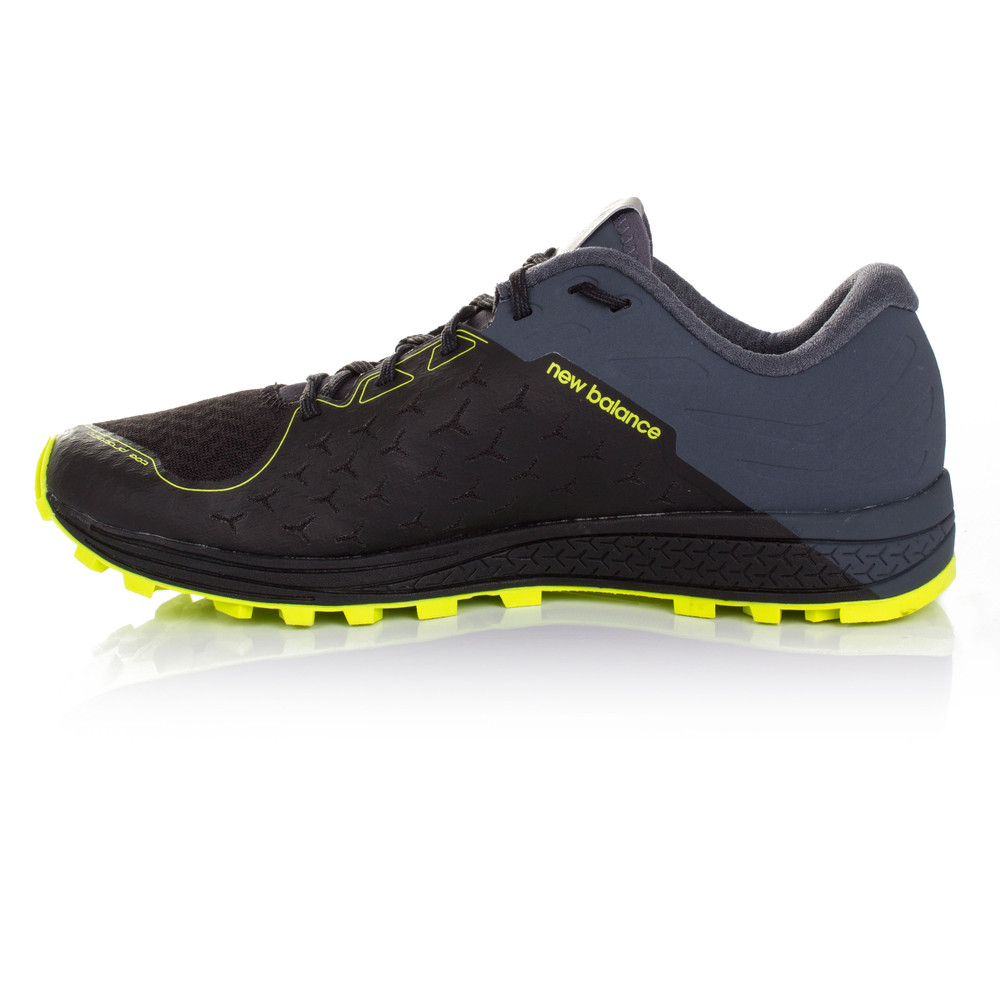 Source: www.sportsshoes.com
The Best Men's Trail Running Shoes of 2017
Source: www.outdoorgearlab.com
grough — On test: trail shoes
Source: www.grough.co.uk
grough — On test: trail and approach shoes reviewed
Source: www.grough.co.uk
adidas RESPONSE Trail Shoes – SS18
Source: www.sportsshoes.com
Adidas Galaxy Trail Running Shoes – AW16
Source: www.sportsshoes.com
Nike Air Zoom Red Rocks II Trail Running Shoes
Source: www.sportsshoes.com
Grouptest review: Trail shoes – Gear Guides
Source: www.220triathlon.com
Salomon Speedcross 3 GTX
Source: www.bergfreunde.de