Not all sleeping bags are equal: depending on the intended use (camping or hiking, for example), you should consider several factors to choose the ideal one. While the weight and volume are crucial to trekking, comfort takes on greater importance for models. Here are some tips for buying the right sleeping bag.
Temperature range – such as low temperature should I expect?
The coldest temperature that it is lawful to predict serves as a point of reference for the selection of the sleeping bag. In this respect a distinction must be made between comfort temperature and extreme temperature. To consider is especially first. When in doubt, it is best to opt for the lowest (example: temperature > 0° C hold: choose quite a sleeping bag with the lower limit of comfort to -5° C instead of to +2.8° C). If the night is warmer, you can always open the zipper at the height of the feet. The extreme temperature should be regarded only as a survival factor.
The European standard 13537, in force since 2005, has introduced a standardized temperature indication of sleeping bags that are sold on pimasleepingbags. Every manufacturer is now obliged to test its products, internationally certified by an independent Institute. The result allows the customer to compare items from different manufacturers on the basis of standardized descriptions of products. These distinguish between three types of temperature. To be decisive for the purchase, however, is the comfort temperature.
Comfort temperature (standard for buying a sleeping bag)
Temperature limit
Extreme temperature (below which survival is threatened)
Weight or space, you have to choose from!
Lightweight


Extra light, with a small footprint, yet with a good thermal insulation. Ideal for overnight stays in the hut or for the summer.

Camping


Comfort (more space) here is in the foreground. The weight is slightly higher and the thermal insulation is not enough for the extreme temperatures. It offers great value for money.

Alpine/hiking


Thanks to quality materials and excellent thermal insulation, this sleeping bag is suitable even at low temperatures of the high mountains. Despite the good insulation, must weigh as little as possible.
Types of sleeping bags
Closer is a sleeping bag, the better it insulates the heat. The sleeping bag, in fact, does not produce heat, but stores that released by the human body. The latter will then more to warm a sleeping bag. That's why sleeping bags to blanket or egg-shaped lower insulation values and are mainly used in temperate regions.
Indoor sleeping bag


This is the quintessential camping sleeping bag. Offers plenty of space and once you open it can be used as a blanket. Lends itself especially for summer temperatures.

Mummy sleeping bag


The anatomical shape provides high thermal insulation, making this sleeping bag ideal for low temperatures. Its compact design allows you to save material and then to lighten the weight.

Egg shaped sleeping bag


A combination of blanket and mummy shape for more space and good insulation. Ideal for camping.
Filling: feathers or synthetic fibers?
For the choice of padding there are essentially two options: feathers or synthetic fibers.
Feathers are very light, breathable and durable, they are easily compressed.
A sleeping bag with this type of padding is more expensive but has a longer service life. Synthetics are ideal in case of cold and wet weather. Also swell faster than feathers. Sleeping bags made of synthetic fibers are generally somewhat heavier and less easy to compress, but in return they isolate better body heat.
Gallery
Survival Sleeping Bag: Sleeping Under The Clear Sky in Comfort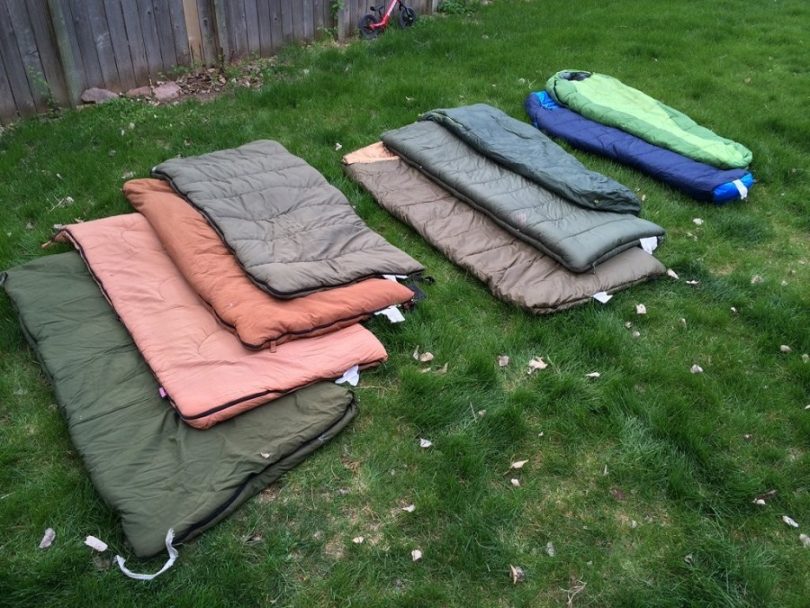 Source: survival-mastery.com
Should You Pack Your Sleeping Bag in a Waterproof Stuff …
Source: sectionhiker.com
Aliexpress.com : Buy Amphibious dragon down sleeping bags …
Source: www.aliexpress.com
Mummy type sleeping bag with windproof and waterproof …
Source: www.isp.org.cn
Poncho Liner Rothco GI Type Rip Stop Poncho Liner w …
Source: www.ebay.com
Envelope Type 1Kg Outdoor Camping Adult Sleeping Bag
Source: www.deal-dx.com
Types of Sleeping Bags: Down, Synthetic, Barrel, Mummy …
Source: www.thecampingfamily.com
Shelter & Sleeping
Source: shop.tacticalthings.com
2 Types Of Military Sleeping Bags To Use On Your Bug Out
Source: www.shtfblog.com
Types of Sleeping Bags: Down, Synthetic, Barrel, Mummy …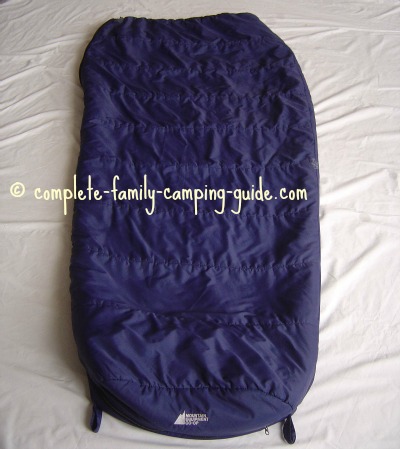 Source: www.thecampingfamily.com
Barrel Sleeping Bags: The Best Types of All-Purpose …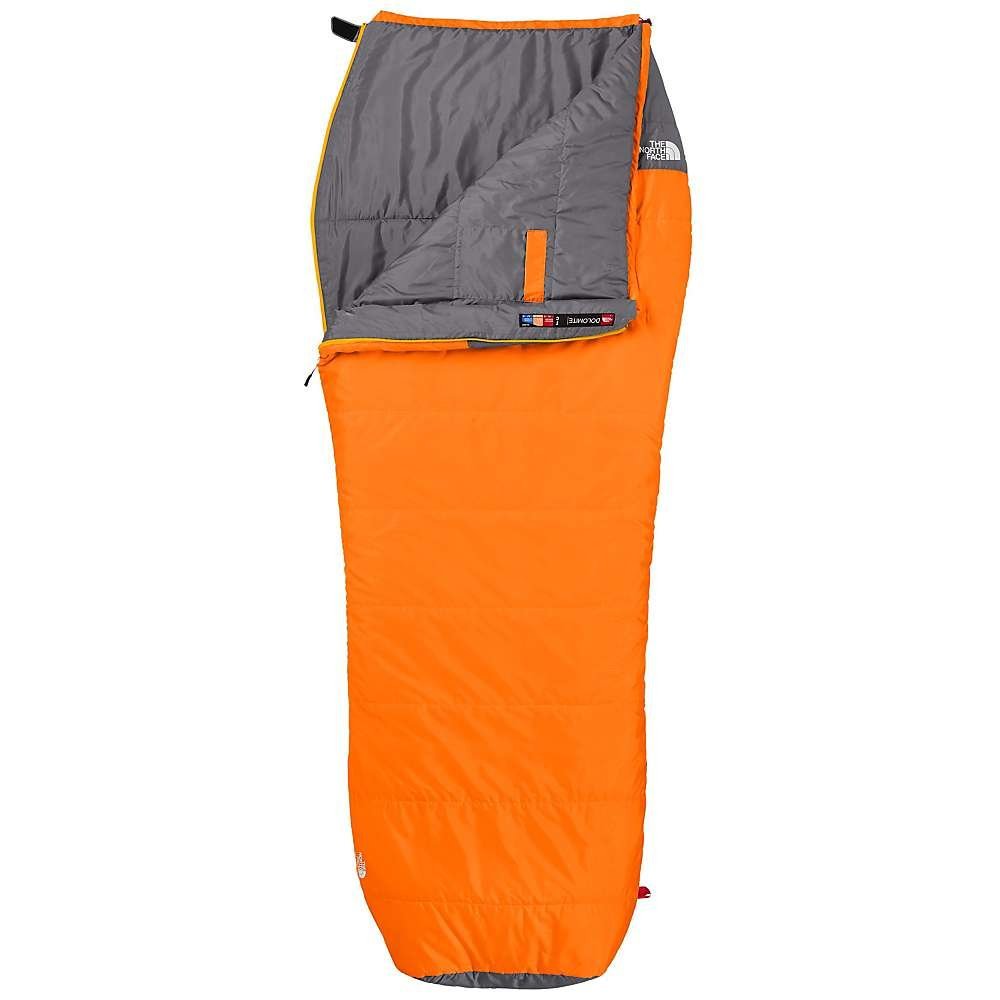 Source: www.thecampingfamily.com
Blue Sleeping Bags Envelope Type Spring Summer Camping Bag …
Source: www.aliexpress.com
Military Modular Polish Sleeping Bag Mummy Type 729A/MON …
Source: armyworld.pl
SLEEPING BAG MUMMY Type 8′ Foot 10+ Degrees F NAVY BLUE …
Source: www.edmwi.com
Different Types of Sleeping Bags for Your Camping …
Source: coolofthewild.com
7-in-1 Systems Sleeping Bag
Source: www.tetonsports.com
Norwegian Mummy Type Sleeping Bag Synthetic Original …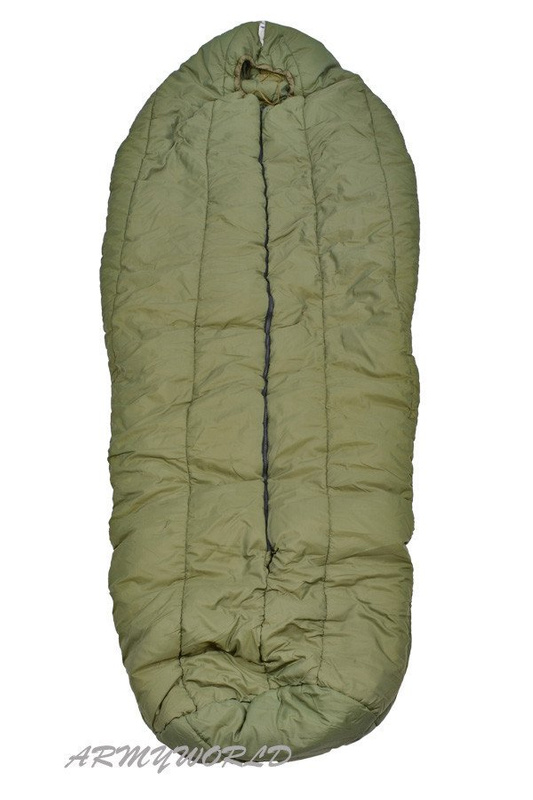 Source: armyworld.pl
Camping & Backpacking : Types of Sleeping Bags & Their …
Source: www.youtube.com
DesertFox Sleeping Bag Envelope Type (end 7/9/2017 12:15 AM)
Source: www.lelong.com.my
10 Degree Winter Outdoor Down Sleeping Bag Mummy Type Duck …
Source: www.aliexpress.com