There are 3 types of sleeping bags.
* Type Mummy: the bag in the shape of the body, it has a CAP, and it is more fitted at the ankles and feet, allowing it to better retain body heat. It is also the lightest and one that takes the least place. But some find it too adjusted given its shape that narrows at the level of the hips.
* Type barrel (or semi-rectangulaire): this is the trade-off for anyone who doesn't feel too cramped in a mummy without sacrificing the insulating power of the sleeping bag. It takes more space and is heavier than the Mummy bag.
* Rectangular type: even heavier and more bulky, this type of bag appeals to those who need more space. It is built very simply, it is also the least expensive of all.
Once you chose the shape of the bag, you must specify our choice by choosing the outer shell. It has three functions. Keep the insulation in place, use screen against the wind and allow perspiration inside to escape.
More often than otherwise, the shell is made of type nylon ripstop (preventing addicts to expand) or taffeta. Lightweight, nylon must be woven tight to avoid insulation accumulates in a corner of the bag while minimizing wind infiltration.
The lining must be able to breathe and allow to let out moisture. The cotton and the used, which is easily, soak is not the most recommended fabrics.
To avoid cold seeps through the stitches, the layers of insulation should ideally overlap and not be sewn from edge to edge. It comes down, we prefer when small ducts are sewn, to avoid the down accumulates at a place more than another.
Some models offer more insulation where the body more easily loses its heat, especially at the ends, or the feet and head. Ideally, the sleeping bag should have an inner neckline that keeps the heat to the level of the neck and shoulders. We must also focus on the bags that are designed with an insulated protective hemline along the zipper, a bit like a winter coat, to prevent cold air infiltration. Ideally it should be sewn from the lining, not the shell.
For their part, the zippers should be twisted and manufactured in nylon, lighter, easier to handle and less likely to stay stuck, unlike the zippers 'toothbrush '.
Regarding length, depends on the intentions of the buyer: some people enjoy in fact retain some items (clothing, gourd, etc.) at the end of the sleeping bag, to keep warm. Or for winter camping, it's nice to have a full water bottle and an empty… But one thing is certain: to find out if it is right, just try it, as is done with a garment.
Gallery
How to Choose a Stand Up Paddleboard
Source: www.ems.com
Baby Doll: Little Peanut Baby Doll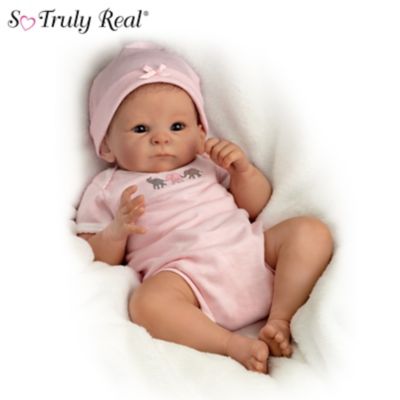 Source: www.bradfordexchange.com
Breathable Baby Mesh Crib Bumper Pads Review
Source: www.babycrib101.com
Frequently Asked Questions : Zipper Rescue
Source: zipperrescue.com
Big Agnes Summit Park Sleeping Bag: 15 Degree Down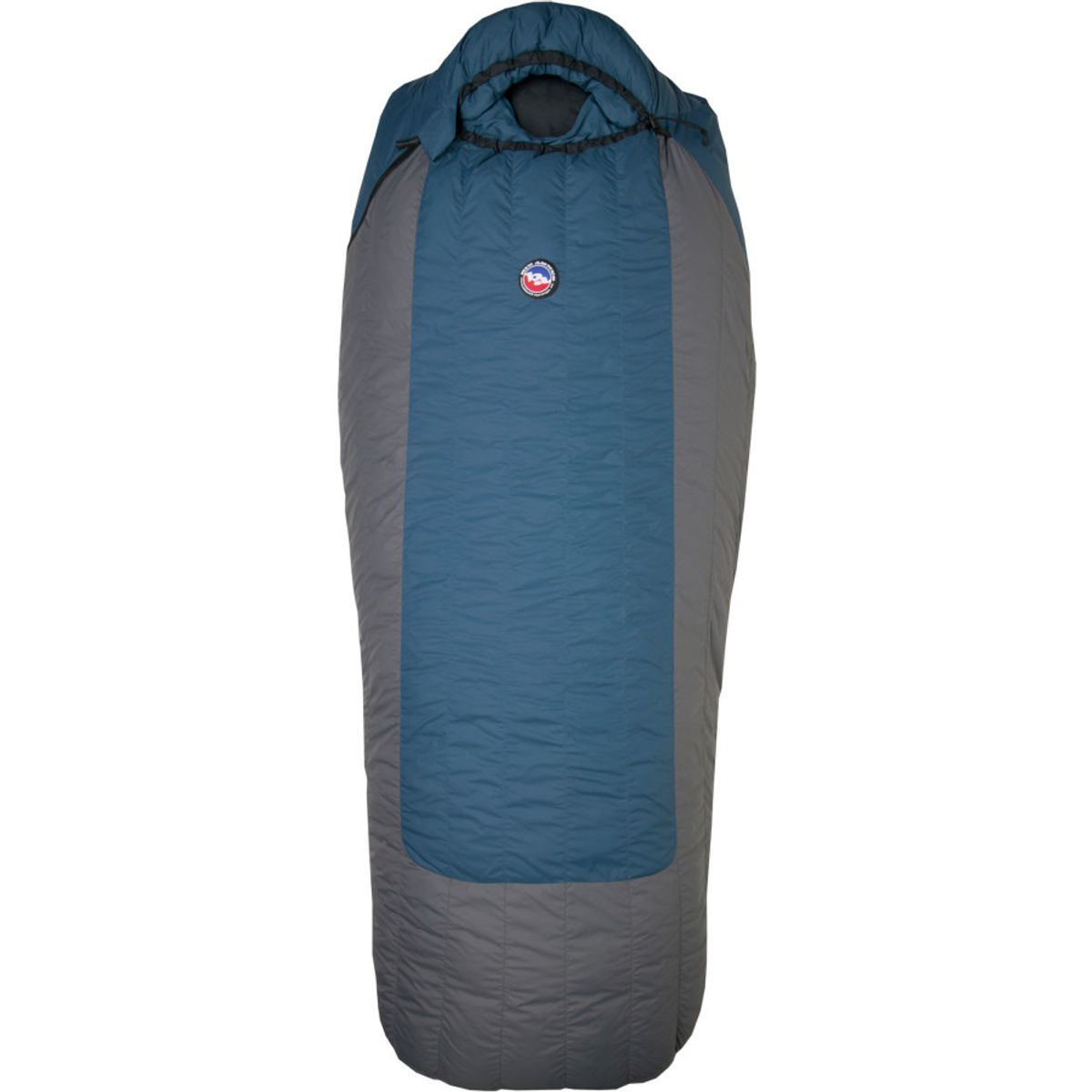 Source: www.backcountry.com
Raincut Zip Men's Waterproof Hiking Rain Jacket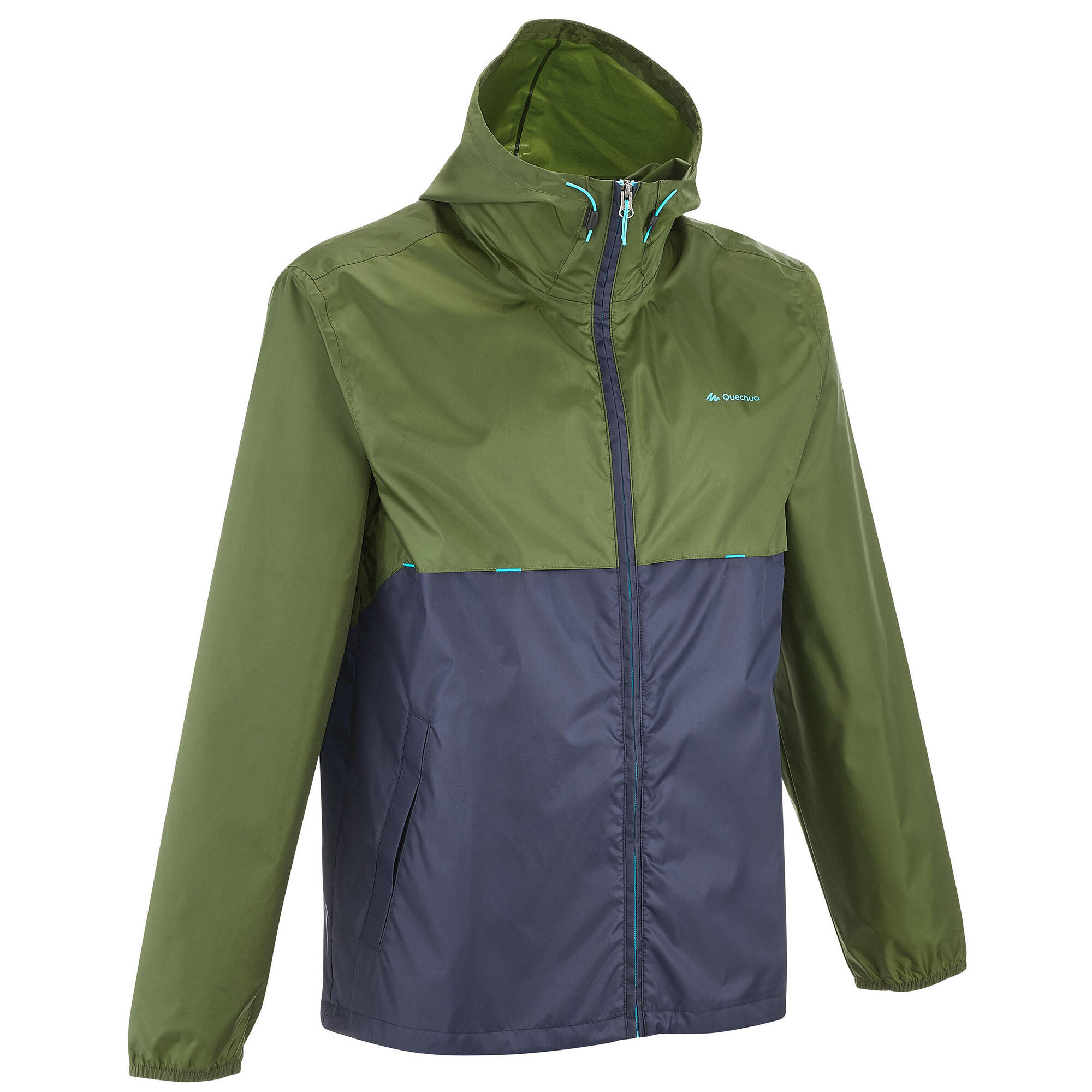 Source: www.quechua.co.uk
Sleeping Bag Youth
Source: thetechtwister.com
The Best Lichfield Tents And What You Should Know About …
Source: campingstyle.co.uk
Adventure tourism
Source: www.slideshare.net
Best Baby Shower Gift Ideas
Source: kaboutjie.com
10 Best Cabins In South Dakota To Stay In
Source: www.onlyinyourstate.com
Lynx Pulley Pennel Shore Rig
Source: www.anglingdirect.co.uk
We've Got The Key To Fresh-Faced Dewy Skin ||My Baba …
Source: www.mybaba.com
Arpenaz Tent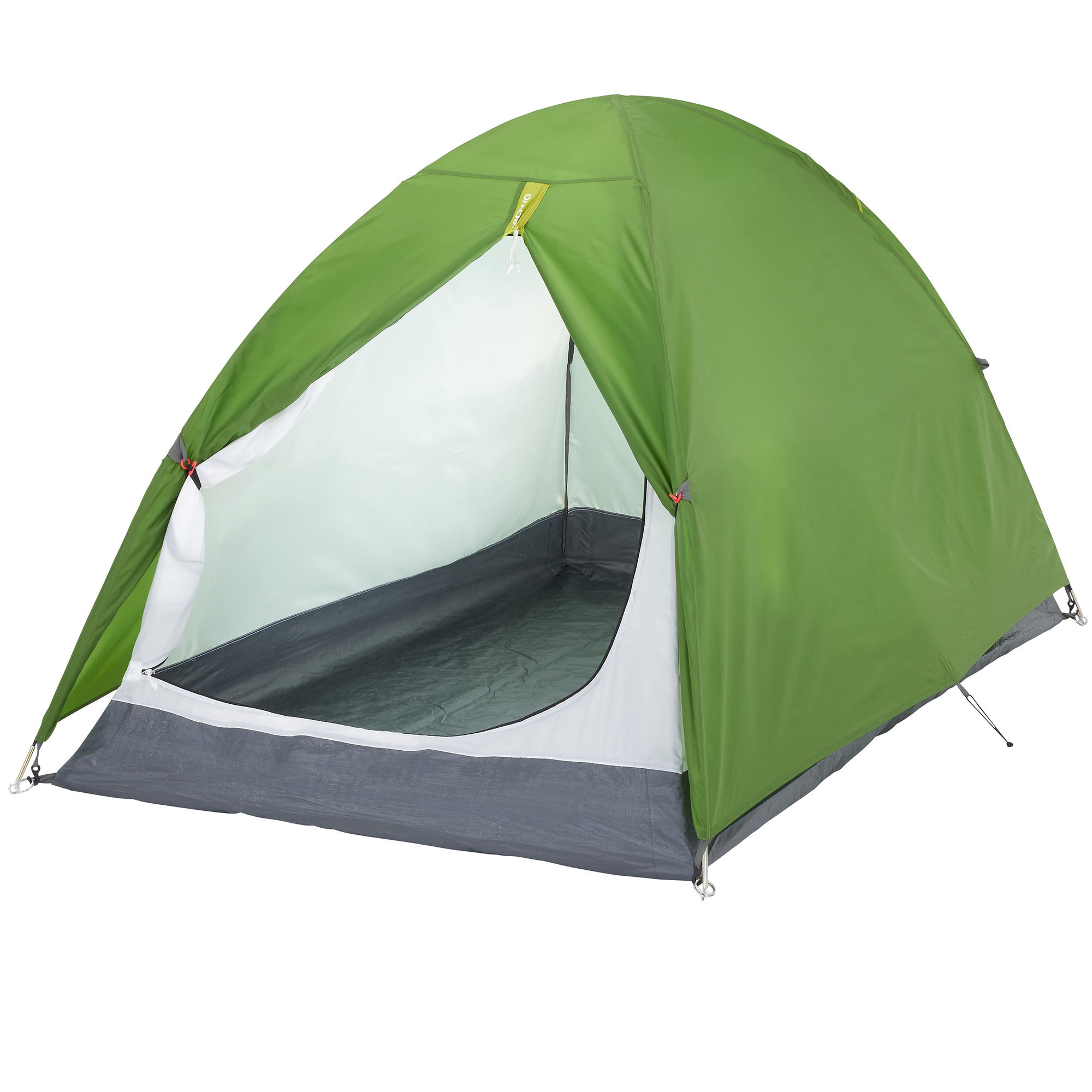 Source: www.quechua.co.uk
SH900 Women's Warm and Waterproof Snow Hiking Boots …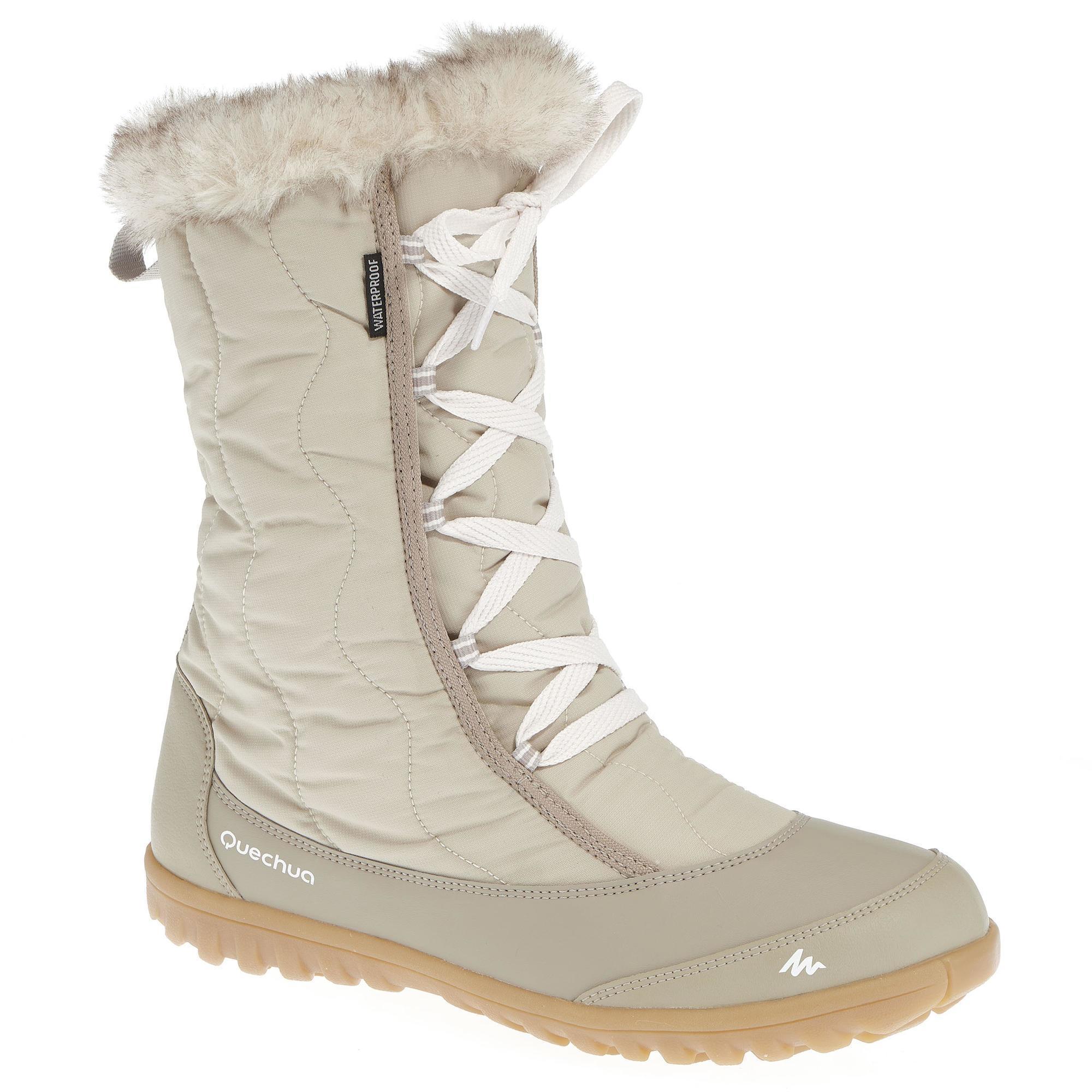 Source: www.quechua.co.uk
Belle, Sleeping Beauty and Cinderella, Disney Princess 3D …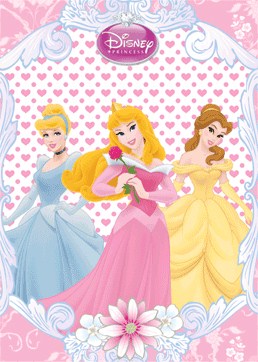 Source: www.popartuk.com
2016 New Arrival Tight Body Sexy Lingerie High Quality …
Source: www.alibaba.com
Hand-Held Sharpening Stones, PP Handle Grindstone, Outdoor …
Source: all4hiking.com
PLA Field Testing New Combat Uniforms with better Camouflage
Source: en.yibada.com
Disney Princesses Physical Disabilities
Source: www.businessinsider.com