Road: Finally, at the top of the podium! Alexander Wetterhall talks about the victory in the Ronde van Drenthe. It was a day with full marks for Team NetApp-Endura.
Then it was finally time! It's been a long time since last time and what I've been chasing a win … but in Ronde van Drenthe, it was finally my turn!
The nearly 200-kilometer race walks around the region of Drenthe in the Netherlands, and the first edition went on 1960. It is known as little Paris-Roubaix with its numerous and long kullerstenssträckor, but also because of the steep slope "VAM" to be passed five times.
It was really klassikerväder and Drenthe offered a chilly 2 degrees, high winds and rain. I felt really tired at the start of the race and my legs were heavy. It took a confident 50-60 kilometers before they went on as I wanted to, but from there, it became better and better.
I felt good over the cobblestones, although the peloton just became less and less.After about 120 kilometers, we drove up today's secession and then it was time. I attacked and came away with Kenny van Hummel from Vacansoleil DCM who have won the race previously. We ran together, and as time went on, we were joined by more cyclists until our group has expanded to ten.
We had already passed the Hill four times and I felt strong and was able to cross the line on top first three times, and thereby won the mountains competition.There was no one who wanted to run really hard in the group, but instead attack. I was expecting a few times before I put in a separate attack by just over 30 kilometers left to finish.
I came away himself and quickly got a gap. I felt it was very far from the finish to try myself but because I felt good on the kullerstenssektionerna and over the mountain Prize so I made a valiant attempt to wear or break. I fired on for all hard held for and built up a gap of up to 50 seconds.
I passed the mountain Prize one last time and fought on in the headwinds on the way towards the goal. It was long and my legs ached but it has to go, it'll be my turn today! I didn't know much of what was happening behind. It was bad with time stamps and I could only see small groups who chased me.
I took me closer and saw that there were only two who chased behind now. This must go! With four kilometers left, I could feel the goal but it was still so far to go … but I did it! I passed the red flag with one kilometer left and shortly thereafter, I was able to cross the finish line as the winner!
46 seconds after sprinted Marcus Eichler and directly behind Andreas Schillinger from my team over the line and hit two from Vacansoleil DCM. It was a perfect situation where the two could sit on wheels because I was in front. Full marks for Team NetApp-Endura with three men on the podium! What a day!
Gallery
Gallery: A look back at snowy races
Source: cyclingnews.com
Compleet NetApp-podium in Ronde van Drenthe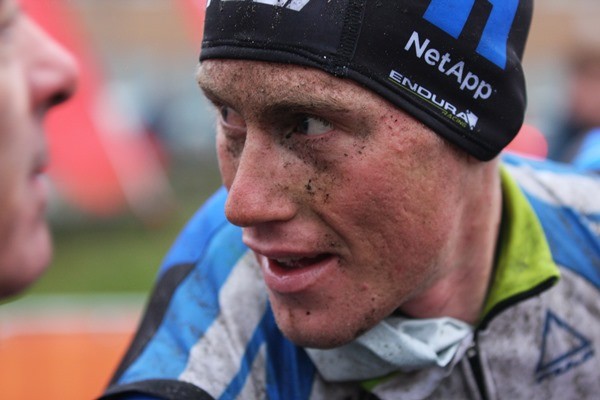 Source: m.cyclingonline.nl
Alexander Wetterhall – Wikipedia
Source: sv.wikipedia.org
Previa Albert Achterhes Pet Ronde van Drenthe
Source: roadandmud.com
Jesper Asselman schrijft Ronde van Drenthe op zijn naam …
Source: www.emmen.nu
Ronde van Drenthe 2017 – Toerclub de Peddelaars
Source: www.tcdepeddelaars.nl
Ronde van Drenthe recon
Source: www.youtube.com
E M I L Y . C O L L I N S: Season beginnings
Source: emilycollins-nz.blogspot.com
Ronde van Drenthe 2018
Source: velofocus.com
Ronde van Drenthe 2014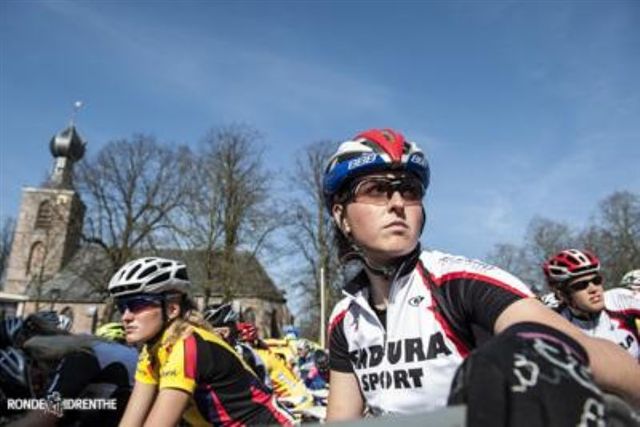 Source: www.rondevandrenthe.nl
Ronde van Drenthe live op TV Oost
Source: www.rtvoost.nl
Ronde van Drenthe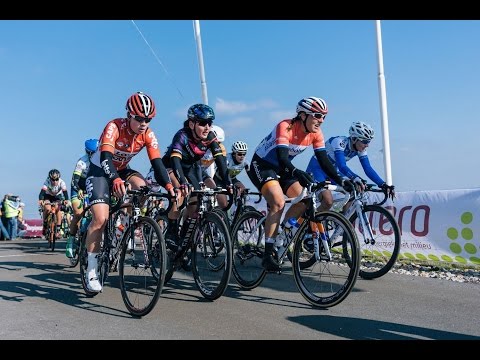 Source: cerrol.wordpress.com
Ronde van Drenthe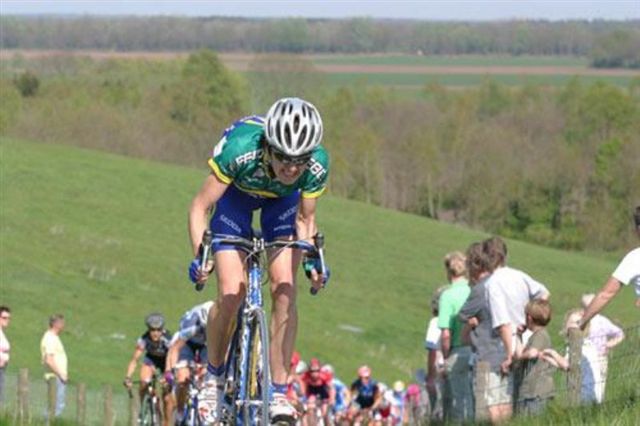 Source: www.rondevandrenthe.nl
Meijco: Ronde van Drenthe 2
Source: meijco.blogspot.com
Ronde van Drenthe – Koers – Portfolio
Source: henrisanting.nl
Meijco: Ronde van Drenthe
Source: meijco.blogspot.com
Ronde van Drenthe
Source: members.home.nl
Livestream: Ronde van Drenthe – emmen.nu – Sport
Source: www.emmen.nu
Meijco: Ronde van Drenthe
Source: meijco.blogspot.com
Meijco: Ronde van Drenthe
Source: meijco.blogspot.com