Among the thousands of equipment that you can take a walk, at least ten are essential. They fit in a small backpack, don't do a lot of weight and can get you out of difficult situations.
For short walks can be a backpack for everyday use or a Fanny Pack or large waist holster. It is very important to keep your hands free on the way. Whatever the backpack, always keep your belongings in plastic bags in case of rain. A larger backpack is important in overnight hikes, where you have to tent, sleeping bag, etc.
If there is overnight, a sleeping bag can come in handy. Can be used simply as pad in warm evenings and depending on the model, can turn into a quilt, opening the zipper completely. And remember to keep it always packed in a plastic bag, because sleep with a wet bag is not very pleasant. We recommend that you use a heat-sink along with the sleeping bag.
The tent should be light, igloo models are lighter by not have metal frame. For long walks and ideally sailings, depending on the amount of people in the group, are brought several two-seater, so that one does not load a large heavy tent for all. Give preference to those that have dual layer of insulation to prevent condensation inside the tent.
The canteen is essential in any walk, you can walk all day without finding a source of water and it is always good to have a reserve stored in a secure manner. If the water runs out and you find some source, do not drink directly from the River, before filter or use chlorine tablets or hidrosteril to kill some germs and bacteria that may be present.
A multi-purpose penknife is required equipment, and you will certainly need it in many times. Some people have had life safe by knowing how to use all its functions. But you don't have to do any course, just have some affinity and use common sense, and in no time you will be called Rambo for his friends Adventures: the)
Have a compass is very useful. And even more so when you know how to use one. Especially if you have a map. Some models of knife bring a compass accessory inside the cable.
Parka, jacket or raincoat. There are some models that protect also the backpack, but usually people use individual covers to protect them from the rain. During the walk, the body is heated and the clothes, even wet, keeps reasonably warm, but still, wet clothes can cause hypothermia and compromising your ride.
For unknown or trails to more risky adventures suggest some metres of rope (+-10 m) and may be between 10:15 mm thick. Can be useful and not so heavy, having approximately 1 kg. Can help in some climbs, helps lift equipment, cross rivers, etc. Let the stored in a dry place, sheltered from light not to rot and rot the cards.
A boot or shoe used and thick socks are important to avoid blisters, in some irregular trails protect twists and topadas. If the trail has excerpts from climbing, try using a shoe with more adherent and sole with small clips (Vibram sole). If possible use waterproof boots or water resistant. Some comes with "Goretex" or Climaway, while others can be coated by waterproofing materials easily found in specialty stores.
If you don't know the track or if you know you're going to face Bush well closed, go with a long pants. Sometimes she wreaks havoc on some throws, but at least you'll protect yourself from cuts and scratches. There are models of pants that turn into shorts, because they have zipper on thigh height. Very practical and worthwhile despite the price.
A good repellent can greatly help against mosquitoes and other small insects unsuitable. Use them only in the legs and arms, as some can cause skin irritation due to strong chemistry present in the formula.
Gallery
About mountain climbing stock
Source: www.soranoshita.net
Lightweight Essential Day Hiking Gear
Source: blog.gossamergear.com
Dirtlej Basic Package
Source: www.bergfreunde.eu
Camo Net, 2x3m, "Basic", coyote tan, with PVC bag …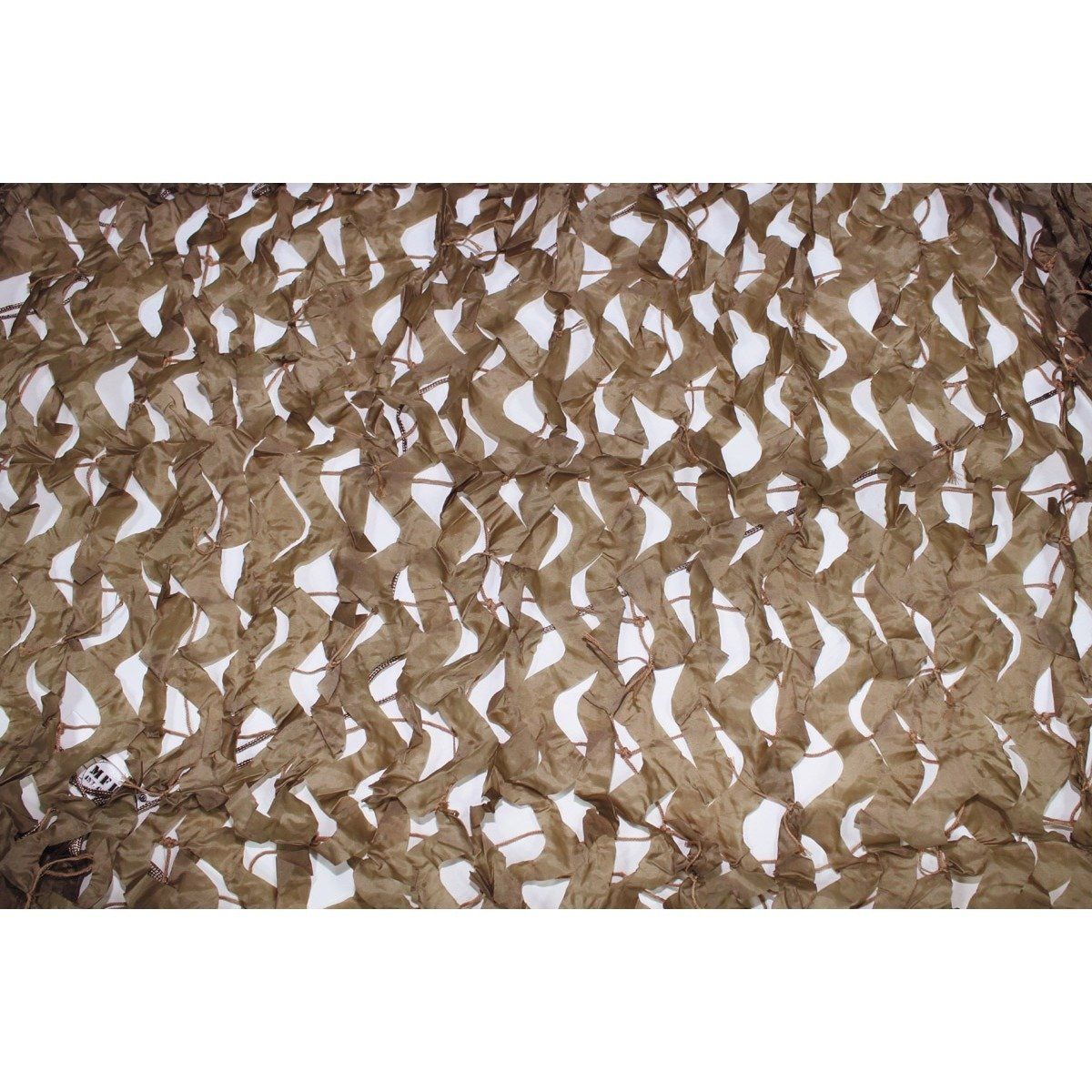 Source: www.militarysurplus.ro
View from the Train
Source: culturetrekking.com
Indian Petroglyphs of Chief – Culture Trekking
Source: culturetrekking.com
Me at Inverary Castle Standing-1
Source: culturetrekking.com
Gerber Bear Grylls Ultimate Survival Kit Review …
Source: www.bushcraftsurvivalstore.com
Extreme Cold Weather Clothing: Arctic Camping
Source: community.berghaus.com
The Matterhorn 9-2017
Source: culturetrekking.com
Berlin History
Source: culturetrekking.com
First Aid Kit Hike Waterproof – red/white
Source: www.alpinstore.com
9+ Camping Checklist Samples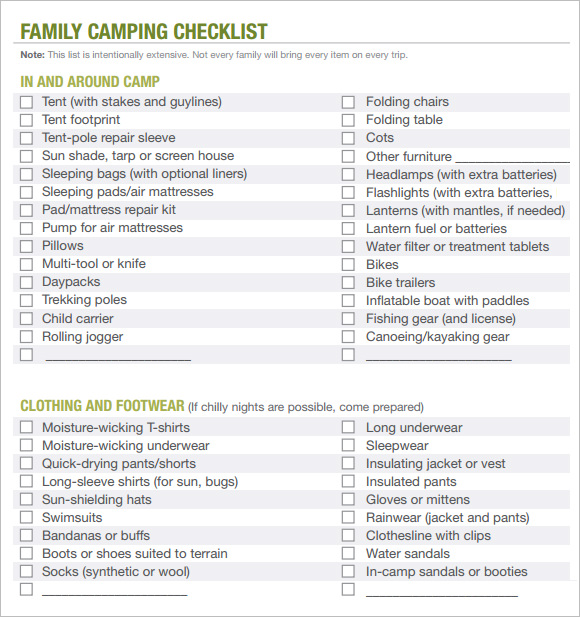 Source: sampletemplates.com
Volcom Stone Basic T-Shirt
Source: www.surfdome.com
Patundas Trek – Hunza Adventure Leaders
Source: www.hunzaadventureleaders.com
Igloo Soft 6 Tech Basic Tech-Red – Go Outdoor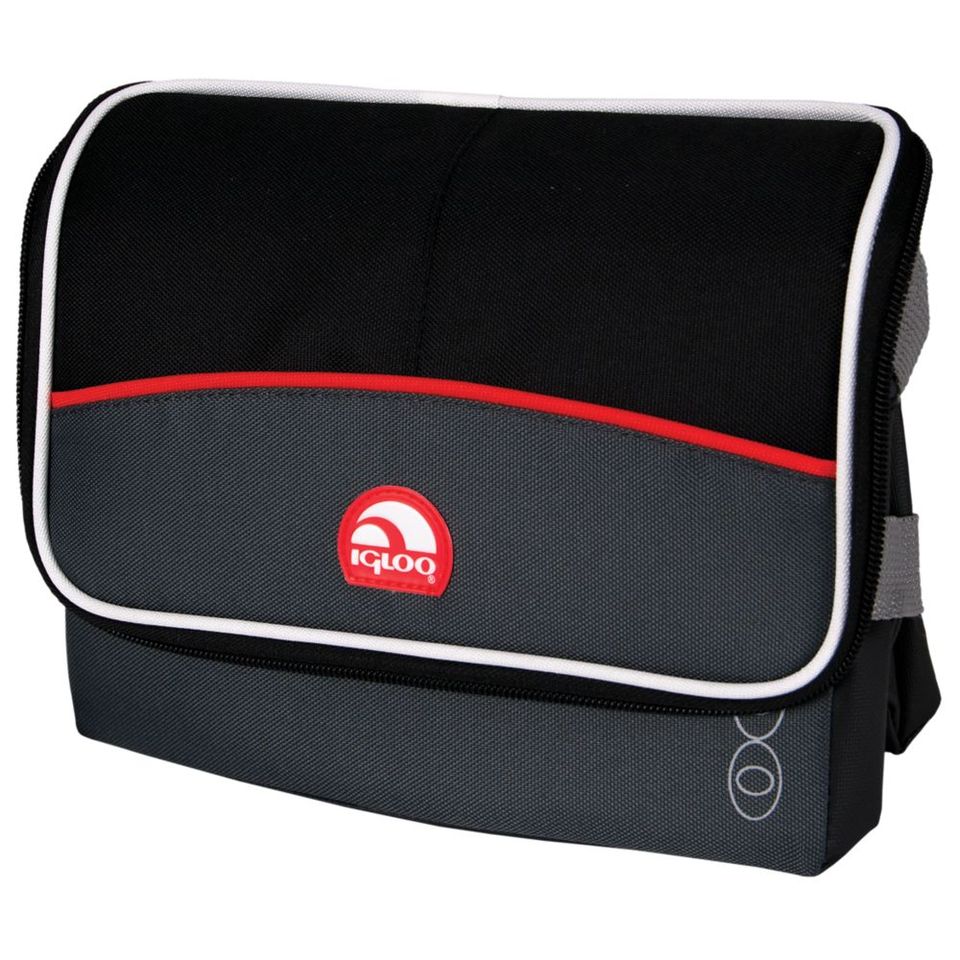 Source: gooutdoor.com.my
Basic Nature Relags
Source: www.bergfreunde.nl
Day Hiking – GetAway Jungle Camp
Source: www.getawayjunglecamp.com
Frugal Find: Camping Gear
Source: nursefrugal.com
Hiking gear
Source: mattdownunder.com