This summer our route took us north, first the Catalan coast and then the French. We tried two campsites in France and saw many differences with the Spaniards. These are the ones that most caught my attention.
When you read on the Internet to people commenting experiences in the French camp everyone agrees that are cheaper than the Spanish and the services they offer are very limited.
The first site we went to was to sleep in Le Boulou:  The Val Roma Park Camping . The name promised. The facilities not.
We arrived about ten p.m. (there it is as if they were two in the morning) after leaving the highway. The first thing that struck us is not to speak Castilian, but neither spoke English.
That would be unthinkable in Spain.
The receptionist, a thin-faced French and vinegar only knew to say in Spanish "Twenty-six euros". "Payment Cash" and "electricity for one night is not possible." It seems that the lesson was known.
We were offered a plot that was outside the campsite, bungalows next to the entrance. Plot to call it somehow because it had no water or electricity. Not even number. Price 26 euros in advance. Cheap was not cheap.
The campsite was full of kids with little shops and illuminated. It was like taking a piece of mountain, put two or three unpaved streets and a block of toilets at the end. And occasionally a lamppost to mislead.
It is the only camping in which I had to carry a torch to see the way to the toilets.
The decor of the toilets reminded Tell chapters. For many years he had not seen a "crapper" of those put both feet and shit standing. Naturally I did not use it .  With what I went loose throughout the trip had left a nice decoration on the wall.
Use a water capless those (like most I saw in France) and pull the chain temi my life.
The next morning, no electricity and electric cooker abandoned in the last campsite after almost explode (that'll tell you another day) had no choice but to go to the bar of the campsite.
It was half past nine and bar, which also spoke neither English nor Spanish, they said it was closed and opened only for lunch. As there were people drinking coffee I asked him what was wrong with them. He said they could serve coffee but alone. No milk. And none of toast. Obviously send him to take the ass. Yes with a smile.
We made ​​a brief attempt to find a bar-restaurant nearby, but did not succeed. Those who encontramo s were closed or rented. We went to the village and one that we saw there was no parking. Total .. it not breakfasted that day.
With the collected gear we're out of that way of Collioure camping. But our luck would not improve to the next campsite . If he did with the third, El Moli in Elne, about ten minutes from Collioure.
The municipal camping El Moli (municipal like most French campsites) was already more normal. large, level pitches, enough blocks of toilets, shade (although there is not much needed) a bar and many French. Just I saw some English tourists and other Spanish throughout the campsite. This was for French.
What is striking is that in most campsites are only open from May to September (former owner of one. They only open in summer shows in the toilets which are almost outside. No windows but bars. Even the hot drink had door. on the other hand I never saw anyone cleaning the toilets. And it showed.
Wifi nonexistent, no longer in campsites but in bars and restaurants. I could only connect in a cafeteria Colliure, and was so full that I could not sit.
As for languages, Spanish or English or manager. All instructions in French and all "very local". That explained the absence of foreigners. I think to go there cross the border and come to Spain. Better food, better hours and better treatment.
Still I do not understand why they did not have dryer with that as bad weather they have. We did laundry and there was no way to dry clothes. We had to carry the wet.
Total stay 86 euros for 3 days. 28.6 euros per day.
Conclusion: It is not that the French campsites are cheap is that they charge for what you get.
Gallery
Campsite La Baume/La Palmeraie in Fréjus
Source: www.campingcard.co.uk
Euro 2016 Guide to Camping in France
Source: www.sixtblog.co.uk
Stonehenge Campsite and Glamping Pods, Salisbury …
Source: www.pitchup.com
Camping Lou Pignada – Camping South West France
Source: www.canvasholidays.ie
Cae Du Campsite, Tywyn, Gwynedd
Source: pitchup.com
Fisherground Campsite, Cumbria
Source: www.awaywiththekids.co.uk
The Ardeche river – Vallon Pont d'Arc – Ardeche canyon
Source: www.campinglesplatanesardeche.com
Marton Mere Holiday Village, Blackpool, Lancashire …
Source: www.pitchup.com
Coghurst Hall Holiday Park, Hastings, East Sussex …
Source: www.pitchup.com
Hiking the Inca Trail to Machu Picchu Day 3
Source: www.travelingspud.com
Isles of Glencoe Hotel & Leisure Centre
Source: www.awaywiththekids.co.uk
Celtic Manor Resort Hotel, Child Friendly Hotels South …
Source: www.awaywiththekids.co.uk
Camping Beach Garden – Languedoc, Frankreich
Source: eurocamp.de
20% Discount off JCA Condover Hall
Source: www.awaywiththekids.co.uk
Campsites in the South of France – The best camping …
Source: coolcamping.com
Campsite France on a Lake, South of France, Water Park …
Source: www.camping-france-lake.co.uk
Camping Gorges du Verdon, Castellane, France
Source: www.pitchup.com
Camping La Brugère, Saint-Félix-de-Villadeix, France …
Source: www.pitchup.com
Campsites in the Alps – Mountain Campsites in the French …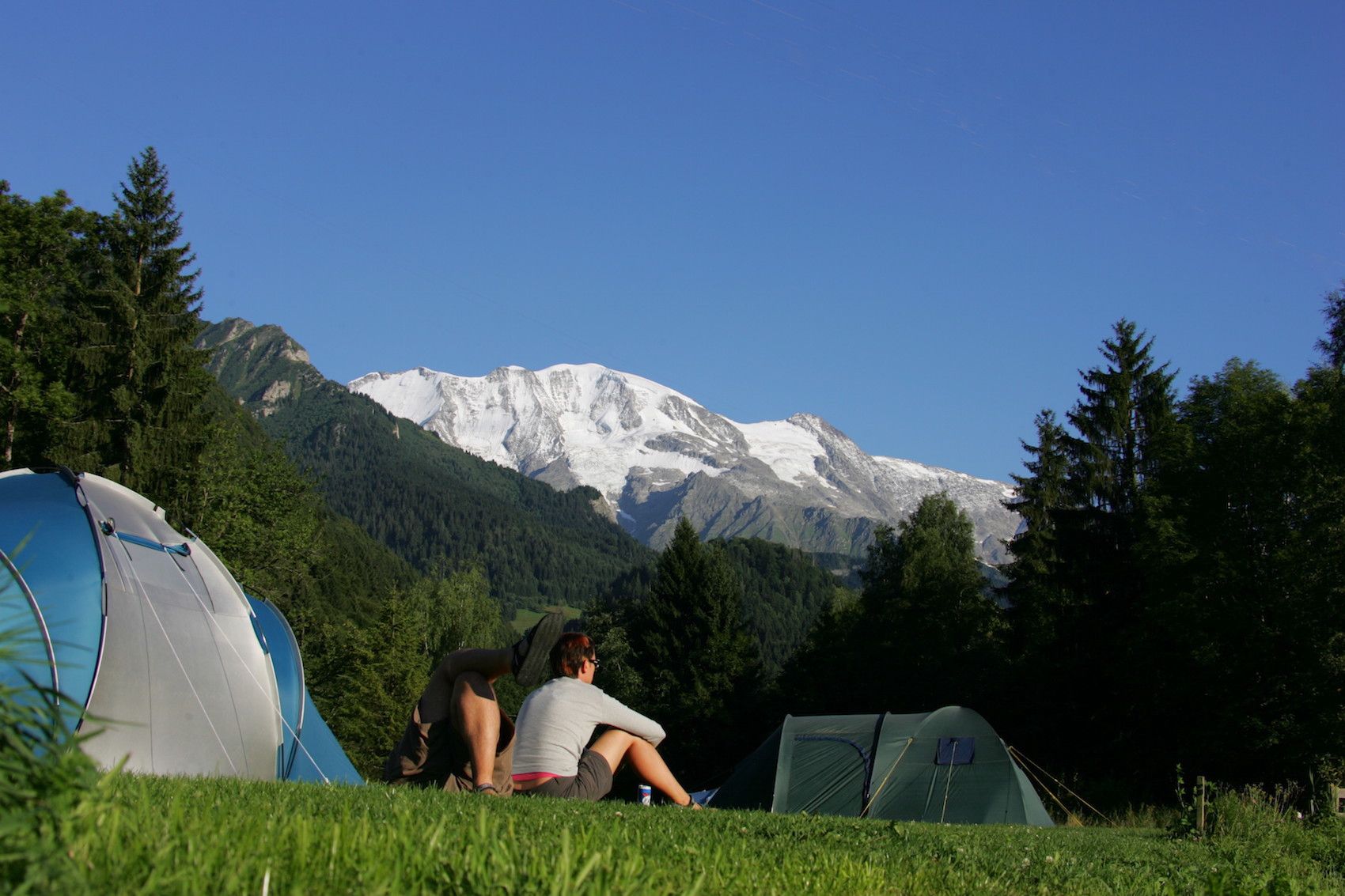 Source: coolcamping.com
Seaside camping holidays in south of France
Source: www.capfun.co.uk