Cooking on the camping
The food is expensive what will our stay at the campsite. It is therefore advisable minimal organization to know that we will eat before you arrive. If we bring food from home, it is recommended a cooler and something for heating or cooking.
If we are going to ask for electricity  (something convenient as discussed below) we can take an electric cooler and an electric stove. Both are inexpensive and are very useful at the campsite. There are two types of portable electric refrigerators with 12 volt connection (when we drive) and connection of 220 V (standard plug). Eye to buy it . Camping is nesario one with normal plug.
Price of the refrigerator between 30 and 90 euros (look at Carrefour in summer have good deals) and  electric stove  (10 to 20 euros for a fire and between 20 and 50 euros for two).
If you do not want electricity  have to take one portáril fridge "beach" and buy ice every day.
We must also use a gas cooker and remember to carry spares.
Now they are fashionable  portable kitchens with cartridges  such as the right. They are really cheap (from 13 €) and light.The  cartridges  cost between 1 and 3 euros and last hour and a half. A comfortable, quick and economical solution if we do not have electricity.
Then we carry plates and glasses (plastic we can serve), cutlery (best home) and pans and cooking utensils.
If we do not like disposable plastic tableware dinnerware we can buy rigid plastic or melanin in any Chinese. If we choose to do so remember to bring a basket of plastic, scouring pad and dishwasher.
Do not forget the oil and salt, essential to cook anything. And if we want a pot for boiling pasta (very handy at the campsite).
And two options for water (the campsites usually terrible) .. mineral water or  one Brita pitcher  (10-20 €). This second option will serve us forever because we cartridge filter about 300 liters. Enough for many outings. Convenient anyway bring an empty bottle 5-8 liters of water.
Electricity in the camping.¿Es necessary?
At the campsite we can ask them to give us electricity, so you can plug any electrical appliance that we carry (bulbs, radio, TV, computer, mobile). Electricity in a campsite is not expensive, some charge per Kw little more than at home (about 0.40 € / Kw) and others a flat fee per day (between 2 and 5 euros) for short stays. A long strip of about 10 meters and several outlets serve to connect everything.
Given the economic price can ask for electrical connection so you can encufar a good light for night and an electric stove.Also a TV for the night if we want to enjoy the silence of the campsite.
If you do not want electricity is essential light for the night. We can take the typical flashlight led with corresponding batteries.
Some more practical carry a starter car (there are 20 € in carrefour) incorporadan carrying a battery of 12 amps. If we loaded before salirr will allow us to plug things (and some have USB socket car cigarette lighter). Some have flashlight.
We wash clothes?
If we go for a weekend is not usually necessary. If we go for more than two days must bring three things: detergent, laundry basket and clothesline (with their respective clamps). In all campsites there are coin – operated laundry machines. Although hand washing option for an emergency is always there. I always take  at least one bar of soap lizard  for emergencies (then drawing them may tend strings Store)
Finally for convenience it is usually carried to install a floor below and in front of the store.
If we go to a greenhouse we can buy as they need mesh.  5 x 4 meters spare us not to step on land all the time (about 15-20 euros) or if you want on the cheap in any Chinese for 5 € we have the typical ue blue tarp with grommets serves both as floor awning.
And since we have floor .. What if we carry a  wading pool  (9 €) for children?
Well .. we are ready to go camping …  when we leave?
Gallery
Hobo pies! | Camping Anyone?? | Pinterest
Source: pinterest.com
Best 25+ Best camping stove ideas on Pinterest
Source: www.pinterest.com
Luxury E-den Camping Cabins
Source: www.middlewickholidaycottages.co.uk
sourdough popovers
Source: www.solanoskitchen.com
Butane Portable Cooker Stove
Source: www.gasmate.co.nz
21 of the Most Awkward Family Pet Photos of All Time …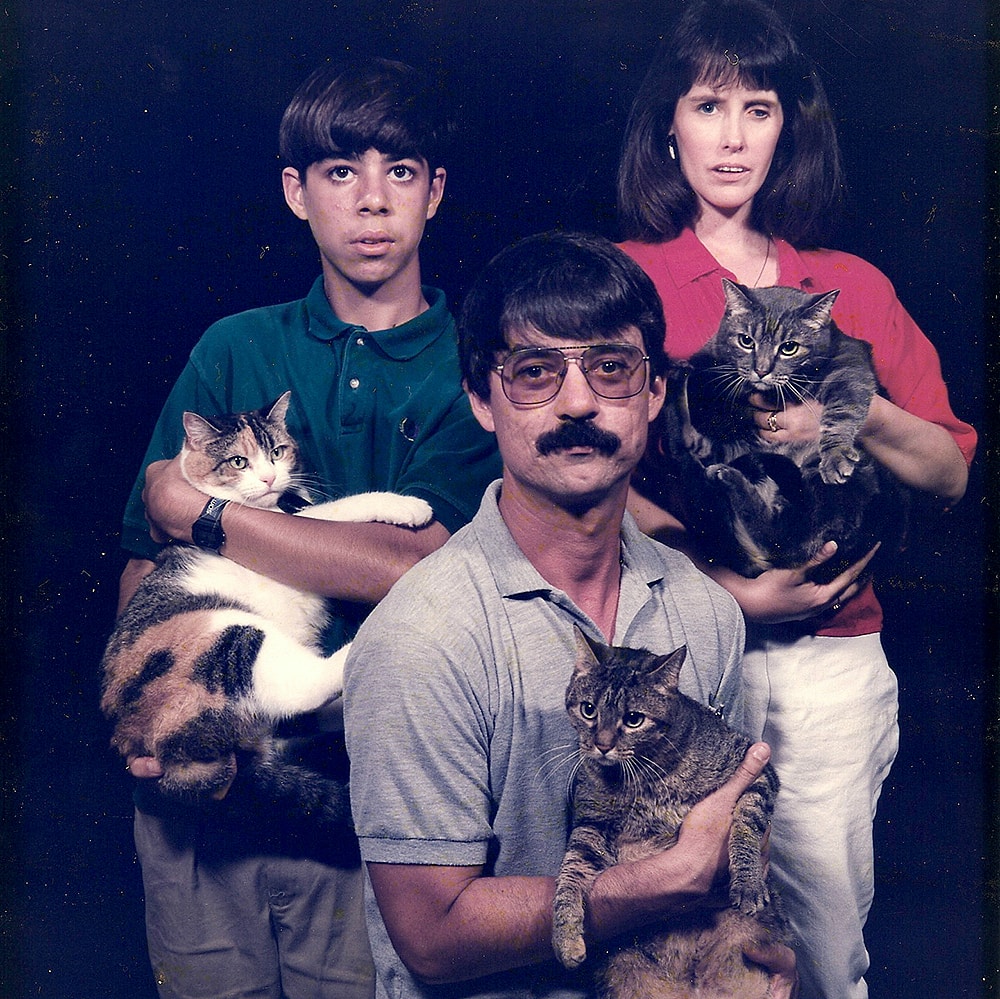 Source: www.lifewithdogs.tv
Dogs Who Are SO Over Christmas
Source: www.lifewithdogs.tv
Bibimbap – Mixed Rice with Korean Beef
Source: newkidonthewok.com
Dogs Who Couldn't Be More Delighted That Spring Is Here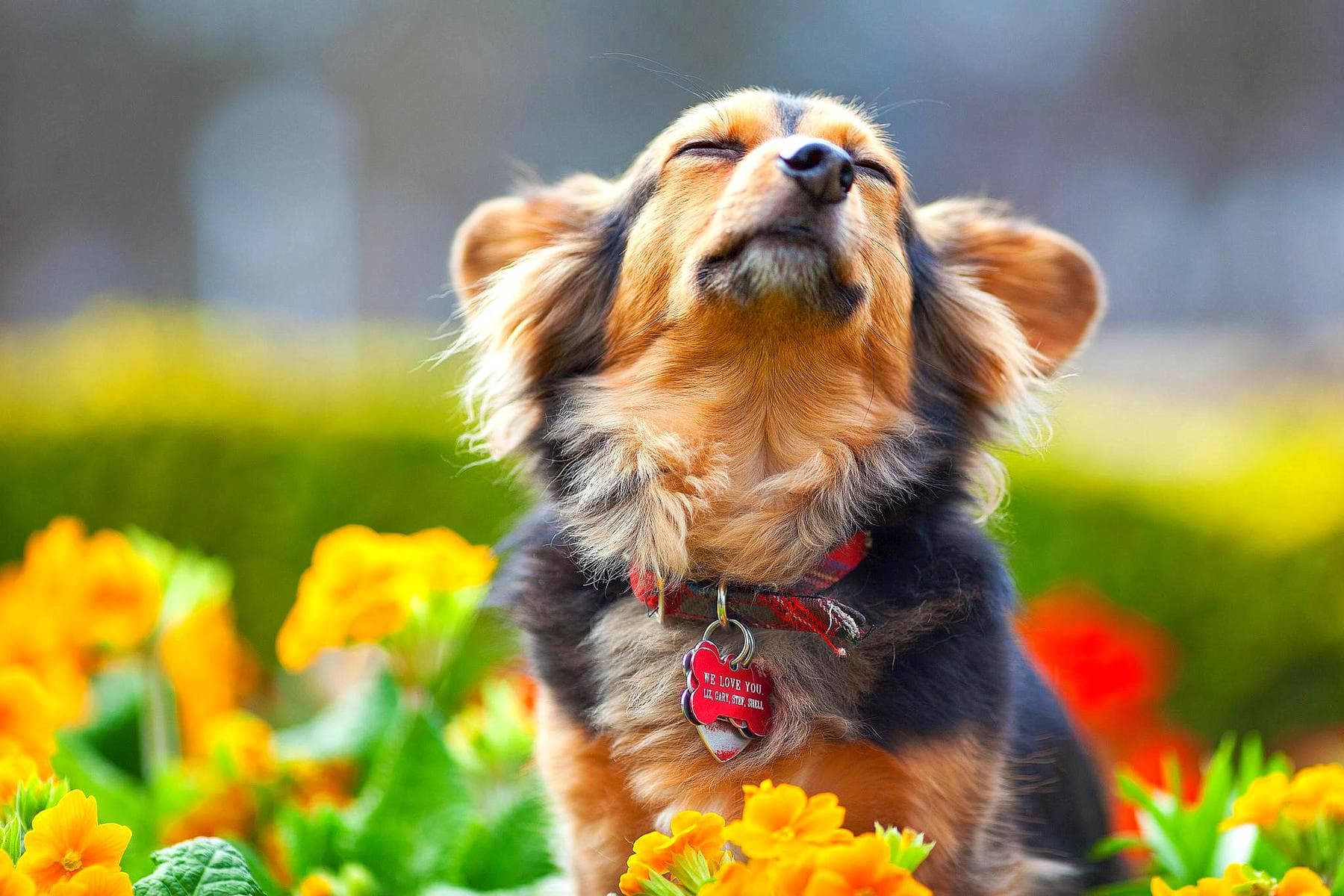 Source: www.lifewithdogs.tv
Prostitute Photo – Why does she do it? – My Honeys Place
Source: myhoneysplace.com
Today Breadfruit curry and Gotu Kola salad – Treehouse Sri …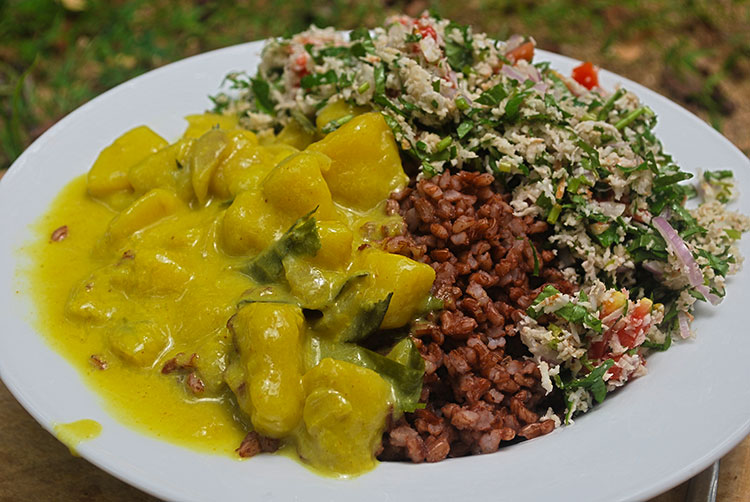 Source: www.treehouse-srilanka.com
Weatherby Mark V Deluxe Bolt Action Rifle
Source: www.sportsmanswarehouse.com
Meet the producers: Ella Riley's Sweets
Source: daisiesandpie.co.uk
Canvas Texture – Denver Tent Company – Event, Sportsmen …
Source: denvertent.com
Items needed for outdoor cooking- Hunting-Fishing-Camping
Source: huntingpleasures.com
Campfire Cooking Equipment [Slideshow]
Source: camping.lovetoknow.com
Portable Grill Adjustable Camping Equipment Campfire …
Source: www.bonanza.com
camping food
Source: backcountrywiththekids.wordpress.com
Packing, Storing and Organization Tips for a Camping Kitchen
Source: www.iamlivingit.com
backpacking utensils || camping utensils || Camping Cook
Source: www.earthgear.com