-During check-in and boarding, the passenger must present a valid passport or original identity registration issued by official organ of a State-owned entities (European Union, State, Federal District and Municipalities).
– It is important to note that the registration of identity must be in good condition and with a photograph that clearly identifies the bearer.
-Attention: functional wallets (OAB, CREA, CRM, military, driver's license, among others) are not valid for trips abroad and border crossing.
Trips to other countries
-Valid passport is required and possible consular visa, according to the country visited. It is also essential to contact the Consulate of the country to be visited to see if is required entry visa to Brazil. As an example of countries that require consular visa to Brazil, include the United States, Mexico, Canada, Cuba and Russia.
– The European Union countries (France, Great Britain, Italy, Portugal, Spain, Germany, Netherlands, Belgium among others) do not require tourist visa up to 90 days.
Children and adolescents
-Children and adolescents in Argentina trip, Chile, Paraguay and Uruguay must carry a valid passport or original identity registration. Even infants must carry registration of original identity or a valid passport. In the case of trips to other countries, children and adolescents must carry a valid passport.
-Children and teens must travel accompanied by mom and dad, whose names must appear in the identity of the minor. In the event of traveling without a parent, is required the permission of the father or of the mother absent, with notarized.
-Children and teenagers, traveling without parents, require judicial authorization, provided by the Judgement of the Childhood and youth. At the airports of Guarulhos (São Paulo – SP), Viracopos (Campinas – SP) and Brasilia are accepted notarized parental authorization for shipment of unaccompanied minors.
Important:
Children traveling with the new passport (blue model), accompanied or not, parents also must present at the check-in record ID or birth certificate. This is necessary to prove paternity, as the new blue passport doesn't register the membership of the traveler.
Passengers of other nationalities
Requires the presentation of a valid passport or national register of foreigners (RNE), for foreigners residing in Brazil, and any consular visas, according to nationality. In these cases, it is essential that passengers contact the Consulate of the country to be visited, to find out whether you need consular visa.
Gallery
BOSTON GENERAL EDWARD LAWRENCE LOGAN INTERNATIONAL AIRPORT …
Source: www.jal.co.jp
Pakostane
Source: croatia.hr
Veli Losinj
Source: croatia.hr
Imotski
Source: croatia.hr
Slavonski Brod
Source: croatia.hr
Simple Guide to Travelling with Children In and Out of …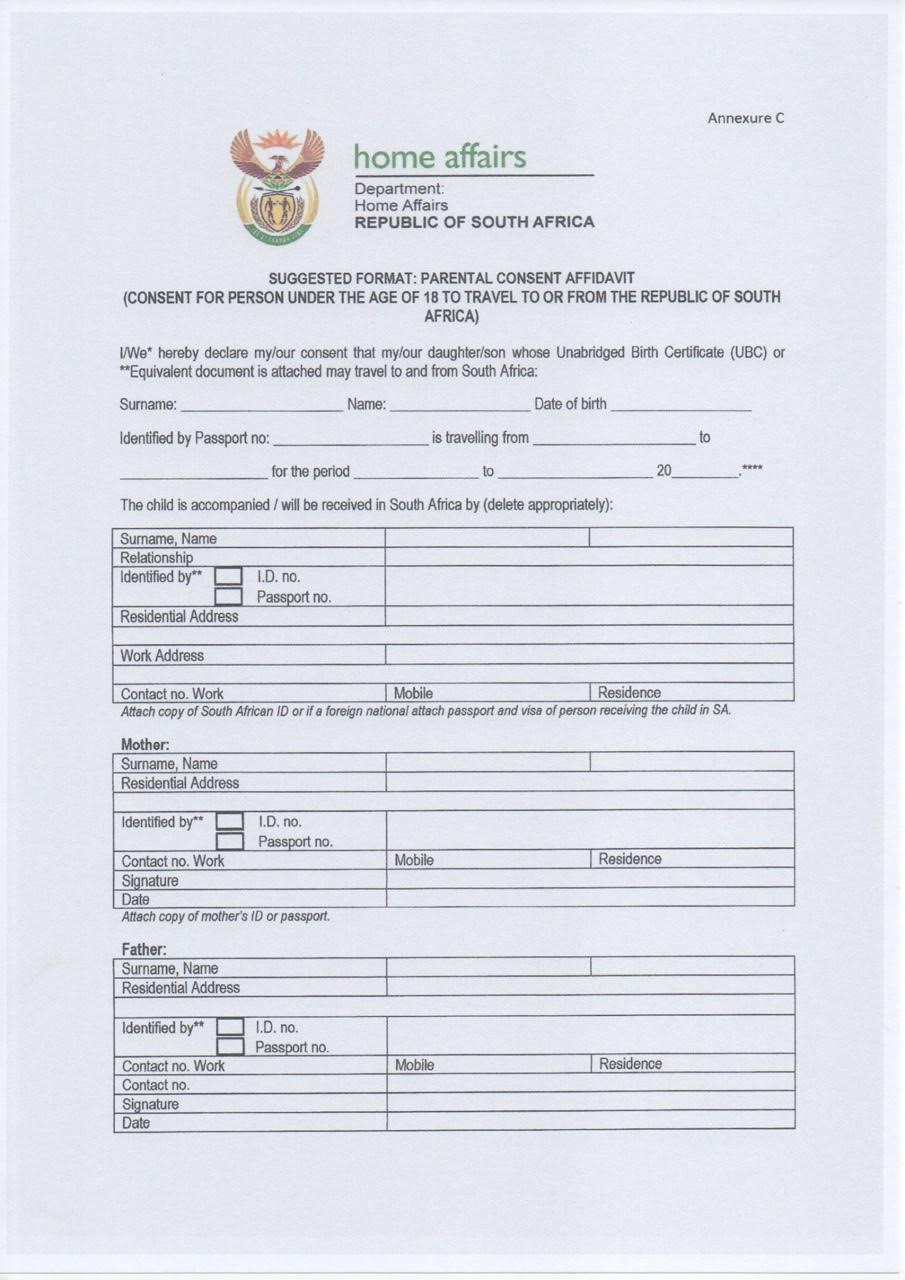 Source: www.sapeople.com
Varazdin
Source: croatia.hr
Podgora
Source: croatia.hr
Osijek
Source: croatia.hr
Vodice
Source: croatia.hr
Koversada Naturist Park
Source: croatia.hr
Zadar and the Croatian national football team
Source: croatia.hr
Bakar
Source: croatia.hr
Pomena – National park Mljet
Source: croatia.hr
Opatija
Source: croatia.hr
Novi Vinodolski
Source: croatia.hr
Ticket Template for Airline, Template of Airline Ticket …
Source: www.sampletemplates.org
Le Meridien Lav Hotel
Source: croatia.hr
Valalta Naturist camping
Source: croatia.hr
At The Airport – Landing Procedure
Source: www.cannyvr.ca