After much looking … it was time to take action. Must start testing motorhomes. I was with a vendor who offered a veteran camper for 8,500 euros. These were my experience and driving sensations. Almost the story.
After a brief exchange of messages by the seller whatsapp, I was with him on a Friday afternoon.  I was nervous. I had never driven a motor home. I had a feeling like the first time I took my trailer after purchase. That was nice. The stabilizer made ​​barely noticing. I did not know if this would be the same.

After getting lost a few times, and to call, I could locate the salesman who was waiting in a field near a rotonda.Alli he was next to an old Ford Transit early 90s.
The truth is I had really bad. Yellow I was outside and the corners seemed about to separse.
I expected the man opened the door and asked me to go up to see it. I ignored him.
Inside the motor home it was really old. The furnishings were worn and full of patches and holes. The upholstery smelled bad and had little unstitched. The mattress was foam nasturtium. It was covered with a rubber blanket that once was white.
For that jewel they demanded 8,500 euros. "This recessed and everything works" – I repeated the owner again and again.
I had proposed to spend a maximum of 10,000. He entered in the budget.
I started with the usual questions. Did you use a lot? How many kilometers have? Have you made ​​long trips with her?
It 's not took too long to tell me that the motor home was not his. I began to distrust.
Apparently the guy had a kind of underground parking RV on his farm, not far from there and the owner of the motorhome had asked that sells because it was a "mountain village" and could not handle it.
Wishing to test the motorhome Heidi's grandfather, I glanced at the cabin.
The wheel of the Ford Transit has not sleazy. It looked like a truck. Nothing to do with the old FIAT DUCATO, more like the wheel of a Citroen AX. As I had one .. I would not make too much grace.
The steering wheel had thick marks the height of the thumbs. More than marks were furrows. Motorhome that had battle.
– How many kilometers you were saying you had? -I asked for.
– It does not reach 100,000. – The man told me.
Look at the odometers and I realized that marked 99,878. Only had five digits.
That guy took me for a fool. That caravan could be 1 99,878 or 299,878 kilometers perfectly.
That corresponded more to the vehicle knackered and marks on the wheel.
– Want to try it? Pluck and he said pruébala.-me.
I sat on the couch. It was comfortable. I adjusted and turned on the ignition. Everything began to vibrate as he pulled Motor Home arcen ground, and introduced on the road.
This was the closest thing to driving a tractor. You had to step on very strong to begin to accelerate. He did it slowly.
The cabin creaked and gave swings. It seemed he would dismount at any time. The engine sounded fuerta as if to explode.
I freaked.
When you reach a roundabout I realized I had to stomp on the brake to slow it to begin. In the first we almost we stamp on a car turned around. I freaked even more.
I just wanted to get out of this thing alive and if possible integer. I was about to leave it to him but my self-esteem made to continue to drive up to turn around at the next roundabout.
– The brake is a little hard, right? I said pedal pressed to the bottom and gritting his teeth.
He laughed.
– Písale more! – That I was saying going very slow …
I ignored him. For anything in the world meteria my family in that giant coffin, I thought as we reached the clearing where the car was. I got out and told him I was not interested.
From that moment I decided to climb a little budget and Cifré between 12,000 and 15,000 euros.
Gallery
C25 – Standard Motorhome
Source: fetchrvrental.ca
Motor Home 4 EN – Camper Iceland, Iceland Camper Tours …
Source: www.campericeland.is
Fiat showcases Ducato 4×4 Expedition concept camper …
Source: www.motorhomeplanet.co.uk
1997 Fleetwood Bounder Interior Driving Down the Road …
Source: www.youtube.com
'Moe' 5 Berth S700 » Motorhome Hire by HireaHymerMotorhome …
Source: www.hireahymer.com
Gadget Guru Winnebago's New Revel Breaks The Mold For …
Source: www.gadgetguru.com
1986 BMW Vixen 21td Class A Diesel Pusher Motor Home RV …
Source: www.youtube.com
Nissan Cabstar 2007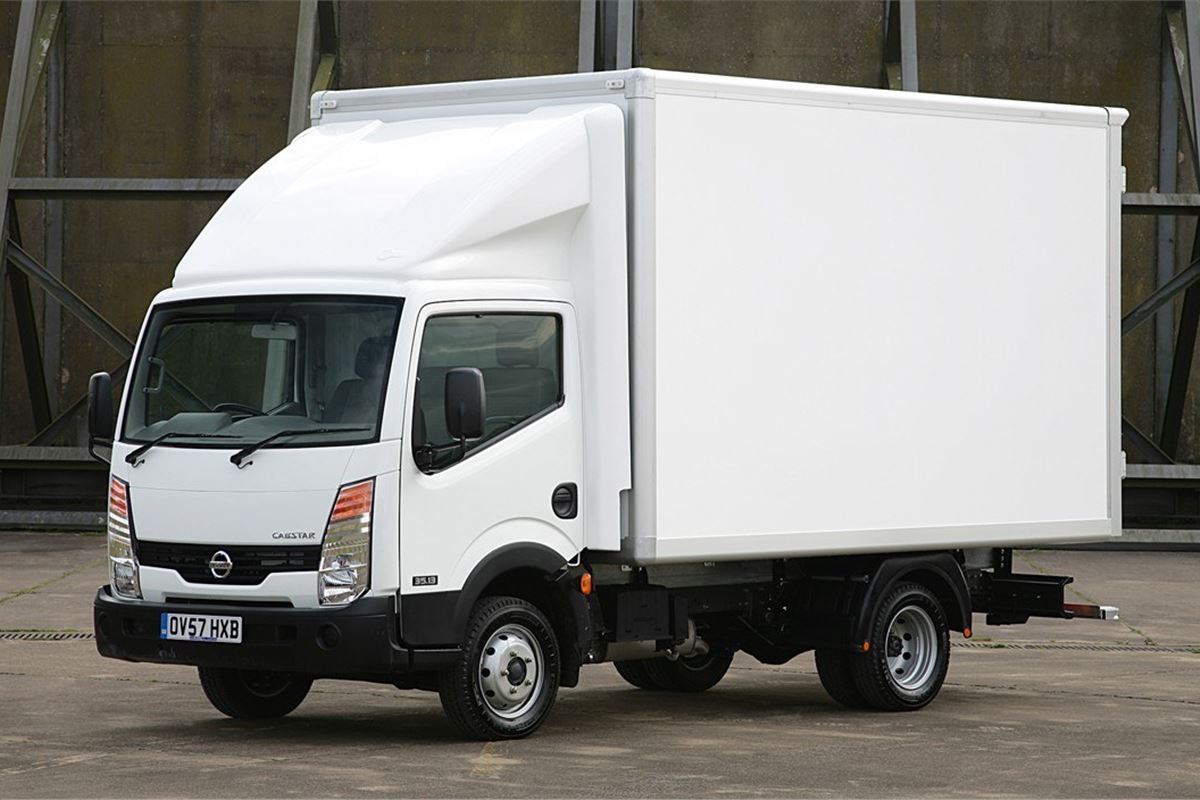 Source: vans.honestjohn.co.uk
Luxury on the Line
Source: www.raa.com.au
Renault Master 2010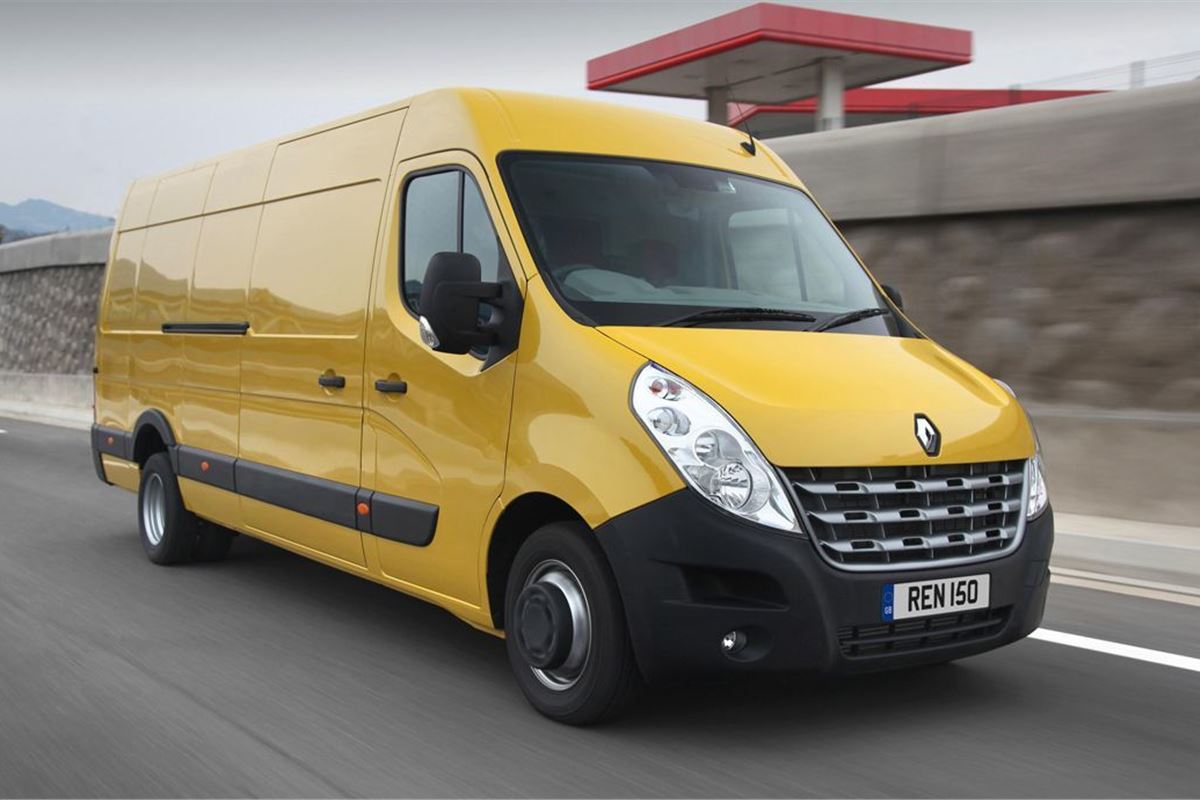 Source: vans.honestjohn.co.uk
Honda Civic 1.6iDTEC 2018 Road Test | Road Tests

Source: www.honestjohn.co.uk
KIA Pride 1991 – Car Review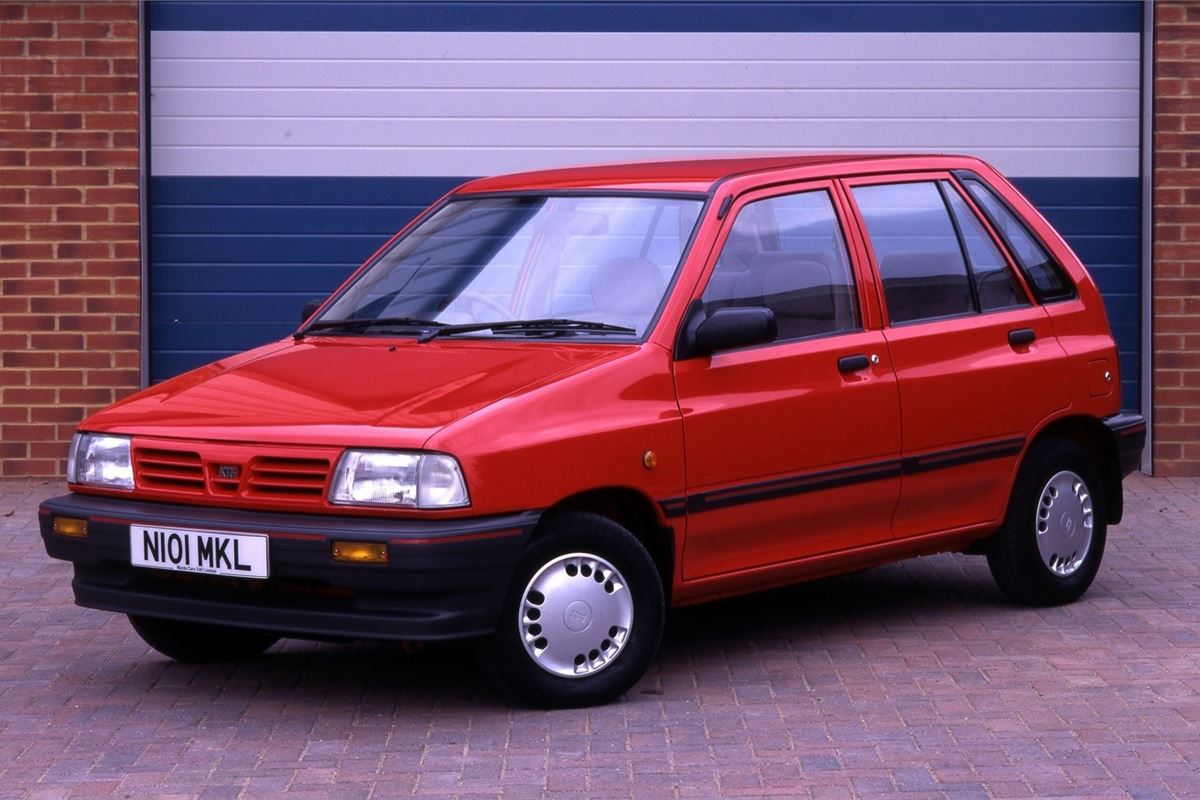 Source: www.honestjohn.co.uk
Hyundai Getz 2002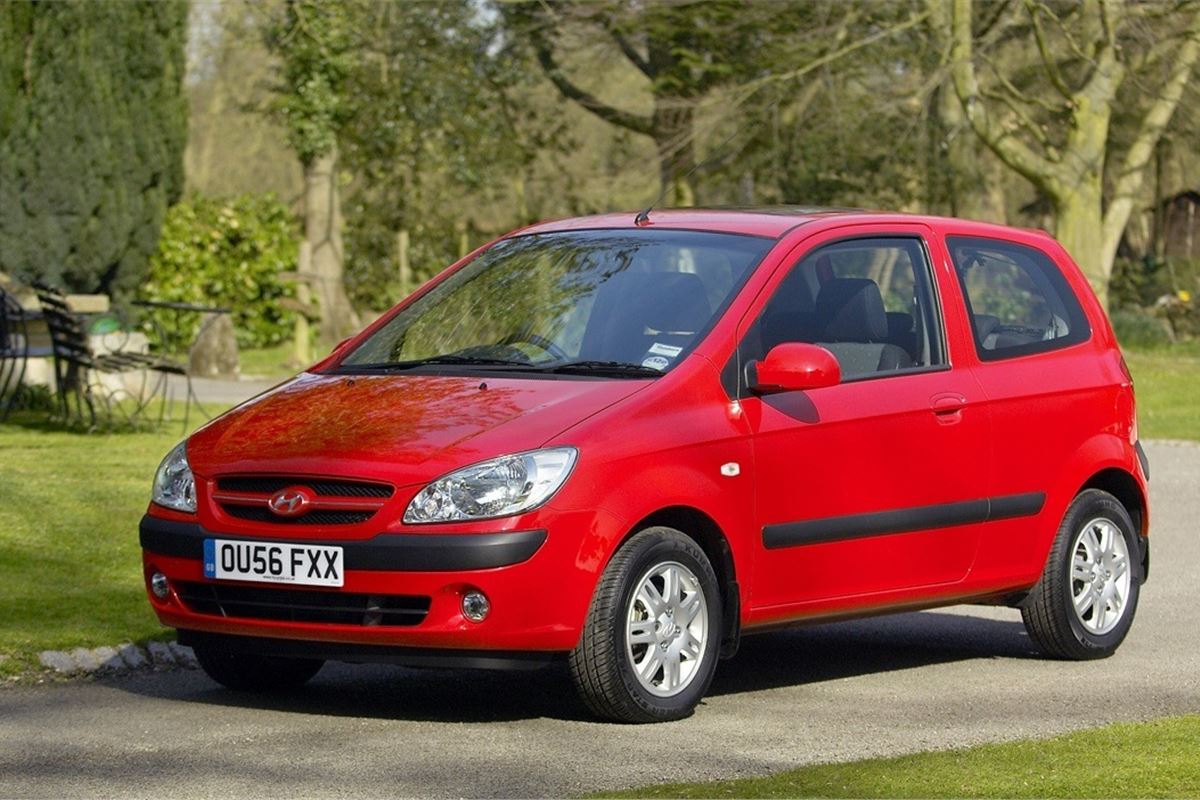 Source: www.honestjohn.co.uk
SsangYong Musso 2016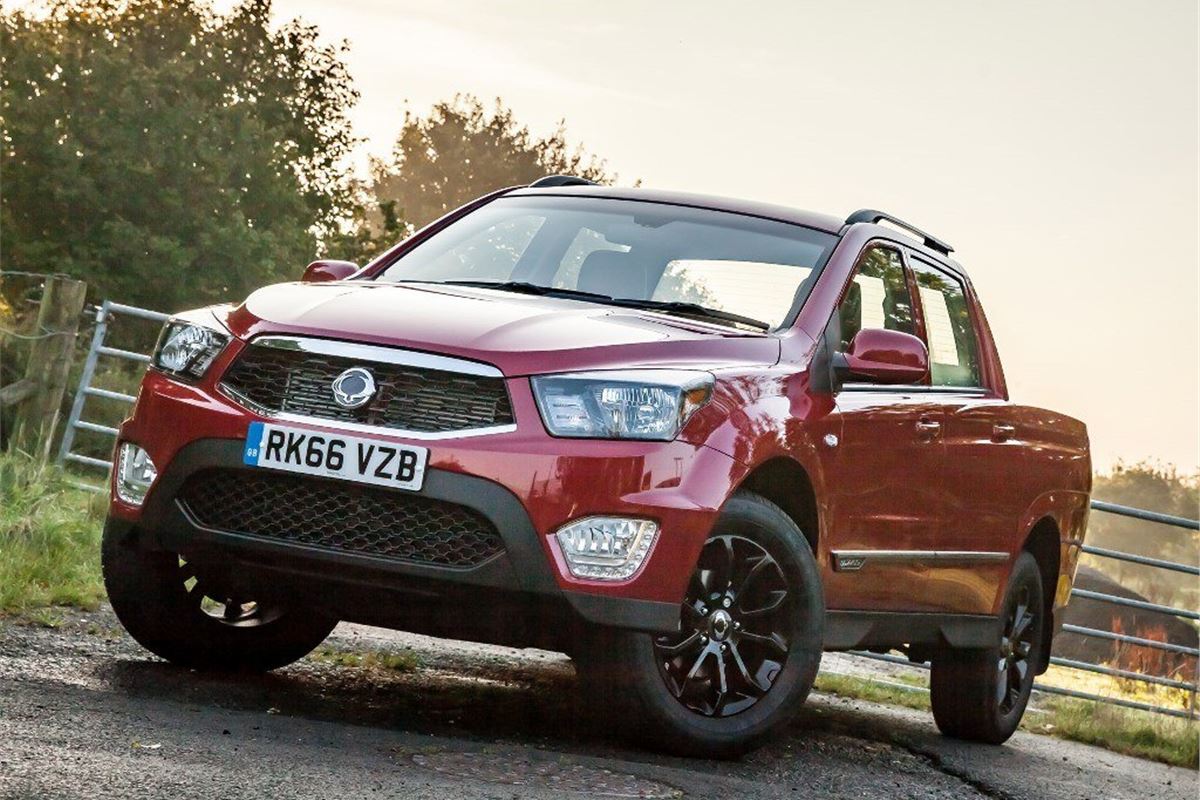 Source: vans.honestjohn.co.uk
Brisbane Campervan Rental & Motorhome Hire Services by …
Source: www.apollocamper.com
Peugeot RCZ 2010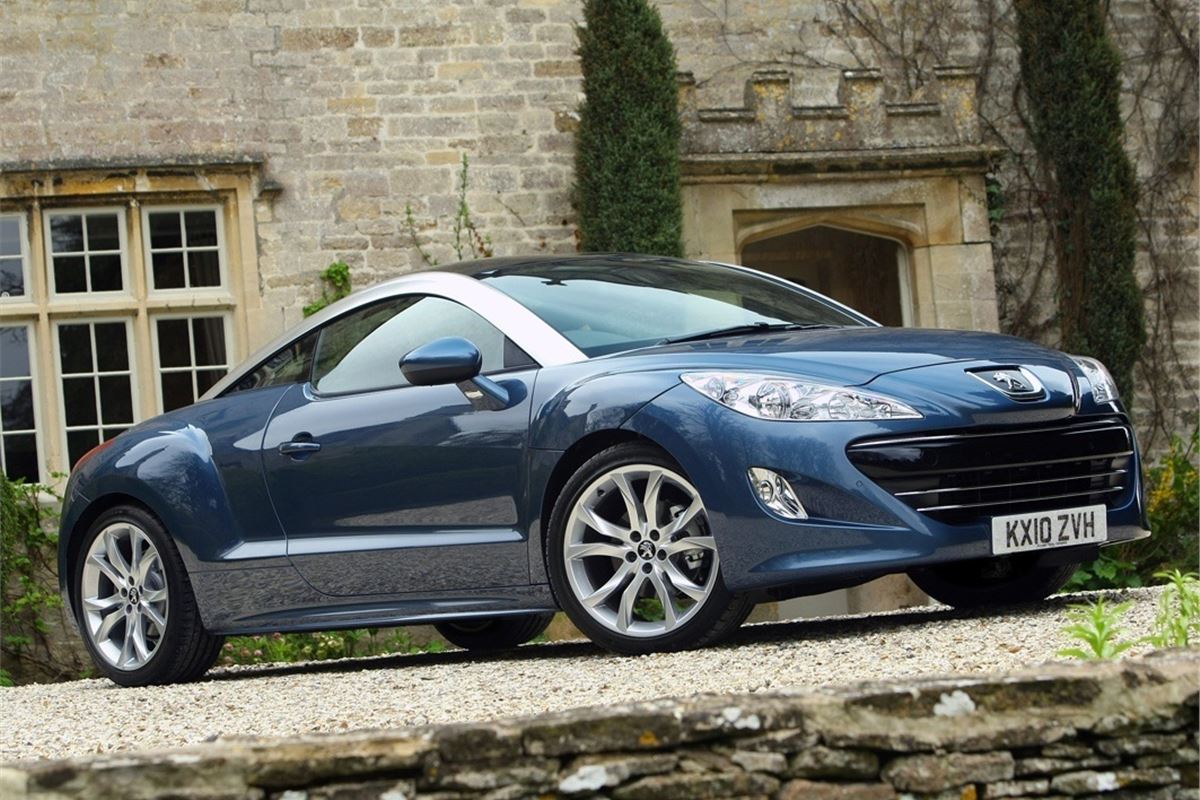 Source: www.honestjohn.co.uk
Tipis, yurts and treehouses: 10 unique glamping sites …
Source: www.charlotteagenda.com
Motorhome Tour Stage 4 Aberdeenshire and Fife – Scotland …
Source: www.scotlandinfo.eu
Rules of the road from around the globe
Source: www.cornmarketinsurance.co.uk
Mitsuoka Roadster 2015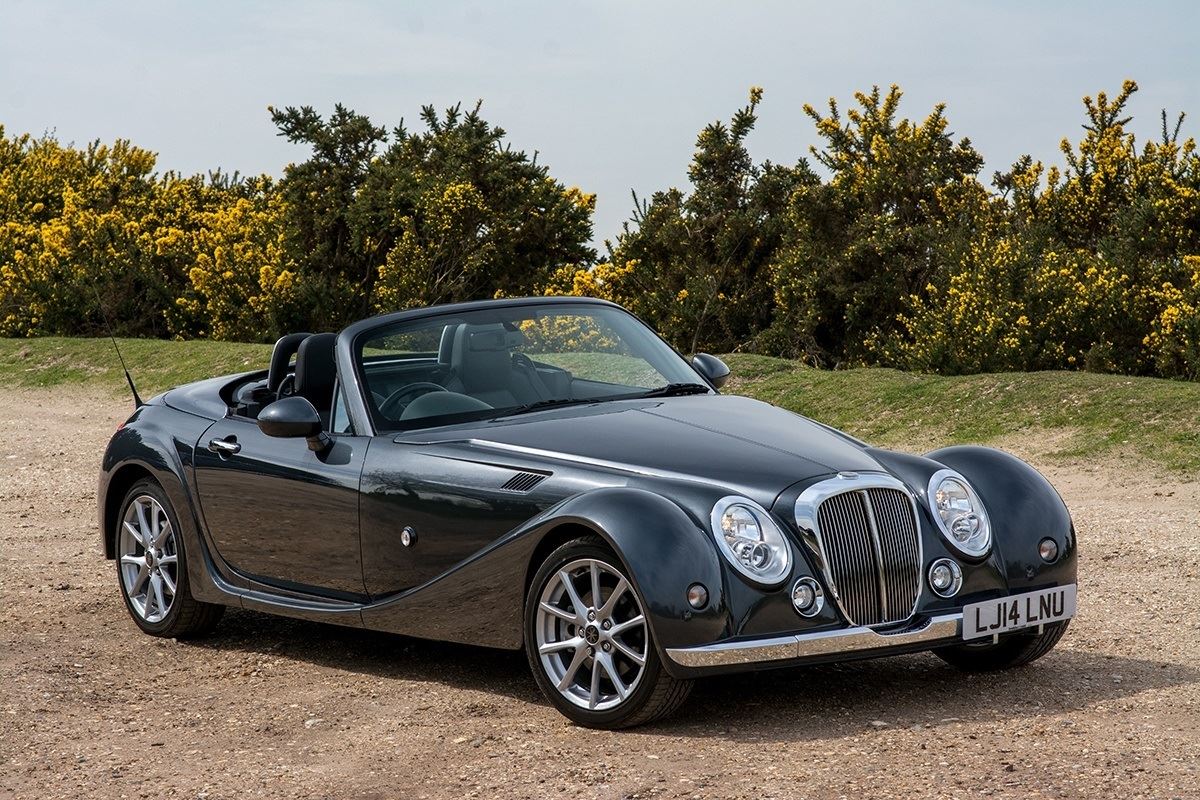 Source: www.honestjohn.co.uk