There are subtle differences between a bodybuilding exercise of slow or quick. The frequent today is using an excentica long and somewhat more controlled than the concentric phase because the eccentric contraction puts more muscle fibers into play and therefore greater muscular development takes place.
Decrease the speed of execution in an exercise is synonymous with increasing intensity, so in many cases it is advisable to not gain weight and earlier, do the same exercise more slowly. There are several ways or methods of combining speed between negative and positive phase, we see that there is and the effects of each of these:
Method 2:2. The duration of the concentric phase is similar to the eccentric phase, i.e., we maintain a constant throughout the movement speed. Speed, especially at the end of each phase must be controlled to avoid the elastic component to help in the exercise. Sometimes you can become 1:2, where the concentric phase takes less to make more rapid movement, this leads to one larger work of fast fibers, especially at level vervioso.
Method 3:2. The concentric contraction speed is slower, Thus, if we perform bicep curls would more take to upload that in lowering. This increases the energy demand of the muscle and punishes him more, increasing the protein catabolism, therefore there is a subsequent demand for proteins to repair this catabolism that results in growth of muscle fibers.
Method 2:3. Here the speed of the concentric contraction is greater, Thus in a biceps curl would take more to get that raise. In this case to intervene not only muscle but also the elastic component, which also resists to drop weight, hypertrophy not only focuses on muscle tissue, but also in the connective tissue.
Here is therefore important to establish in what degree is intervening muscle elasticity and with what intensity, because if it is to a large extent and with a high degree of muscle elasticity will be emphasizing more connective tissue than muscle fibres hypertrophy.
There are variations within these methods as small stoppages of one second every 5-8 centimeters of movement or increase to a greater degree phases, but that already is it let professionals.
The best thing for someone who is starting is to make the same speed in both phases, so you worry only perform well the movement and control it. Initiated people wanting to increase muscle can increase the duration of the concentric phase and thus more fatigue the muscle.
And for those who prefer to lengthen the eccentric phase, where the muscle contracts at the same time that stretches, taking into account the intensity and degree of elongation, because they will be more than muscle working his elastic components and limiting muscle growth.
Gallery
Bulgarian Split Squat Functional Strength Exercise
Source: seancochran.com
10 Exercises For Explosive Athletes!
Source: www.bodybuilding.com
MMA And Bodybuilding: Do They Mix? Exercises & Workouts …
Source: www.bodybuilding.com
RAGE Ab Mat Abdominal Trainer Core Mat — RAGE Fitness (CF …
Source: www.ironcompany.com
Performance and Fitness Equipment
Source: performbetter.co.uk
Sports Performance Training in Virginia
Source: www.kettlebellstronginva.com
La velocidad de obturación: cómo capturar el movimiento …
Source: www.revista-gadget.es
Sexy Back: Jessie Hilgenberg Back Workout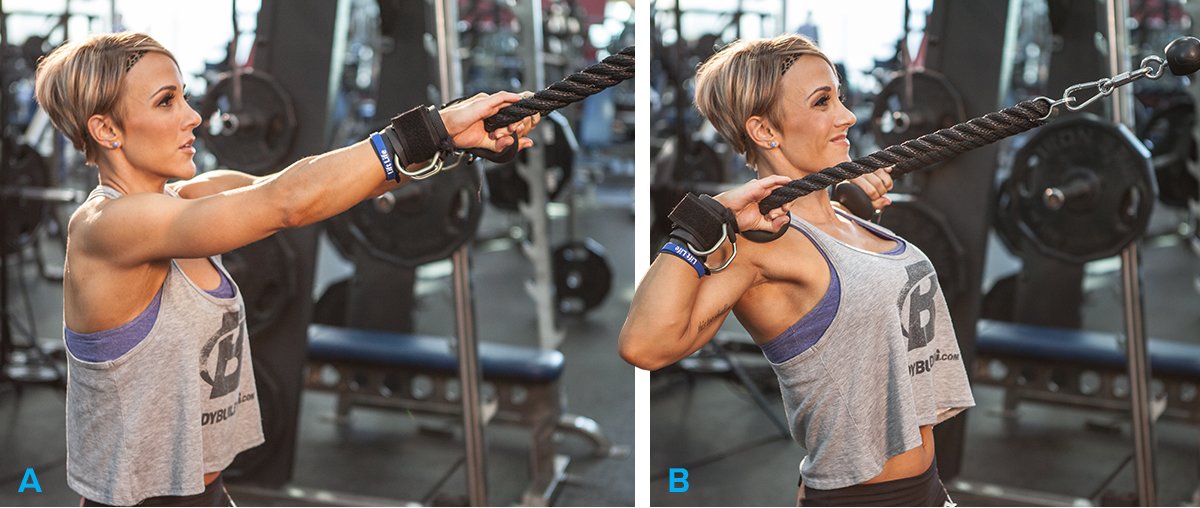 Source: www.bodybuilding.com
AMP: Marc Megna's 8-Week Aesthetics Meets Performance Trainer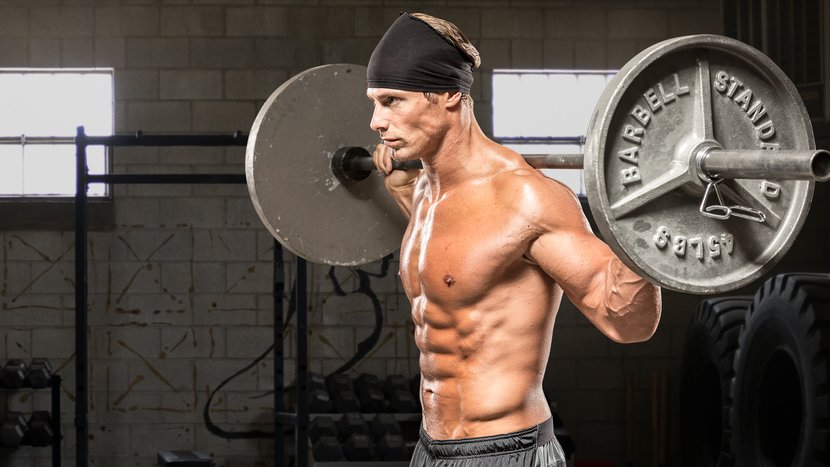 Source: www.bodybuilding.com
Build Muscle Fast with High Frequency Training
Source: bachperformance.com
How To Maximize Performance And Increase Muscle Size …
Source: www.bodybuilding.com
Speed Training… Sample Programs & Drills
Source: www.sport-fitness-advisor.com
High Volume, Great Results Workout Routine
Source: www.muscleandfitness.com
14 best images about Gold's Gym Venice California on …
Source: www.pinterest.com
Football Performance Greater With Powerlifting Rep Method!
Source: www.bodybuilding.com
Deltoid Bodybuilding Full Chart
Source: humanbodyanatomy.co
SKLZ Performance Training – Speed Chute
Source: www.youtube.com
4 High-Performance Cardio Workouts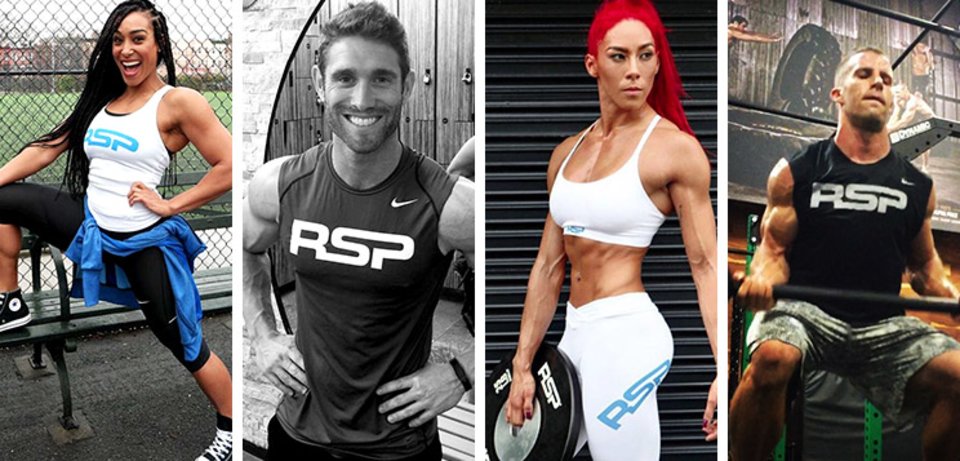 Source: www.bodybuilding.com
Speed Resistance Training Parachute
Source: www.thisiswhyimbroke.com
2 High-Performance Chest Workouts For Show And Go
Source: www.bodybuilding.com