The practice of camping is far from present in brazilian culture. Unlike in Europe, North America and even from the neighbouring country – Argentina – the Brazilian still strange practice, as well as conceptualizing it the wrong way. Also fault the media itself that doesn't strain to make a search based.
A few months ago after the World Cup, a mass circulation newspaper in the southeast of the country held a series of articles about camping that nothing helped in defending the practice.Such article addressed even the own journalist doing a trial without any prior preparation camping and culminating in a rather negative experience regarding the formation of opinion to that concept never pitched.
Don't. Camping is not "sleeping in the ground", "take cold shower", "eating instant noodles" or "cold". Camping is a great degree of insertion of the individual in nature. All it does it differently from the comforts of home or hotel is pure fun and not a difficulty.
For more than camping can be a cheaper way to travel, this is not a rule. As with any hobby it can become even more expensive, so I would rather say that camping is a great way of inserting the individual in the world of free tourism packages and reservations, where starting with little it is possible to start a life of independent tourist.
The first Acquisitions for Camping
No doubt the first acquisition of equipment to join the camping is really the TENT. There are many types, models and brands. It's right there that will be very important to the process of choice. As well as all sorts of hobby/leisure equipment, good doesn't cost very cheap. So would be two possibilities for not spending a lot to experience the feeling of camping:
1-Get a cool tent lent to someone. (Give preference to a small model, good quality and enjoy the tips on who is lending. Search for camping with people have experienced and take good care of the equipment. In the future you'll see that the tent is a real sweetheart ".)
2-Buy a cheap model in a market. (Important: be aware that this choice will serve only to an experiment and that in case of rain, wind or internal experience bad grip will be solely due to the low quality of the tent camping reality.)
After the tent solved, there are some basic equipment for Chase. The first one is the "mattress". This is in quotation marks because it is not necessary to specifically a mattress, but rather about what you will sleep. This item mainly depends on the relative comfort that your kind of practicality X camp will result. The options are from the known SLEEPING BAG, which dispenses with the use of linen to the INFLATABLE MATTRESS. In this regard even while other equipment will also be addressed below:
– SLEEPING BAG: sleeping bag can be used in conjunction with the items below, but also is used alone. This is done very practical, because it dispenses with the use of linen and sometimes even any mattress.
– PAD: the pad is without a doubt the most absurd and charming item this item, which is kept wrapped and offers comfort while sleeping. It can serve as a basis for the sleeping bag or used with or without bed linen. The major disadvantage is the volume occupies in transport, both on foot as vehicles. The pad is the cheapest option for those who want to start.
– INSULATION: Some people use the thermal insulator as the basis for the sleeping bag, especially some inflatable models that have a comfort, but still are less tender and items of the same disadvantage in terms of "volume" on transportation. Watch. Some brands spread their inflatable mattresses as insulation, but don't be fooled. This is not the same thing.
– INFLATABLE MATTRESS: most compact luxury stuff, also configures the most expensive. Cheap models purchased in supermarkets will be great test items, but in your most do not have a long life. There are models of single, double and even widow or queen-sized. Some have Bachelor buttons to Union. There are models with built-in inflator, manual and even electric. NOTE: don't count on filling the mattress in your mouth if you choose for this item, ensuring also an inflator even if quite simple.
– FLASHLIGHT: nowadays there are lanterns of the most different types and prices. The most accessible and modern are the LED lighting. Remember that those very cheap and with option of reloading in the outlet usually have an internal battery that doesn't last. If you're going to travel to locations without power, prefer the using batteries.
– LAMP: fewer and fewer still used are the most romantic option to light a camp. Apart from this aspect, the Lantern is still the most economical equipment when we talk about a stronger lighting and wide. Today, by using gas cartridge and be bulkier in luggage he was replaced by flashlights-some even mimic the old lanterns with illumination less focused and more spread out.
– STOVE: this item may be relieved of his first camp in case of power options on site. Anyway, the equipment is one of the most traditional camping arranged in various types. The more portable is even the mini stove that is threaded in a butane gas cartridge fairly light. There are even models do not require the use of matches.
– TARPAULINS/TENTS: The tarpaulins and tents are equipment that will be part of his early progress in camping and the need of them will depend on their own in adequacies and camping spaces that you personally prefer to protect. For the first camped we advise you to take a piece of canvas for construction (those very thin and cheap). After calmly you will acquire a better canvas. There are various colors and the cheapest is the black one. Try to choose a blue, yellow or even transparent. Having usually 4 m wide in roll, get at least 3 metres. She will serve for some urgency as heavy rain, for example.
Gallery
UBM and Informa Discussing Merger – WWD
Source: wwd.com
Renato Semerari Leaving Coty – WWD
Source: wwd.com
Gildan Growing With American Apparel, Sees Private Label …
Source: wwd.com
C.P. Company Men's Spring 2017 – WWD
Source: wwd.com
Tre by Natalie Ratabesi Won't Be Under the Radar for Long …
Source: wwd.com
M: Anatomy of a Wardrobe – WWD
Source: wwd.com
Puma Q3 Strength Fuels Spin-off Talk – WWD
Source: wwd.com
Moschino Pre-Fall 2009 – WWD
Source: wwd.com
Ermenegildo Zegna, Maserati Celebrate Book Launch – WWD
Source: wwd.com
Basiago and Eisenhower: "Marsgate" and the "Alternative 4 …
Source: humansarefree.com
Theories of First Language Acquisition
Source: slideplayer.com
Canada's National Parks are Colonial Crime Scenes · The Walrus
Source: thewalrus.ca
human Mars: Concept art of Mars for "Call of Duty …
Source: www.humanmars.net
Inside FC Barcelona's football academy, churning out …
Source: www.dailymail.co.uk
Timbavati field camp concept is a first for South Africa …
Source: www.travelweekly.com
Bloodborne 2 Wallpapers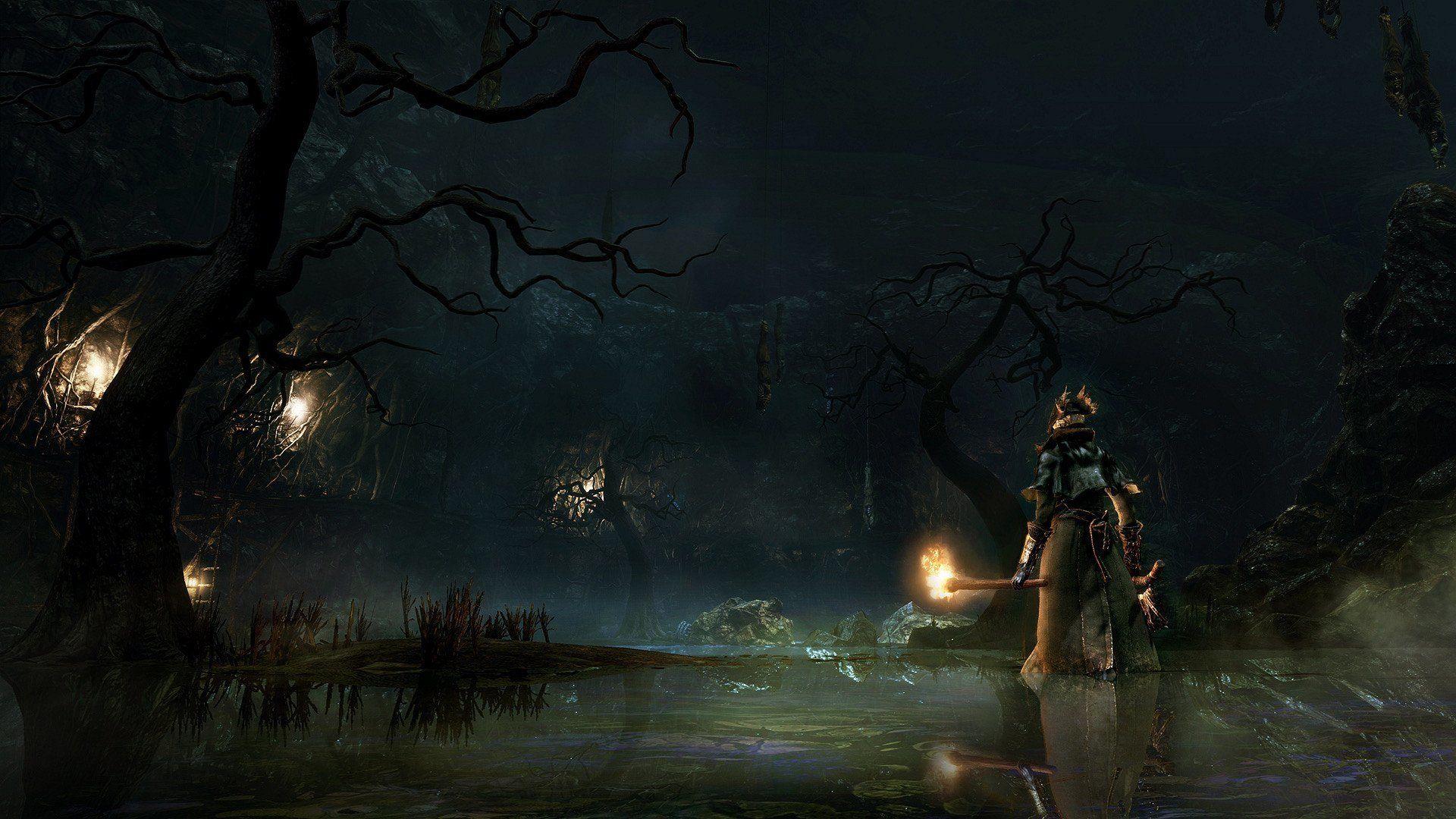 Source: wallpapercave.com
The United Arab Emirates want to build a city on Mars …
Source: www.ancient-code.com
2nd Infantry Division deputy commander visits 210th Fires …
Source: www.army.mil
Highway Camp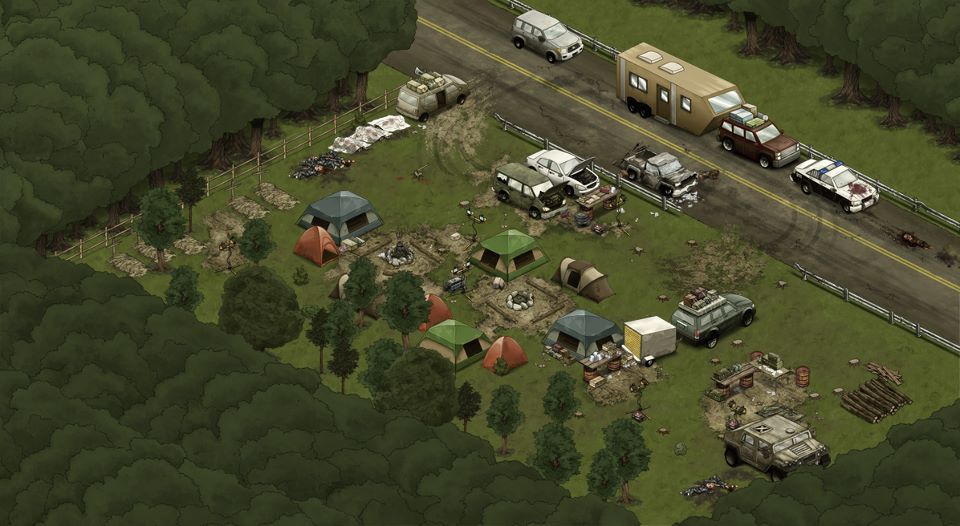 Source: walkingdead.wikia.com
Rotorcraft News
Source: www.ainonline.com