It is really convenient to take his coffee cup, a mug or cup insulated on all trips. Whether for journeys to the workplace or while traveling or business trip, a good insulated container must make impossible leakage of liquid and drink must stay long enough warm or cool. **
Coffee Mug to start the day
This is likely to taste his coffee while visiting his workplace, but especially not in a disposable cup! Coffee principle to take away not only saves money every day but also to preserve the environment. It is more economical and more ecological to prepare his morning coffee at home and then take in a suitable container or buy out by filling his own mug thermal instead of the usual disposable cup.
It should then choose an insulated mug quality because it must be absolutely airtight to prevent leakage of the liquid in order to prevail without risk and worry in her purse or backpack. For example, insulated mug TRAVEL MUG, with designer looks, is not only perfectly hermetic and keeps the beverage hot for a long time, practice opening 360 allows drink coffee or tea without seeking the opening side and without risk of leakage of the liquid.
Insulated cups "to go" are particularly suitable for people still pressed. The customer can rapidly fill his cup of hot or cold beverage of choice and then take it outside the establishment. People refusing the monotony of the traditional morning coffee can as well go to a coffee lounge to enjoy their different and delicious specialties: espresso, frothy cappuccino, caffè latte, macchiato flavored with vanilla or caramel. Coffee can be replaced with a black tea with a high content of caffeine is an alternative to traditional coffee.
The winner of the comparative test of insulated mugs
The insulated mugs TRAVEL MUG perfectly airtight EMSA are provided with a convenient plug Quick Press that opens easily with the touch. They have already won first place in several comparative tests, notably Germany in the TV shows "WDR Servicezeit", "SWR Marktcheck", "Volle Kanne" of ZDF or the radio station NDR 1 Radio MV. The MUG TRAVELdistinguished from the other to each of the comparative testing of insulated mugs .
Advantages of isothermal mug TRAVEL MUG:
Drinking opening 360°: to drink regardless of the position
Removable closure: the cap can be easily disassembled into two parts for a perfect cleaning in the dishwasher, as the insulated mug. You can clean the mug without using a dish brush.
Quick Press closing: the opening is done by simply pressing the cap and the closure is just as quick to ensure 100% tightness.
Non-slip base: the mug has a non-slip base for maximum stability.
Moreover, the mug has a shape and a size suitable for all standard car cup holders and opens easily with one hand.
Good recipes to take away
Insulated mugs are used to carry a wide variety of hot beverages: coffee, tea or soup. During the winter months, the MUG TRAVEL is the essential companion for your travels since he is able to keep hot drink in it for at least four hours. If long walk or hike in winter you can use it to take a stock whose warmth will comfort you.
In summer, the mug thermal takeaway TRAVEL MUG is as essential as it can preserve the freshness of the drink for eight hours. Whether freshly squeezed fruit juice or iced tea house, beverages swept for the picnic, pool or beach stay fresh all day.
Two in one: coffee or ice cream in your insulated cup?
Whether you are a coffee lover distributed by coffee pod or capsule machine or you loved enjoy a fruity sorbet summer, insulated cup TRAVEL CUP can satisfy all your desires. This practical cup the perfect size to accommodate directly hot coffee pod coffee makers and vending machines!When it is hot, it can turn into small glass jar. The silicone coating with coffee inscriptions and trendy colors ensures good grip and makes it the ideal companion for travel.
A good gift idea
Everyone can find a use for an insulated cup of lasting quality. Whatever your age, in summer and winter, to go to work or an outdoor picnic, products MUG TRAVEL or TRAVEL CUP are perfect in all circumstances. For all these reasons, an insulated cup is a great gift idea: you have a choice of colors, you can insert a coffee based drink recipe, an original preparation of iced tea with the necessary ingredients.
Gallery
Buy Lynn Holly Johnson poster #290210 at idPoster.com
Source: idposter.com
Wrendale Designs
Source: www.ebay.co.uk
How do I add an additional Gmail account? – TechNotes
Source: ocalamug.org
Metallic felt, wool felt, gold felt, gold tinsel, tinsel …
Source: www.thefeltpod.com
Almost Unschoolers: 20 Gingerbread House Templates
Source: almostunschoolers.blogspot.com
21 Funny Birthday Gifts For Anyone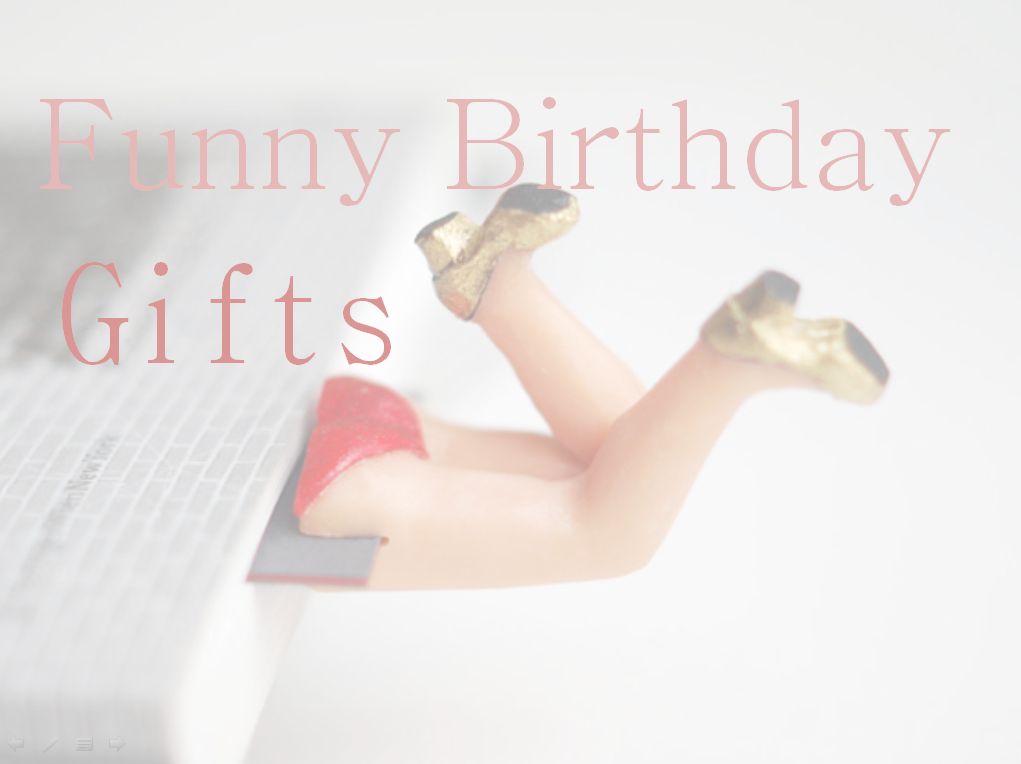 Source: birthdayinspire.com
After 20 years I finally beat The Revenge Of Shinobi: one …
Source: www.denofgeek.com
Australian Animals Map
Source: www.mediastorehouse.com
London Eye Art Print
Source: railwayposters.co.uk
Melbourne Beach, Australia
Source: www.australianviews.com.au
Supreme Colgate Shirt, Hoodies, Tank
Source: teehobbies.us
Arrow angle pointing to right
Source: www.flaticon.com
Dog Mom Decal Vinyl Decal Dog Mom Car by GoldenDesignsbySarah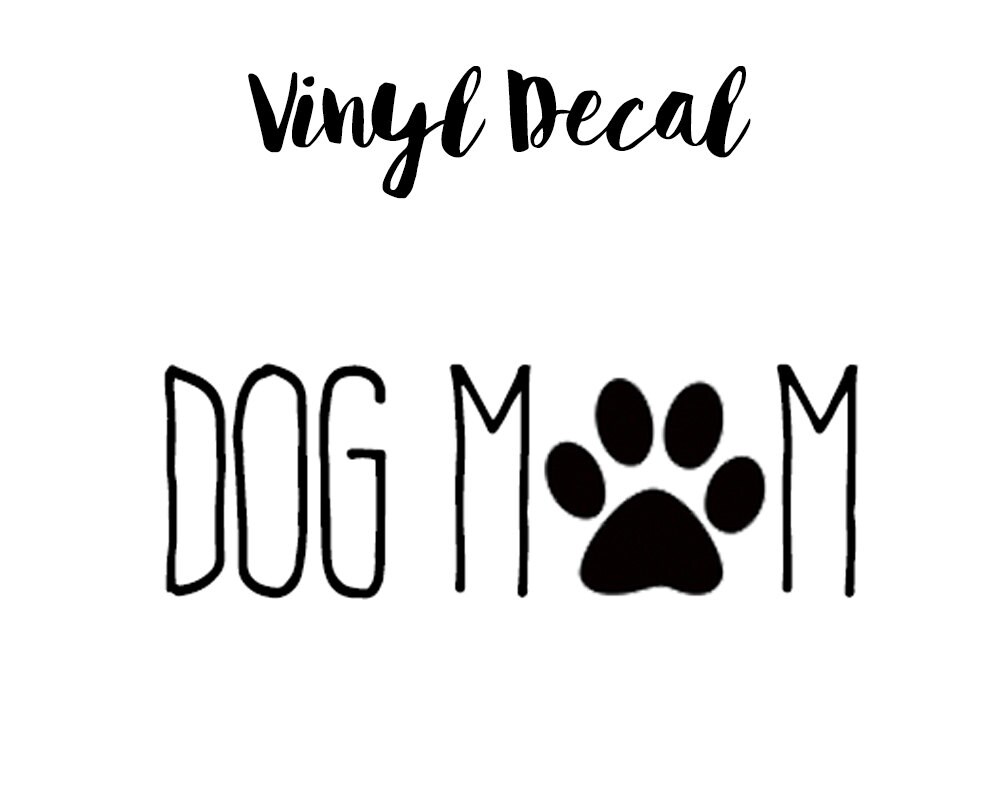 Source: www.etsy.com
Eifel tower Paris watercolor painting poster
Source: www.squarepig.in
Crop Circle Collage ~ Crop Circle Photographs Research Tours
Source: cropcircles.lucypringle.co.uk
Play triangle outline
Source: www.flaticon.com
Logo Laser Engraved Yeti / Ozark Trail 30 oz Stainless …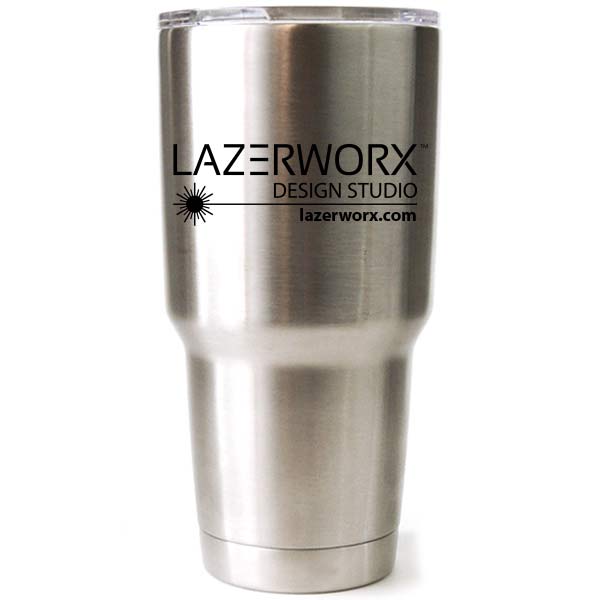 Source: lazerworx.com
Logo Laser Engraved Yeti / Ozark Trail 30 oz Stainless …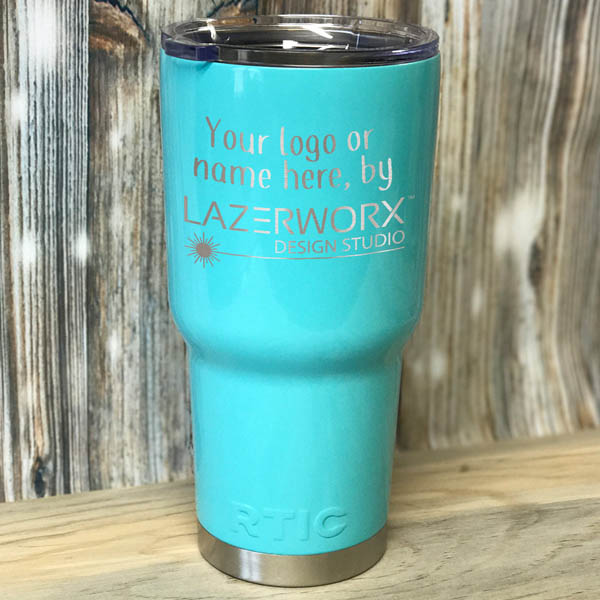 Source: lazerworx.com
Fire & Ice Creations – Gallery – Functional
Source: www.fireandicecreations.ca
Sheep-ish ® Peek Apron with Pockets
Source: www.sheep-ish.com