According To Material: 
Outer material 
significantly affects the loft. Too heavy material used is itself essentially an unnecessary burden on your back, but is reflected further. Heavy material compresses the insulating material and reduces its loft. An important parameter of external material is also voodpudivost / breathability.
The core material
is a layer which is often in direct contact with the wearer's skin and in which there is an emphasis on high breathability.
Filling type
is used, either feather or synthetic. Choosing fillings greatly determines the heat-insulating properties and weight sleeping bag. We offer only the feather sleeping bags.
UNDER CONSTRUCTION:
thank
this type of sleeping bag can be fully opened and used as a regular blanket. It is only suitable to a camp or cottage, tent or too warm outside hold.
Mummy
These are the most common form of sleeping bag that replicates the human body, and therefore optimizes interior space. Mummy sleeping bag reduces heat dissipation and optimizes the size of the heated space. Advanced mummies are suitable for owners of unusual characters, anatomy, and also the recent news – flexible mumie- contrary, much better replicate the human body, and thus again reduces the size unnecessarily heated compartment
Oval
This design is based on mumiového sleeping bag, but it is more oval and is not copied exactly human body shape.
It is a compromise between space and dekového mumiového sleeping bag.
Expandable
This property sleeping bags can be used for all of the aforementioned shapes.
Expandable can be both the length and the width of the sleeping bag which fits for army usage, according to PIMASLEEPINGBAGS.
ACCORDING TO TYPE insulating material:
Synthetic
Nowadays, synthetic fibers widely used as a filling for sleeping bags.
Even synthetic fibers can be divided into many categories according to their characteristics, such as on the manifold microfiber and hollow fibers.
Each fiber type has specifkou property.
Microfiber has high thermal insulation properties and occupies little space. It is most often used for small sleeping bags, where there is great emphasis on good relation between weight and pack size. Sleeping bags filled with microfiber have less loft or fluffiness than the sleeping bags filled with hollow fiber.
For hollow fibers we distinguish even number of channels which the fibers have. With a higher number increases the calorific value and the fluffiness of the fibers.
Synthetic fibers are relatively easy to care for, they are anti-allergenic and resistant in wet environments compared to cartridges for feather.
Advantages:
– It is considerably cheaper.
– Warms (isolate) even when it is wet.
– They are suitable for allergy sufferers.
– It is bulkier and heavier.
– Compared péřovému sleeping bag has a hollow-fiber significantly shorter life (after 4 years of use is essentially destroyed).
When selecting hollow fibers for winter, you should not reach for high-quality materials (practically the only brand only Polargard, possibly Primaloft Thermolite). Sleeping bag warm you well, even if wet. Its disadvantage is the high weight, large volume, mainly that such a sleeping bag in comparison with feather aging quite quickly….
Feather
Feather is proven natural insulation material. With proper maintenance and care it gives its users maximum thermal comfort coupled with low weight, high reliability and long life spacáku. Peří compared sytentické the load lighter, and have a greater sbalitelnější výhřevost.
Conversely feathers complicated maintenance and is susceptible to moisture. The most commonly used plumage is either goose or duck feathers.
Feathers specifies the ratio of down and small feathers. Dust provides thermal insulation and feathers are responsible nadýchatelnost.
Another indication is the fullness, which means the ability to take the maximum amount of feathers. Expresses flexibility and expandability. The higher the value, the better its fullness. Quality feather filling determines not only the amount of down in the mixture (data 90/10, 80/20 or 70/30), but also their overall flexibility and extensibility (ie. The ability to attract maximum volume and loft). This "fullness" (eng. "Fill Power") is an internationally recognized celebrity and tested system IDBF in special laboratories
What To Choose The Size Of Sleeping?
Sleeping bag should be moderately loose so the sleeper when turning from side to side does not turn with the sleeping bag but just himself. Producers of sleeping bags usually have two sizes regarding height of figure. Choosing the right size and length of the sleeping bag is an important step before buying it. Sleeping bag should not be tight, while the space between the body and the wall of the sleeping bag should be extra large. If the space is too small, there is a compression of the insulating layer and its calorific value is not foolproof. Otherwise, the body must warm the Vela space. Recommended height of a person is about 25 cm lower than the actual length of the sleeping bag. It must be taken into account but also the width of the character, and therefore it is better to try a sleeping bag and crawl into it before purchasing.
Bondability sleeping bags
, some sleeping bags have the property that they can combine the two into one large sleeping bag.
Sleeping bag must be of the L (left) and R (right) should be the same type of sleeping bag in one season.
If you want to combine two different types of sleeping bags, must be from one collection and have the same length.
Zip
sleeping bags without zip are not produced today. However, there is a zip fastener. In case of unbranded zip you risk that it will betray you when you need it less. Night in the freezing cold sleeping bag used as blanket because you can not fasten it starts or fallen rider can be your last night. The absolute world leader YKK zippers, are also excellent Czech zips Ws20.
Zip should be covered with inner belt that prevents heat loss through zip.
Cover For Sleeping
package protects sleeping bag from dirt and mechanical damage.
In most cases, the container has a compression strap to allow compress package size to a minimum.
Gallery
Ultimate Guide to Choosing a Sleeping Bag
Source: altitude-blog.com
How to Choose the Best Backpacking Sleeping Bag …
Source: www.outdoorgearlab.com
Buying the Best Sleeping Bag
Source: protips.dickssportinggoods.com
How to Choose the Best Backpacking Sleeping Bag …
Source: www.outdoorgearlab.com
The Philippine Mountaineering
Source: www.thephilippinemountaineering.com
Choose the Sleeping Bag that is Best for You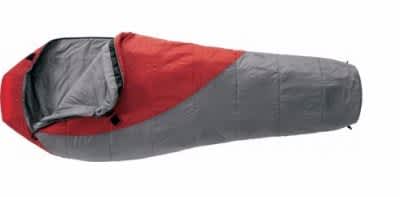 Source: www.outdoorhub.com
Ultimate Guide to Choosing a Sleeping Bag
Source: altitude-blog.com
How to Choose the Best Ultralight Sleeping Bag …
Source: www.outdoorgearlab.com
How to Choose the Best Ultralight Sleeping Bag …
Source: www.outdoorgearlab.com
How to Choose the Best Backpacking Sleeping Bag
Source: www.rei.com
How to Choose the Right Sleeping Bag? – GardenCamping
Source: www.gardencamping.net
How to Pick the Best Zero Degree Sleeping Bag – Stansport Blog
Source: blog.stansport.com
3 Top Tips On Correctly Choosing A Sleeping Bag For You
Source: www.mytopsleepingbags.com
How to Choose a Dog Sleeping Bag (Perfect for Hiking or …
Source: topdogtips.com
How To Choose A Sleeping Bag » Myrojak.com
Source: www.myrojak.com
登山用シュラフ(寝袋)のベストな選び方 – 僕が使っているモンベル・イスカのシュラフを交えて説明する
Source: tozan.co
How to Choose the Best Ultralight Sleeping Bag …
Source: www.outdoorgearlab.com
Kids Sleeping Bag Children Camping Hiking Bed Portable …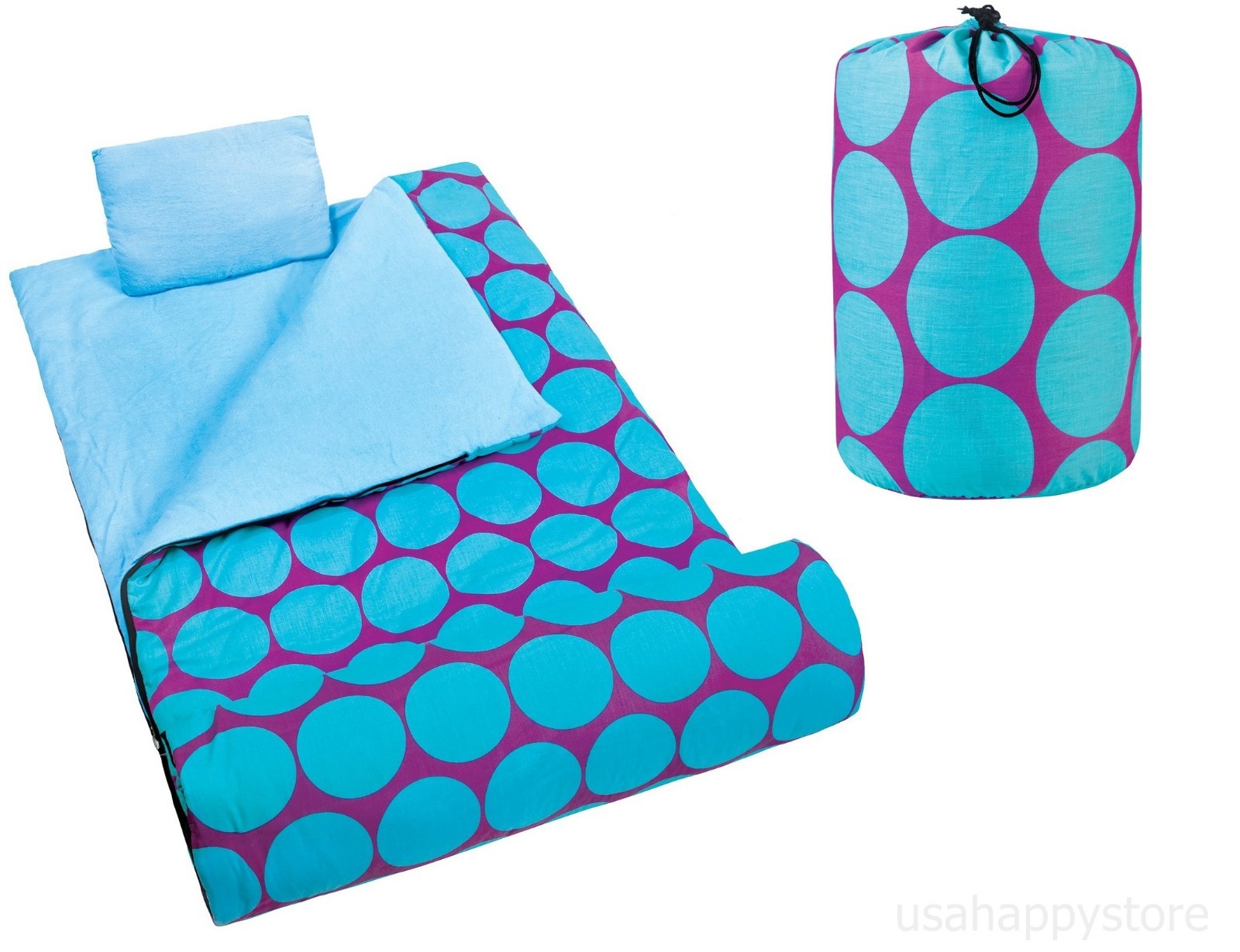 Source: www.ebay.com
Choosing the right baby sleeping bag
Source: thesleepstore.co.nz
How to Choose the Best Down Sleeping Bag for Cold Weather …
Source: www.outdoorgearlab.com