The choice of a tent depends on your preference and your plans. The tent will be used only in the summer, or in three or four seasons? Will be embedded above or below line of forests? Only for your use or for two, three or four people? You are the luxurious style or simply stripped? How much weight are you willing to move? How much money you have to spend?
The manufacturers offer almost any combination of size, weight and model. Your choice, after consult catalogs, stores, your friends and neighbors. However, there are some factors that should be taken into account at the time of purchasing a tent. They are:
Water resistance- The tents are constructed with double or single walls, waterproof material or breathable. A unit completely closed must be well ventilated to preferably should "breathe". If the tent is waterproof, moisture condenses on the walls exhales you cold and flows down forming puddles on the floor. In one night, you and your fellow tent can expel water vapor enough to soak the sleeping bags.
Beware of cheap tents in one layer of material that "breathes" and not waterproof. They are only good in soft conditions below the line of vegetation, where the door and the Windows can be left open for ventilation; You can expect some condensation. Some tents without sobre-teto have a model that leverages gravity to spread and remove condensation, but to run the tent needs to be well ventilated.
The dilemma between a tent and waterproof yet breathable resolves using double walls or sobre-teto. The inner wall is breathable, is not waterproof, so it allows your breathing and perspiration to pass to the outside. The outer layer is waterproof, usually separately, which keeps the rain out of the tent and also collects and offers outside the tent body moisture. the sobre-teto do not touch the inner layer, because where he lay, water moisture inside.
The sobre-teto should come up very close to the ground to cover the entire tent and the entrance, avoiding the rain directed by wind. Even in double-wall tents, the sleeping bag can get wet because of the condensation from the waterproof part of sides that rise from the floor on some models.
An important step to keep the dry tent is sealing the seams with a waterproof sealant product. Do this before using the tent. Some tents come factory sealed; in others, it is up to you and it's good to be done. The camp, set up the tent on a piece of nylon or plastic, to prevent soil moisture between the floor. This procedure also serves to keep the floor clean and protected from abrasion.
Resistance – Many tents are classified by a "relative resistance factor", the speed of the wind that the tent stands before the deformed frame. If you expect to go against the wind and snow, this is an important consideration. The tent must stand up to high winds and snow loads without structural failure.
Weight – There is usually no choice: light weight or more comfort and durability. Light tents are available but the question is whether they are large and sturdy enough for their particular uses. Simply look for a light tent that meets your requests of number of occupants, the main area, size of floor, ceiling height, place to store equipment, resistance, climate and atmospheric conditions.
A tent for two campers in the summer can be mild, while a tent for three persons, for expeditions in four seasons can weigh twice as much or more and cost two or three times more.
Form- The trend in the shapes of tents have been the tunnel and igloo. These models leverage the most of the available space and minimize the number of stakes and extenders.
The igloo type don't need Extenders to remain standing and can be lifted and removed easily but still need to be staked in the ground to be loaded by the wind. Tents tunnel type of two or three arches, normally need Extenders to stay standing, offer an efficient use of space and has features that don't let the wind. The traditional design in the (Canadian tent) don't have a lot of usable space, but is simple, with approved pattern.
Size- The two-seat tent is probably the most popular size and offers the greatest flexibility in weight and camp sites. For the versatility of a group, it's usually better to take two tents for two people than one for four people. Many stalls two-seater support three tight and people are still light enough to be used by a single person occasionally.
Some three and four seats tents are light enough and can be carried by two people who want plenty of luxury and comfort. Large tents, especially those that can stand up in, are a great incentive to the morale of the Group during an expedition or long storm. To load can divide the weight between the Group bunking in parts.
Colors- Tents with warm colors such as yellow, Orange and Red are vibrant if you are trapped inside, in addition to making it easier to view upon returning to the camp. On the other hand, softer tones harmonize with the landscape. An eyesore: soft colors can blend in so well that you will have problems to find the camp.
Other features- Several models offer entry zippered doors, alcoves, foyers and avancês. Compare such templates to find one that, in your opinion keep out most of the rain and snow to get in and out of the tent. A vestibule can be great to cover the entry and give more space to store the material, cooking and getting dressed. There are many options for arrangements and types of vents and Windows. Mosquito screens can help keep out rodents, as well as flies and other flying insects.
Some other care are very important for maintaining your tent. Her life depends on such factors as:
Avoid cooking inside the tent, especially with benzene rings. Smoke, spilled fuel and flare-ups are fire hazard. The suffocation is particularly dangerous in closed stalls, in combination with the tight nylon cover and the kitchen vapors. Cook inside the tent also considerably increases the internal condensation.
If you need to cook inside the tent, do it in advance or vestibule. Vent holes well placed can decrease the risk. Turn on always the stove out and use an insulator under the stove once he's inside;
Cleaning and care- To your tent will give you much more good years of service if you, before saving, dry it well after each trip. To clean the tent, water with a hose or wash it with mild soap and water. Vigorously rub the stains with foam or brush. Do not place the tent in the washing machine or the dryer. High temperatures or prolonged exposure to the Sun are harmful to the tent material.
There are two possibilities for shelter. They are:
Awnings- An awning is lightweight, cost very little and can offer adequate coverage (fig. 3-2) against everything, with the exception of extreme conditions in the forests in lowland and between bushes. It provides less protection against heat loss and the wind, than a tent, and none against insects and rodents, as well as require a bit of skill of your part and some cooperation from landscape to arm it.
Plastic awnings don't take too much, but are inexpensive and can be replenished frequently.RESINED nylon awnings come with reinforced eyelets on the tips and sides for easy setup. If your awning has no eyelets, sew permanent nylon ties before using it. Alternatively, you can tie in each corner (fig. 3-3) a small stone or pinecone. Have with some strings to stretch the awning and maybe put some stakes.
A versatile awning measures 2.5 x 3.5 metres, and is a luxurious room for two people and their equipment, being suitable for three people and up to four. An awning of 3.5 x 4.5 meters will house four people comfortably. Since the outside edges of the sheet up to the floor almost do not give protection, the usable space is almost nonexistent if your awning is less than 3 x 4 metres.
Put on the floor a waterproof protection, but if the rain result in an unexpected flood, be ready to move camp. An awning can not be used as a blanket because perspiration moisture inside the waterproof material making you wet.
Bivouac bag – Alpine travel superlight, bivouac bag is used in place of a tent sheltering from the wind and rain. The bag is a large envelope fabric. The underside is usually made of RESINED nylon waterproof and goes over the thermal insulator.
The top is made of a breathable material such as Gore-Tex, allowing moisture to escape into the atmosphere. Bivouac bag is designed for one person. 2 in case of emergency. You don't need a Setup or cuttings, but usually has a strong bond and anchorage can be used alone or with an extra heating, as the sleeping bag.
Gallery
Family tent camping 919 – DECORATHING
Source: decorathing.com
Family tent camping 4819 – DECORATHING
Source: decorathing.com
Ozark Trail 3 Room Cabin Tent For 12 People — Fres Hoom
Source: freshoom.net
8 Spots For Beach Camping In Southern California
Source: www.onlyinyourstate.com
Mille & Soeren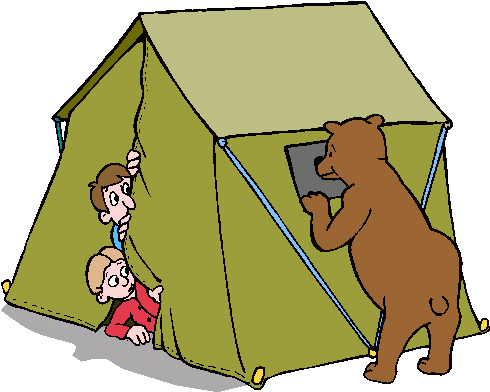 Source: www.mille-soeren.dk
Greenbrier River Campground » Campground
Source: greenbrierriver.com
Truck Topper Camper Ideas Truck Home Design Ideas 2018 …
Source: cantantesincordibus.info
Suv Camping Equipment
Source: fordprice.us
Honeymoon Glamping: 7 Breathtaking Getaways Across North …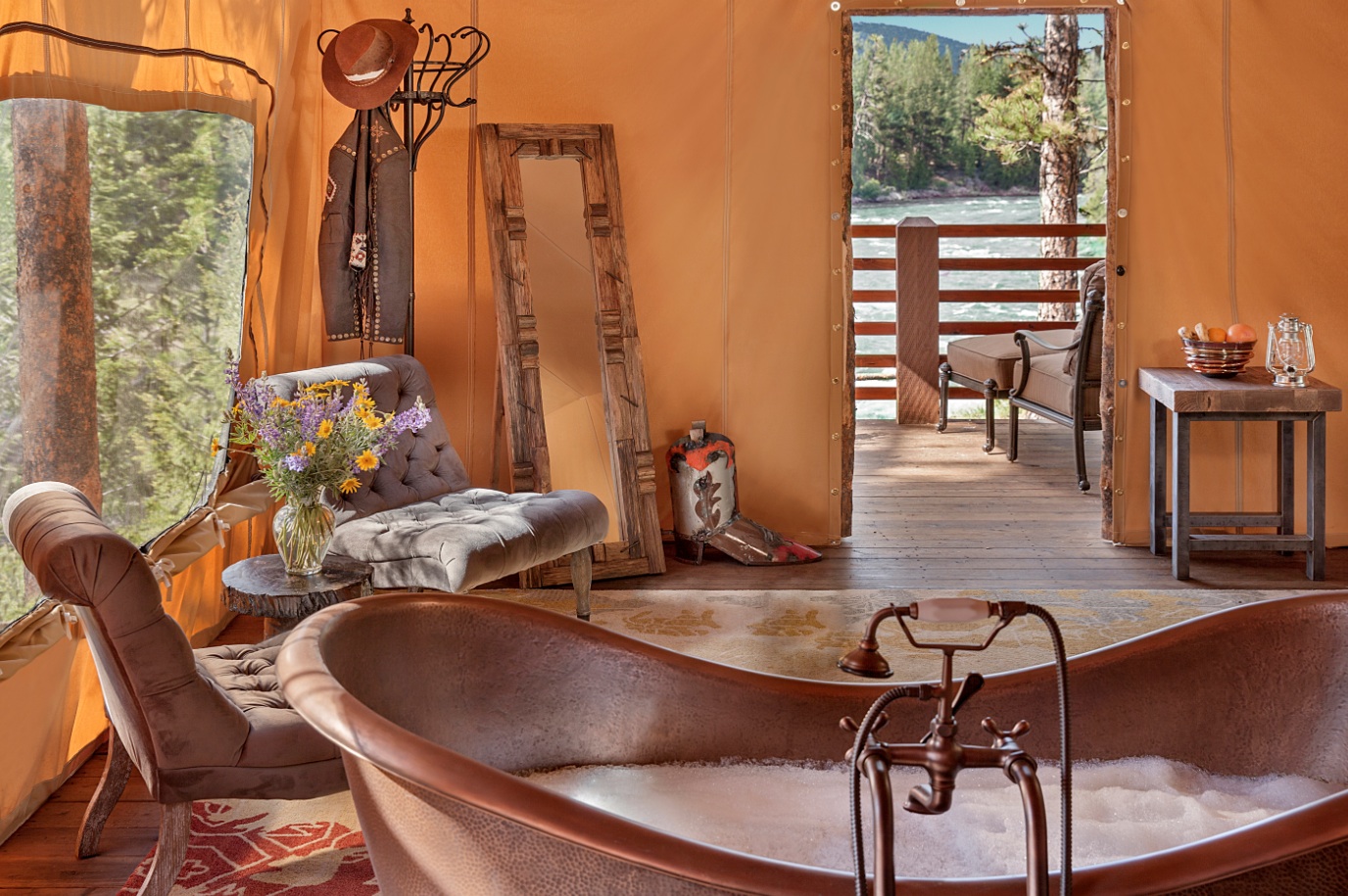 Source: www.huffingtonpost.com
How to Choose the Right Type of Camping Stove
Source: wundersoul.com
Experience Magical Yosemite National Park in Winter …
Source: yosemiteprivatetours.com
8 Hilarious Camping Fails [PICS]
Source: www.wideopenspaces.com
4 days Desert tour from Marrakech to Zagora and Merzouga
Source: www.marrakech-desert-trips.com
6 Steps for Planning a Cherokee National Forest Camping Trip
Source: campinginthesmokymountains.com
Map Of Guinea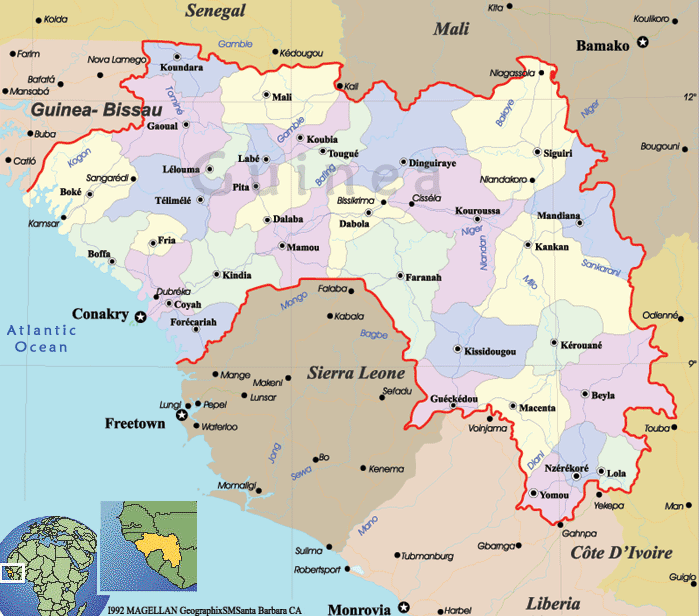 Source: travelsmaps.com
Best Vancouver Island Beaches
Source: heatherkjonesphotography.com
Hunting Island State Park
Source: www.jagerfoods.com
Visiting the Mountains of North Georgia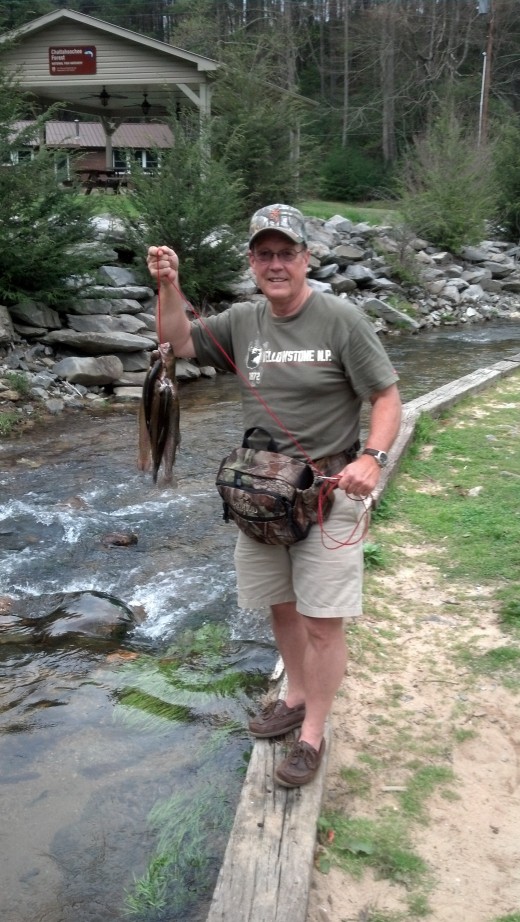 Source: hubpages.com
Marrakech to fes desert tour via Merzouga dunes in 3 days
Source: www.marrakech-desert-trips.com
Survival
Source: outdoorwarrior.com