Gadgets: Carton or bag? Hard or soft? In the No. 7 (current issue) is editor-in-Chief Kalle Bern wrote a guide for you to travel with your bicycle. Here you get the wizard to extract the cycle right.
How to choose to ship the bike is decisive for the condition on arrival. A hearty cardboard box can be at least as good as a hard case. A soft bag is always a greater risk, and use a soft bag, it is important to protect the bike parts. They are vulnerable in different ways, but some parts are sensitive in any way. The rear derailleur and gear ear should protect in a foolproof manner-by picking them off the frame.
The framework itself must be protected from blows, but also from the loose wheel navaxlar as if they're the wrong kept can push apart a delicate upright post. There is a reason why the airport ground staff goes under the name "the Crusher".
Take off the wheels and remove the quick couplings, stick them in a spoke on the wheel to which they belong.Use tape. Protect hub axles of the wheels so that they can not break other parts of the cycle.
Loosen the rear derailleur and tape it over the chain-or sadels at a time.Check that the outer casing is not pinched or can be bent. Loosen gear ear (if so release it without removing the rear derailleur). If gear ear sits with small screws, which are easily lost or can easily get gängpaj, it is better to let your ear.
On a mountain bike with disc brakes, it's good if one locks bromsokens Pistons with a distance between the bricks, which corresponds to the thickness.Also, take the discs from the wheels so that they can not be bent.
Mount the even distances in front and bakgaffeln. Where the wheel's hub normally sits you need rigid up frame and fork so that they cannot be pressed together. There are special plastdis-tances sits on most bicycles when they are shipped in cardboard. Otherwise you can cut into pieces of round rod (broomsticks) and put a regular wood screws where the wheel axle would have been. Cut the same width as your hub … a piece of plank also works well.
Protect the frame.Everything that fails during transport is obviously disappointing. But to get the frame destroyed is probably the most depressed, although in some cases still can make use of the bike during the holidays. Use pipe insulation and cardboard. Protect everything.
When you pack it all together, it is important to make sure that nothing is pinched or can move during transport.Use cable ties or string to fix the wheels to the frame if necessary.
Keep the saddle and seatpost, pedals and other things that must be removed from the bike in a separate, padded bag that can't turn to the frame.
If the handlebars must be picked off the bike, so padding it properly and place it where possible in front of the bike in the carton or bag.Beware the wires.
The tip!
Pack your clothes in different bags and use that extra padding to protect the bike. Outdoor shops sell small waterproof pack bags, in that one can blow some air before it closes for a little extra protection. Then it also saves space in the standard gasket.
Always keep the bike spoke light and helmet as well in hand luggage. What happens to the helmet you want to keep track of. You also have shoes, pedals and a change of clothes in your hand luggage so you can simplify rent a cycle if your cycle is delayed or lost in shipping.
Gallery
Zurich, Switzerland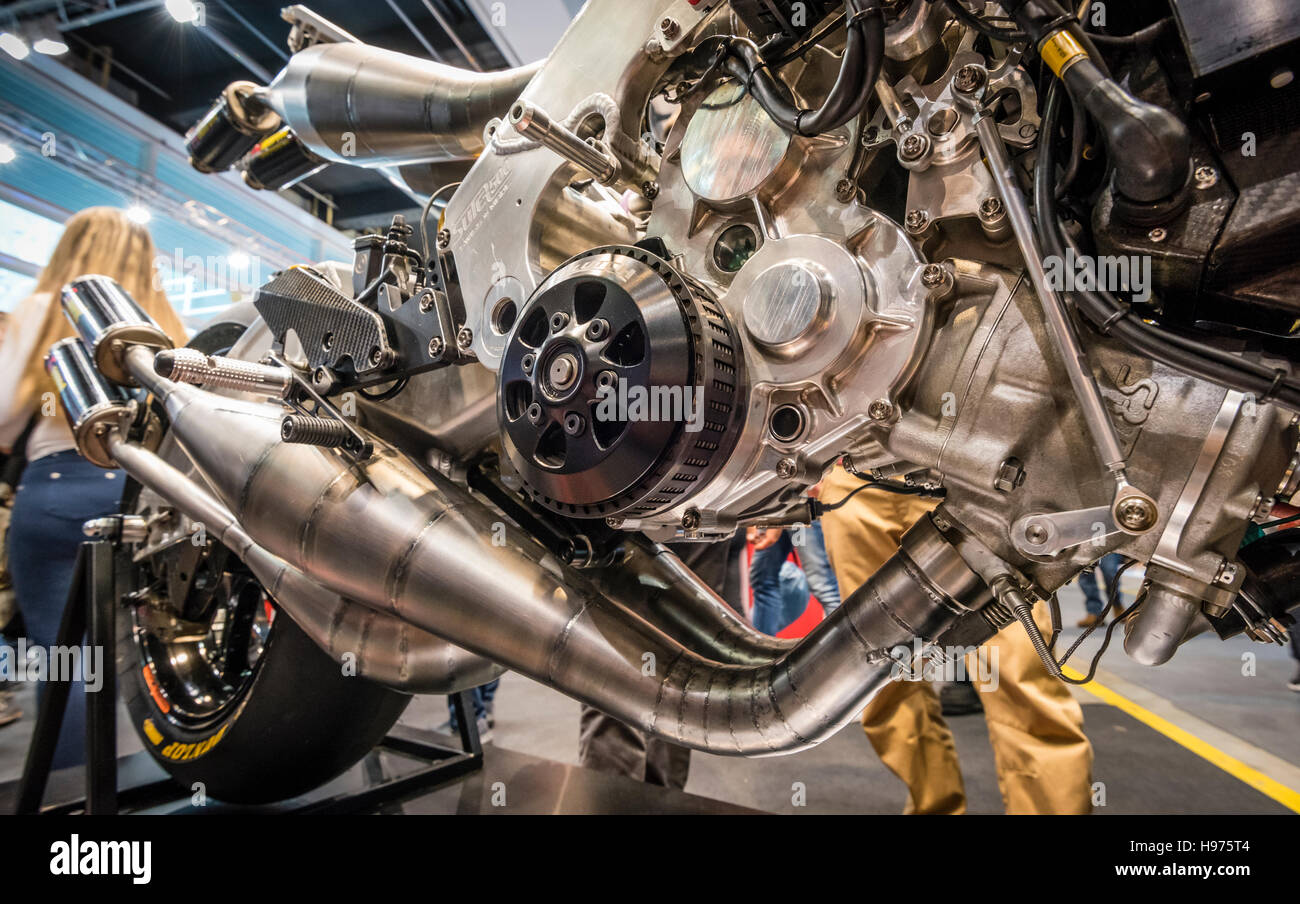 Source: www.alamy.com
First ride: Moto Guzzi V9 review
Source: www.visordown.com
Possibilities in the Realm of Bike Design
Source: www.improvisedlife.com
Low Budget Cafe Racer
Source: bikebrewers.com
Yamaha Quad Raptor 700 side view Stock Photo, Royalty Free …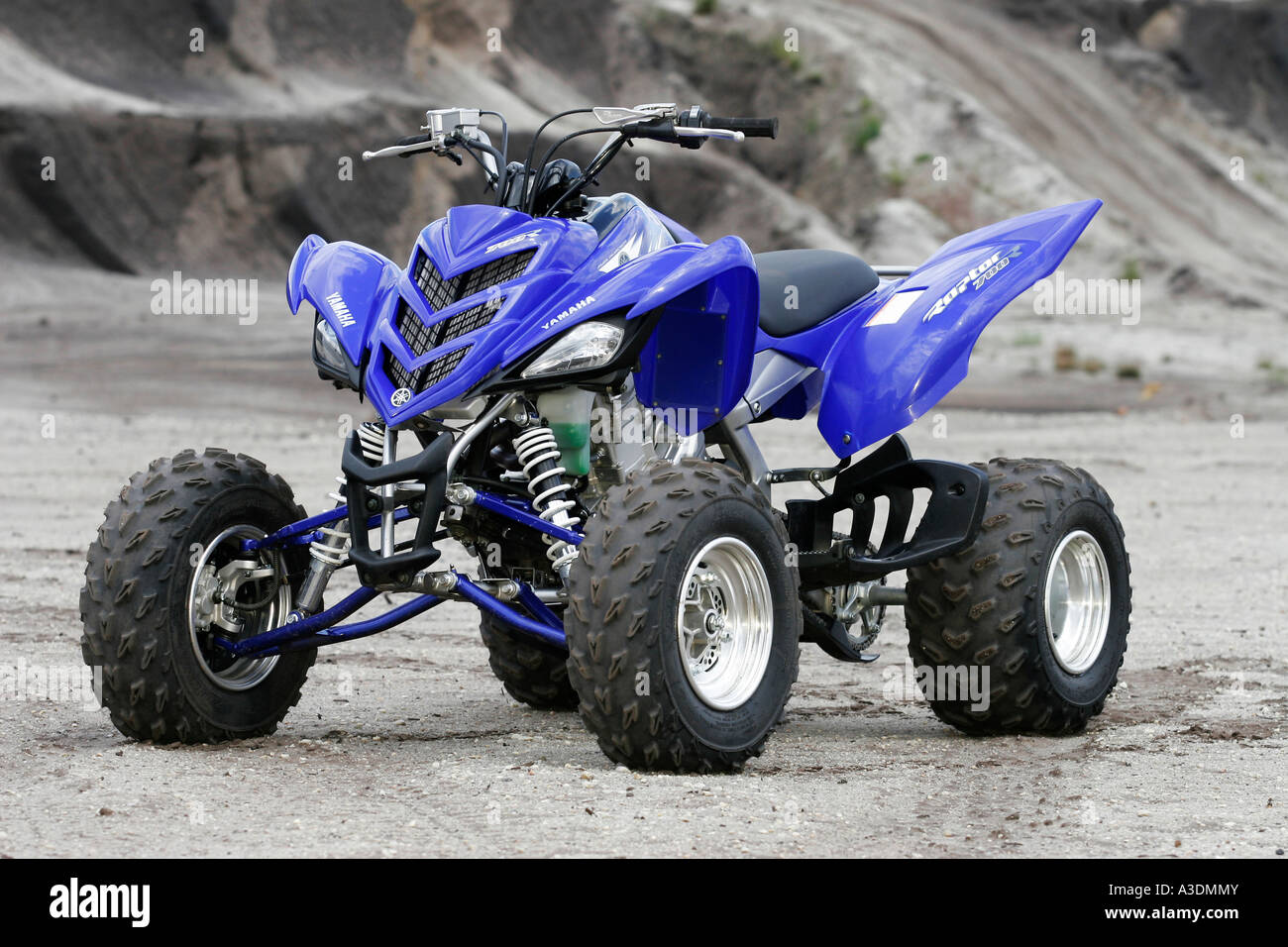 Source: www.alamy.com
Thailand, Satun province, Tarutao National Marine Park, Ko …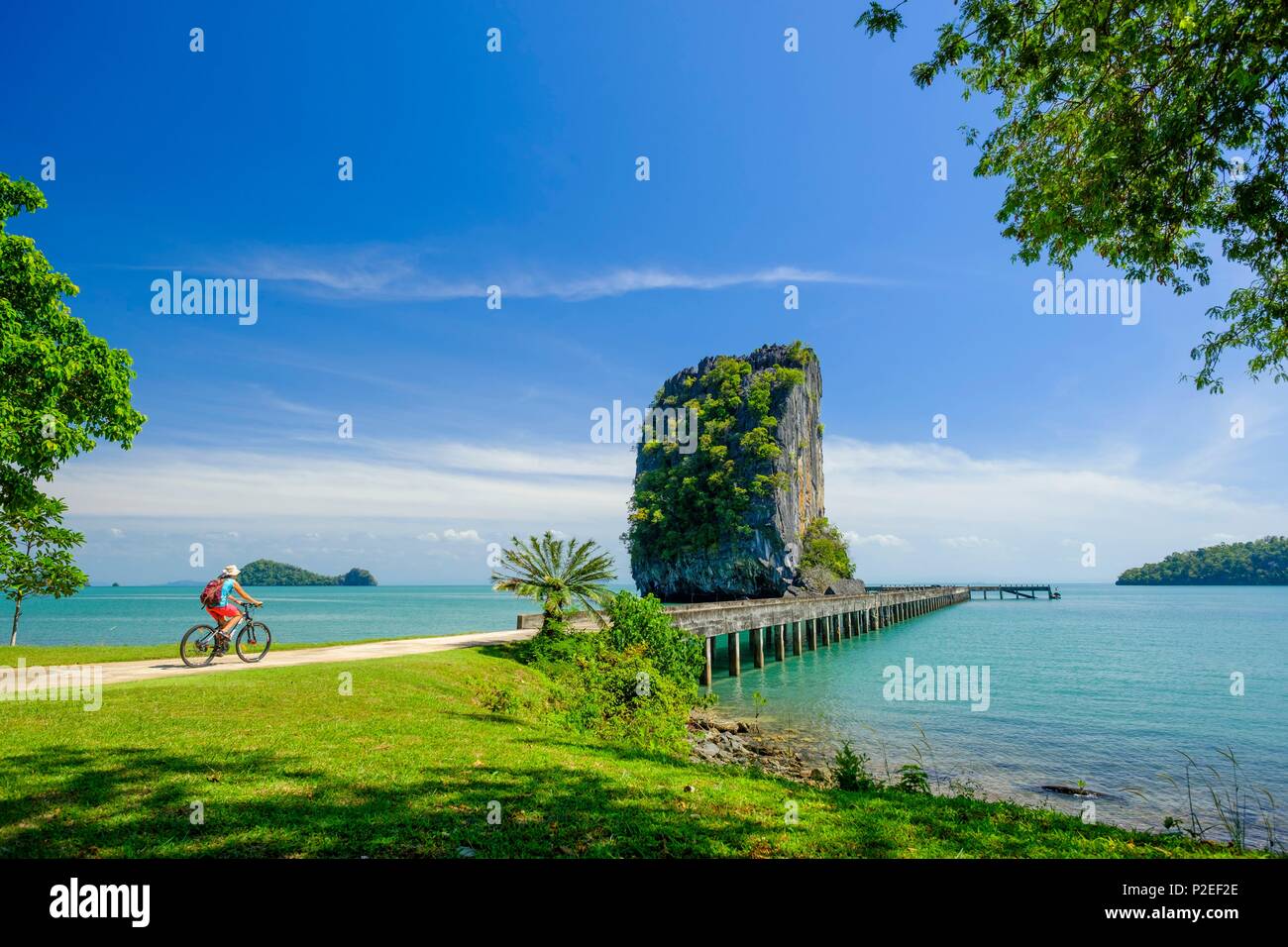 Source: www.alamy.com
Cyclist silhouette
Source: www.flaticon.com
Town Centre at Market Rasen, Lincolnshire, UK Stock Photo …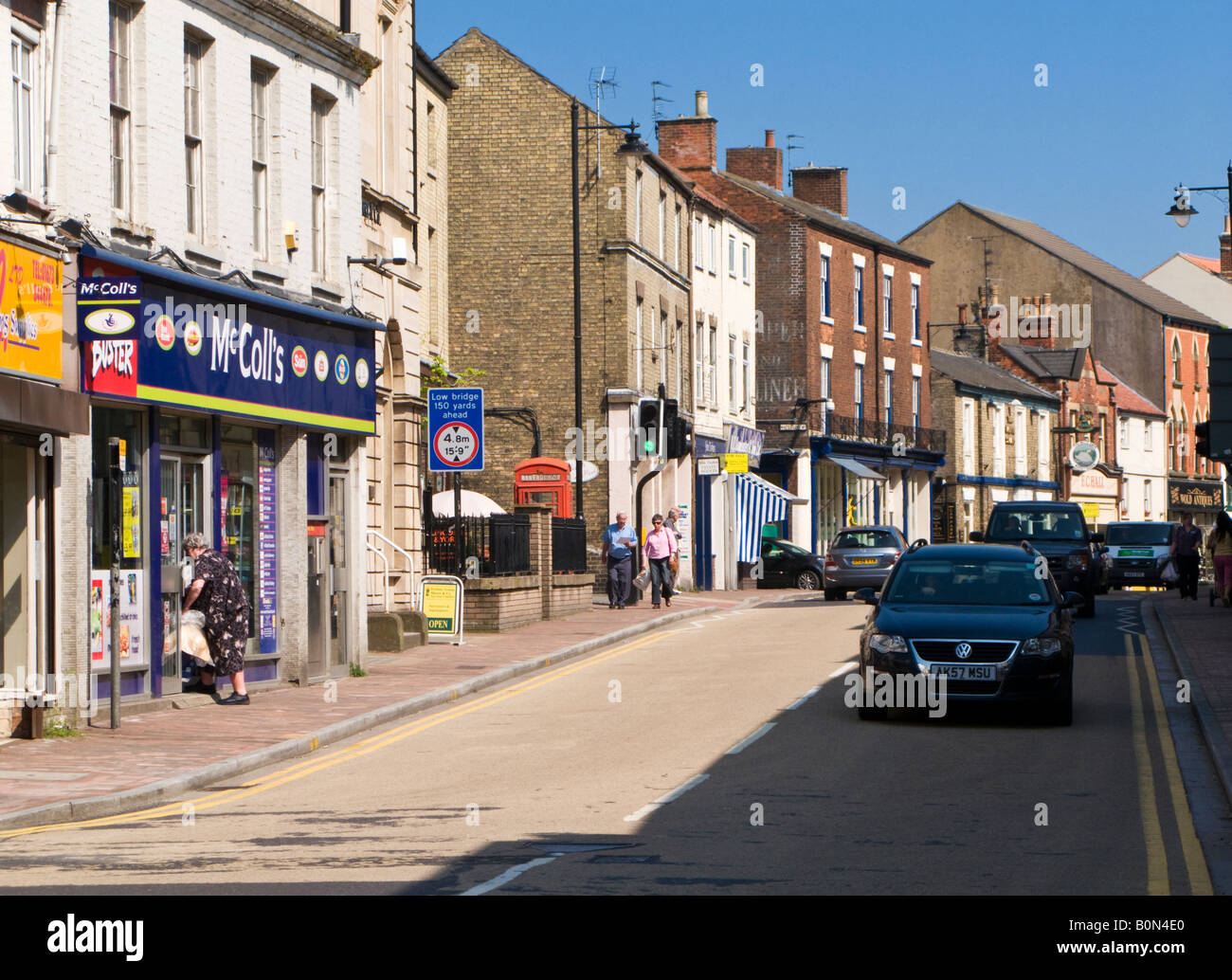 Source: www.alamy.com
Electric mountain Bike rear rack lithium battery box and …
Source: www.lithiumbatterypcb.com
E-Bike Akku reparieren
Source: www.youtube.com
Starnberger See lake starnberg Stock Photo: 21657085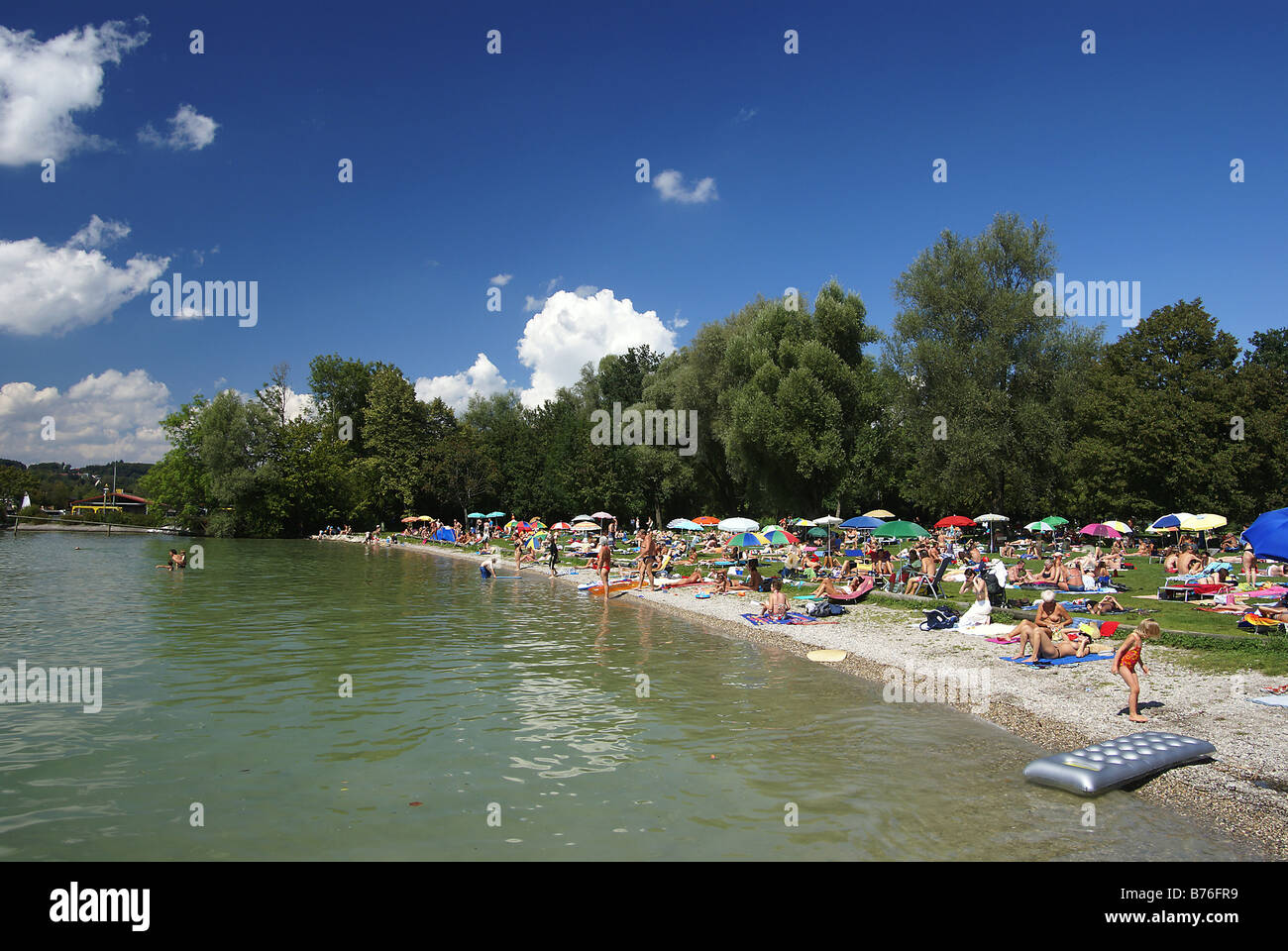 Source: www.alamy.com
motorcycle "Norton 16H" on shipwreck SS Thistlegorm …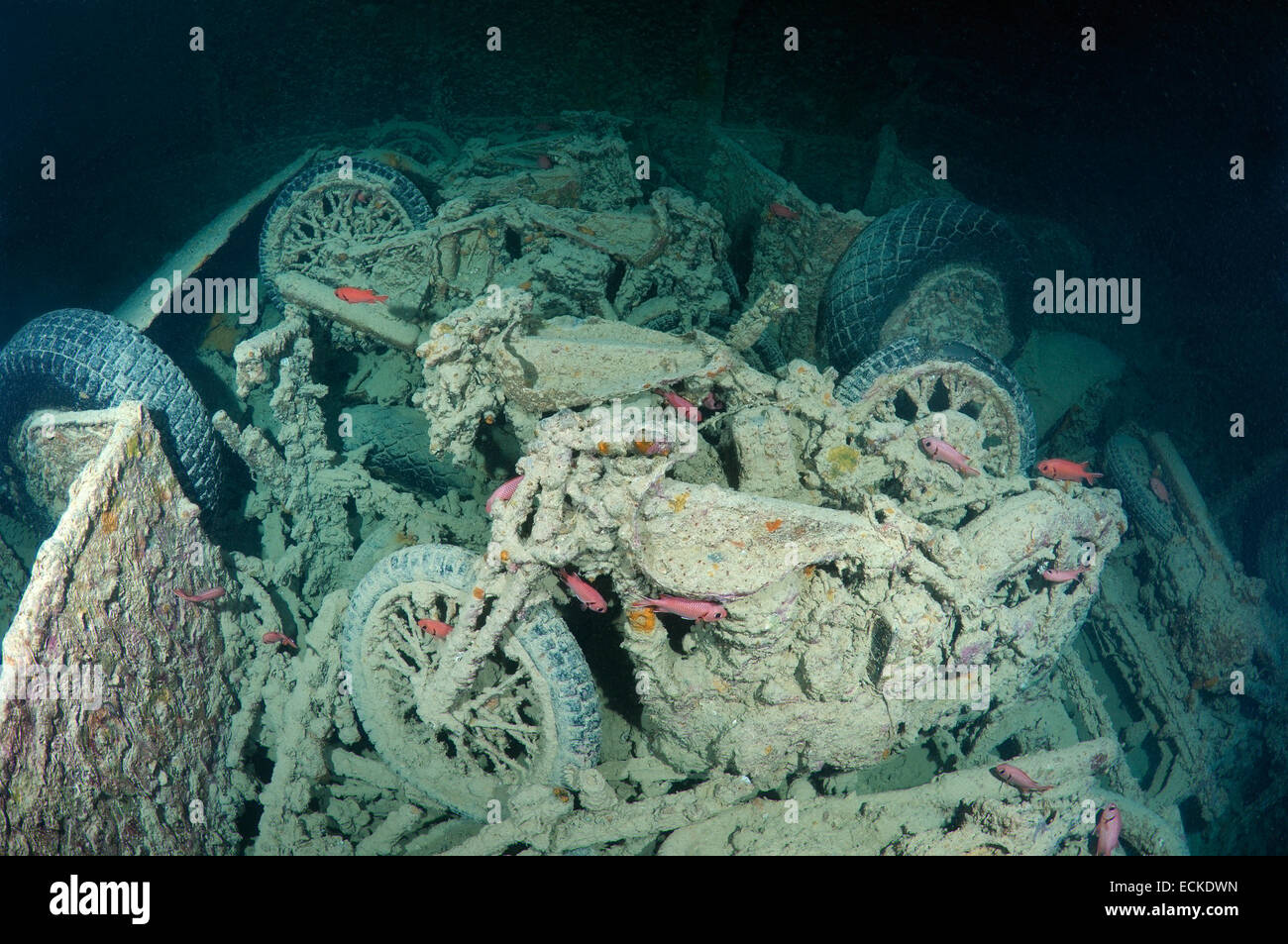 Source: www.alamy.com
Evil Bearded Jolly Roger logo template. Old biker t-shirt …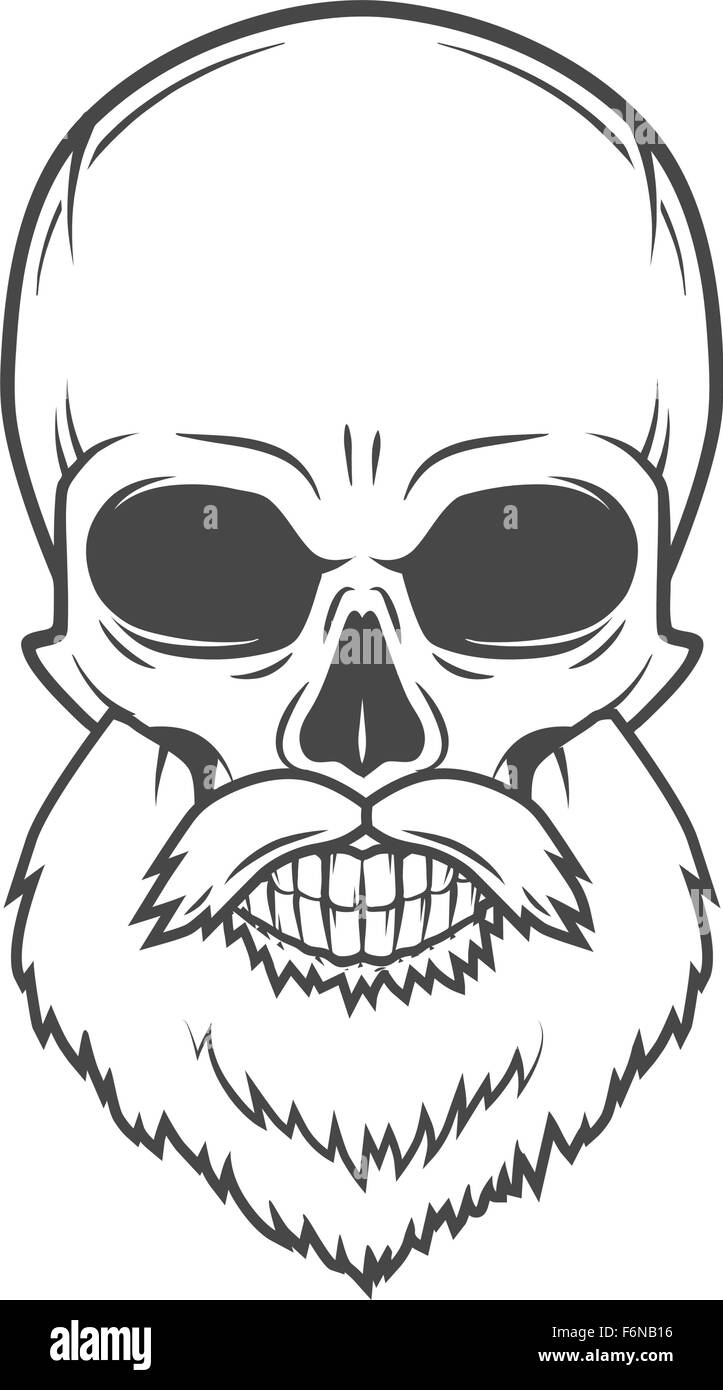 Source: www.alamy.com
Norwich Wholesale
Source: www.spaulswholesale.com
Schon im Test: die neuen Bikepacking Taschen von Vaude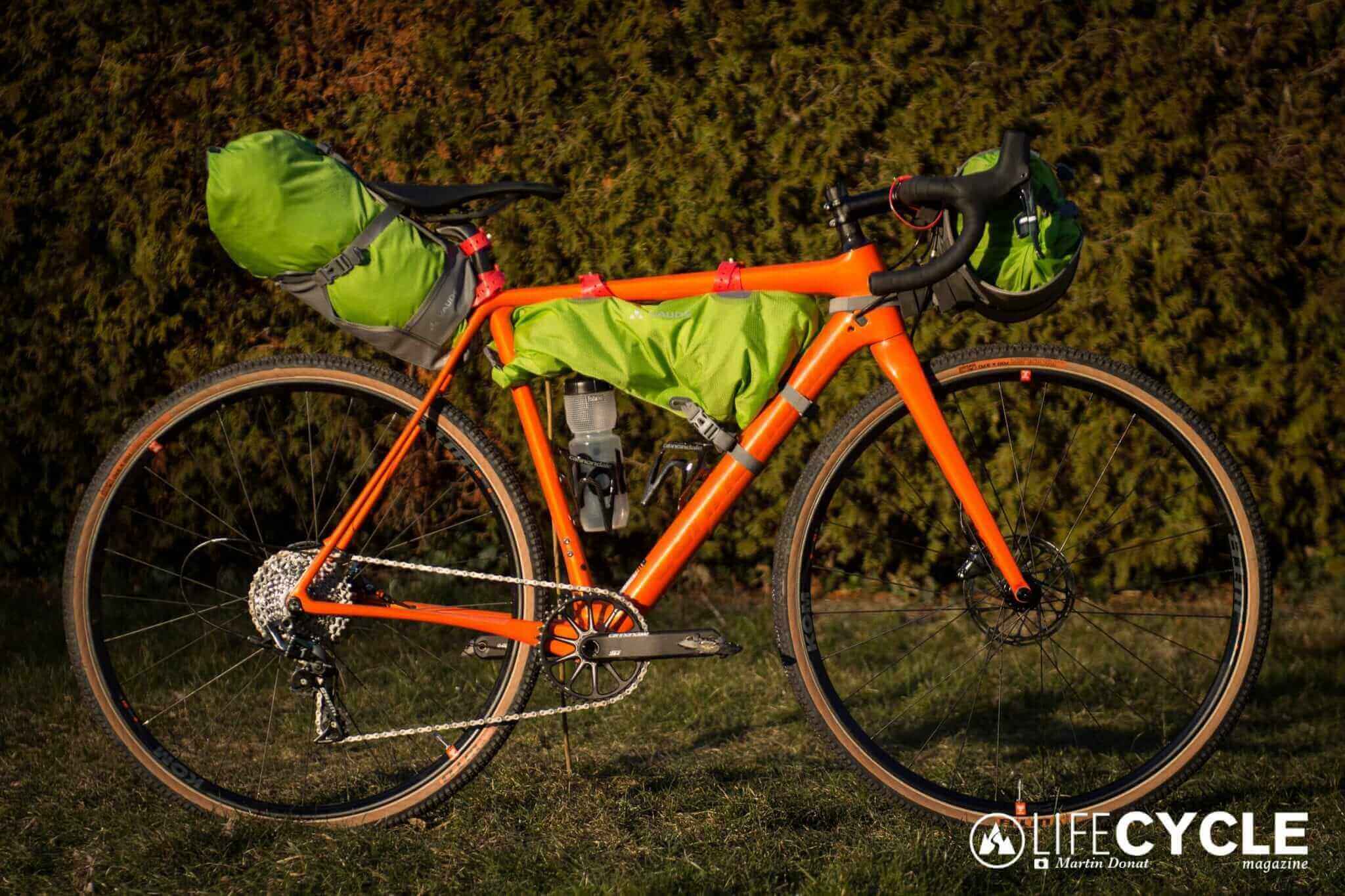 Source: lifecyclemag.de
Aerotech Bike Case
Source: www.outsideslacker.com
Bike Touring: Bikepacking, BOB Trailer, Panniers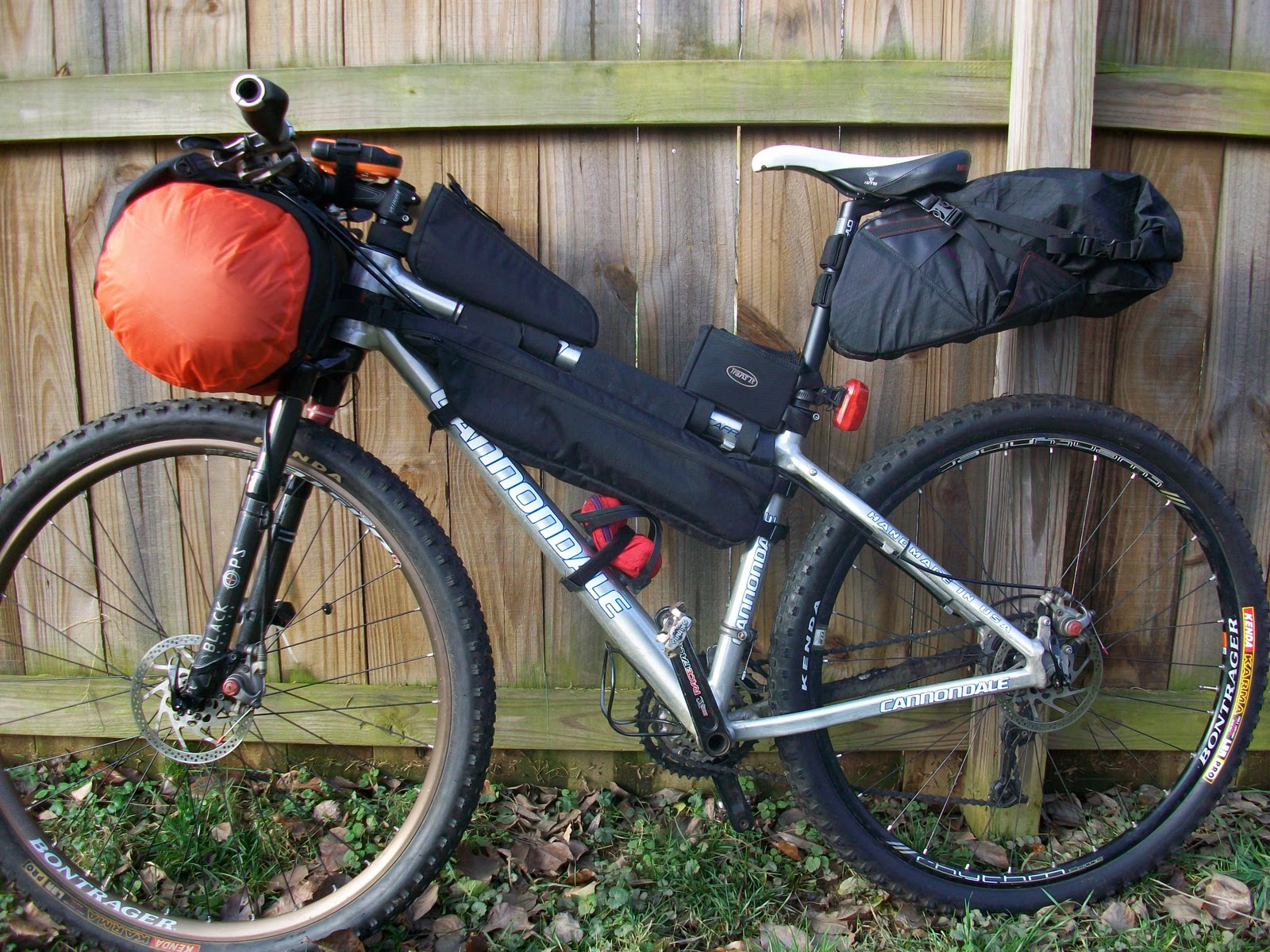 Source: robertaxleproject.com
How to Make A DIY Framebag
Source: www.bikepacking.com
Scicon Aerocomfort 2 TSA bike bag review
Source: www.velonomad.com
How to pack your bike in Scicon bag?
Source: www.youtube.com