"No, there won't be for ecosystems wiped out
Next day,
The Ranunculus of hope springs
The next day,
The harmonious life not restoring
The next day,
The void of the night, empty of everything
Will be the next day,"
-Carlos Drummond de Andrade
In the period of the winter drought, creating favorable conditions for forest fires.
It is of vital importance that those attending places with kills, regardless of whether it is Park, Reservation or etc., take precautions so as not to start a fire that can be disastrous to the environment, in addition to being able to have fatalities – including even those who were assigned to fight the fire – or who provoked it.
-Do not throw cigarette butts on in the Woods. A fire can be caused from a simple spark. Always take with you a portable ashtray, or even an empty tube of photographic film (which is very practical, and it doesn't burn!). Besides, a cigarette butt takes years to decompose, being a pollutant very persistent in the environment.
-Avoid fires. A fire can start a big fire. Make sure first if it really is necessary to light a… In many years of hiking we learned that only in very few situations is really necessary to light a fire — and these situations are extreme: in General when you're lost or hurt, and have to flag your position to rescue teams. Sometimes also damp and with principle of hypothermia – and even then there are better alternatives.
– Then check if the site is allowed the use of fire. National and state parks is expressly forbidden to light a fire.
-Light the fire properly, isolating it from the Woods around. Clean the branches and create a protection with rocks. Never light a in place with very dry grass around. If possible, dampen the area around where it will be turned on the fire.
-Do not put more wood than necessary, because a very strong fire can reach vegetation next, and Sparks will fly with the wind.
-After using the bonfire, delete it properly. Never leave a place with a fire on or with the coals. Even stifling with stones and Earth, the embers still remain lit for some time.
– Avoid the use of campfires, still taking these precautions, because the fire incinerates the soil, making the location of the fire stay sterile for a long time.
– Do not release balloons. Many fires start in this way, because the wind the balloons away from where they were released. They fall, often lit, in places of difficult access, and can give rise to major bushfires.
– Do not release fireworks in the Woods. Fireworks and firecrackers has a great energy power, and often, after the Stampede, still remain with fire and embers, which can start a fire if dropped on the ground.
-Controlled burning. Run burned only with the authorization of IBAMA, and following strictly the safety rules. Fire knows no bounds. Look for more alternatives consistent with environmental preservation.
Gallery
Prevent Forest Fires Sign Editorial Stock Photo
Source: www.dreamstime.com
The "Gallows" fire prevention sign in Manning Park …
Source: goodizen.com
Northern California Wildfires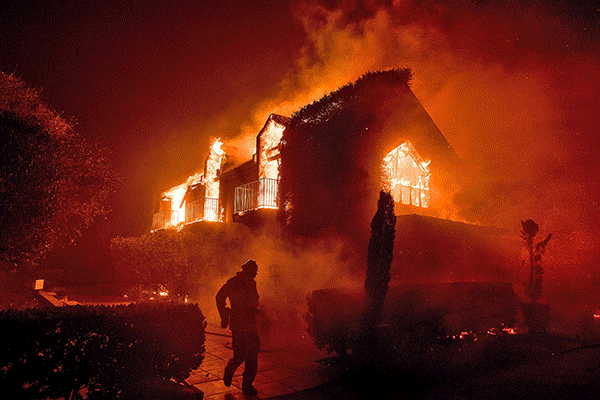 Source: www.sfchronicle.com
smokey the bear forest fire
Source: www.tumblr.com
Finland's president denies telling Trump the country rakes …
Source: www.dailymail.co.uk
California fires: Some evacuate while others try to head …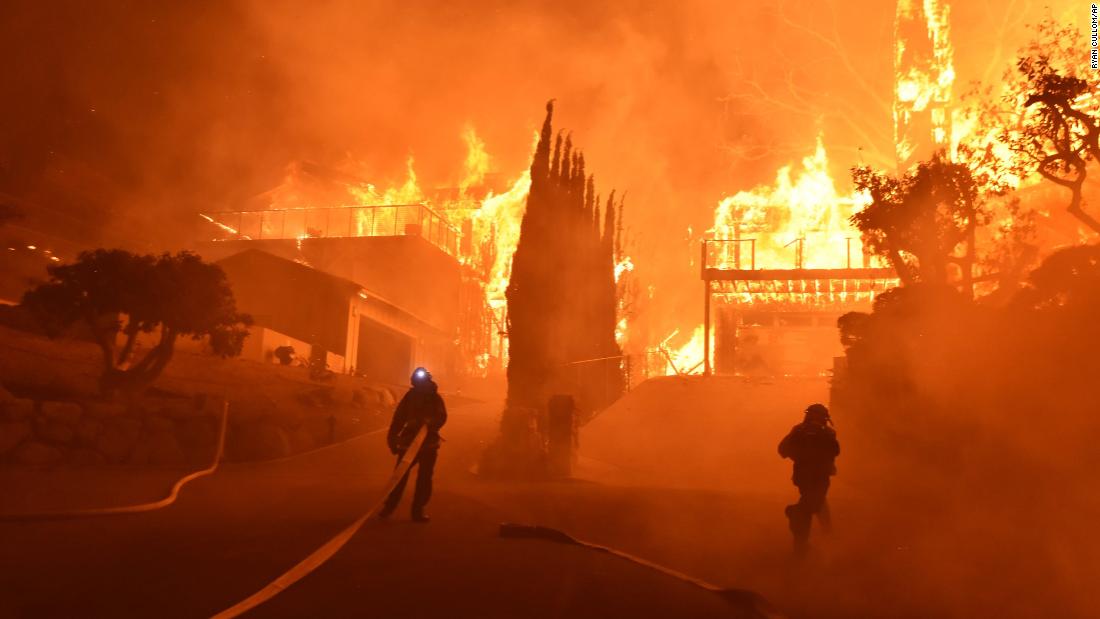 Source: www.cnn.com
Grassland Fires Stock Photos & Grassland Fires Stock …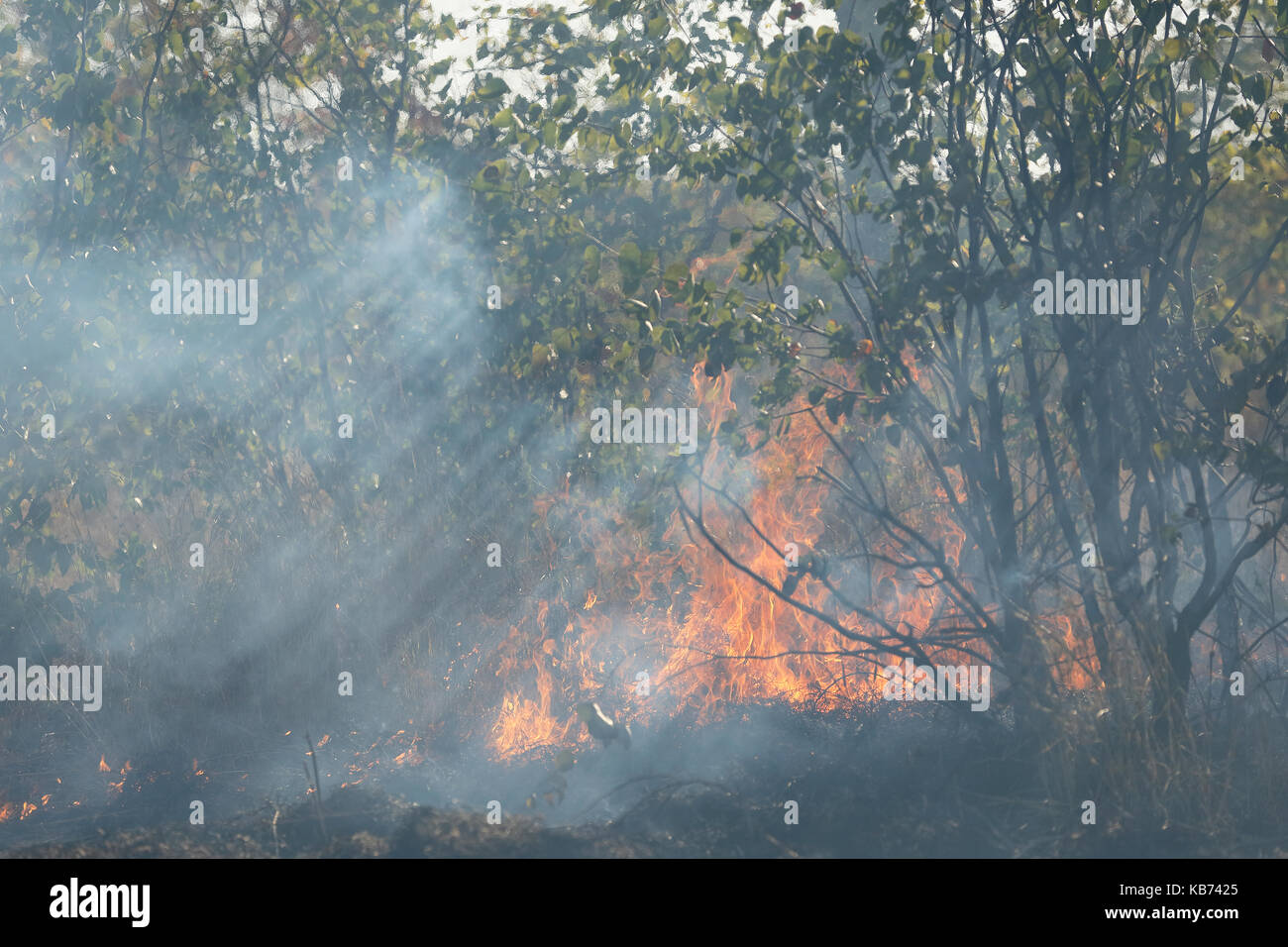 Source: www.alamy.com
Are All Forest Fires Bad?
Source: wonderopolis.org
Sproul State Forest
Source: wikivisually.com
California's Forests Have Become Climate Polluters …
Source: www.climatecentral.org
Fires Stock Vector Images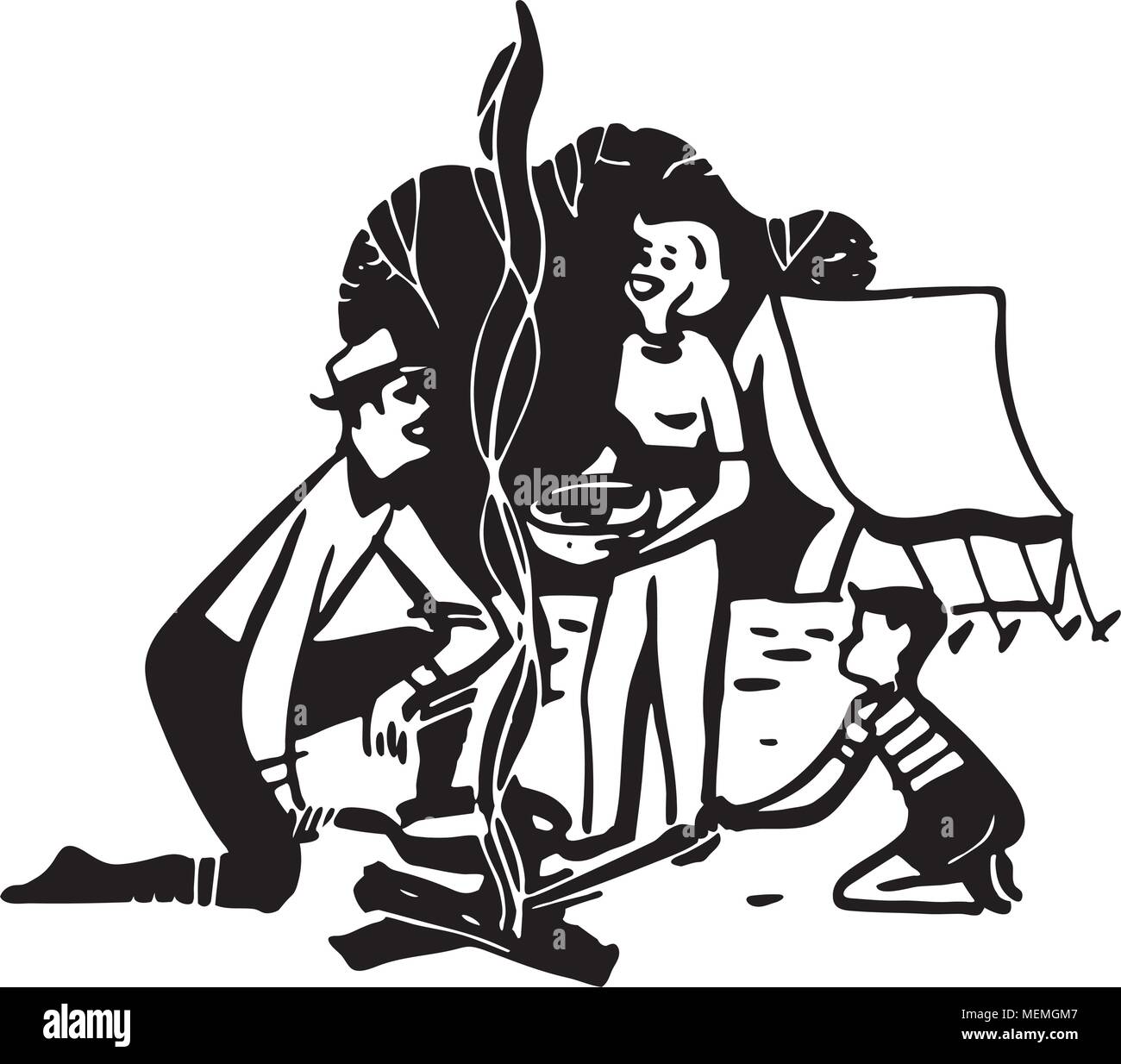 Source: www.alamy.com
American Expeditioners Camp at Rose Canyon Campground …
Source: americanexpeditioners.com
1000+ images about Smokey the bear on Pinterest
Source: www.pinterest.com
Top 10 Safety Posters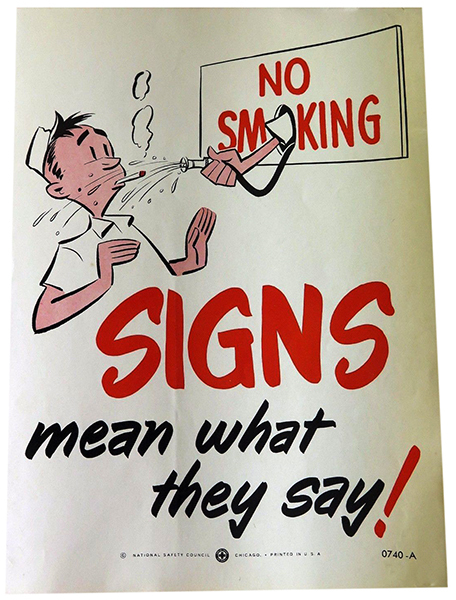 Source: www.ebay.com
Forest and flame in the Bible., Page: Back Cover
Source: digital.library.unt.edu
Wildland Fire: After the Fire Photo Gallery
Source: nps.gov
Burn Restrictions Wa Dnr
Source: www.autospost.com
Campfires Banned In All Washington State Parks Through …
Source: newstalkkit.com
LINKS WE LOVE
Source: www.smiletvgroup.com
1947 U.S. & State Forest Services Stamp. Smokey the Bear …
Source: www.pinterest.com