Weekend of Champions at Camping
Finally we decided to try this renowned camping south of Alicante, located between Santa Pola and Guardamar. It was the weekend of the Champions League final and that it was packed .. Then our experience in one of the best campsites we have been …
The Marina .. that unknown people
The Marina is a district of Elche consisting of a street and little else. It has several beaches and a campsite with the same name that is halfway to the beach, just over one kilometer. I can say little of it because we were not …
The campsite is located between two "heavyweights" of the sector, the Fen of Guardamar and Bahia de Santa Pola Camping.Soon we will make a couple of articles about them taking advantage of the outputs we did last year. Only comment that is more of a camping "posh" Fen type, with its SPA, its expensive restaurant, its well stocked supermarket .. and of course your animation.
The arrival at the campsite
We arrived on Friday May 23, the day of my birthday. It was just after seven in the evening and even the sun shone. N ada arrived at the campsite I was surprised tail was in reception. The t res receptionists were blaring. I had to wait about an hour for me atendiesen. Very slow check in at the Bungalows. Another problem was that I had no where to leave the caravan because there was only room for two "queued" in front of reception. I will not think it should be in July or August.
Entrance to Camping la Marina. Reception & amp; oacute; na right.
In the photo (taken on Sunday afternoon) Friday tail is not seen but you can see right brand to stop.
Once you have chosen the plot and registered at the camp site, he acknowledged the fence and opened enrollment.
We took a plot near the entrance (314) with easy access.
Placing the caravan
Camping streets are "paved" and are certainly narrow.  It is not easy to maneuver them over to  a novice like me.

All plots have shade, water intake and drainage.  They are separated by hedges and have a small and annoying curb that does little to put  the caravan on  the plot. Surely that has put move ..
The floor and most campsites are gravel.
Here our beloved caravan and placed with the invaluable assistance of neighbors.
The Playground .. that treasure plastic
The camping surprised us a lot, especially my wife did not know very well where he was going.
Despite being a weekend either May (that if by the end of champions) in the campsite was plenty of entertainment:  Karaoke Friday night in the bar-stall entry, match on a giant screen on Saturday and  activities the mini club ..
For those who go with children  Camping La Marina has the best playground we've seen in a campground.
With two little girls, the park wowed. Besides being right next to the bar you can put one right next table and take the children lie snack run and run ..
Toilets ..
Unlike the Marjal Crevillente where you have to catch a bus to go to the toilet, the Camping La Marina has them "good jobs".
Just less than fifty meters from each plot is a block of toilets, showers and sinks (indoors and not outdoors where is usual).The toilets are the cleanest I have ever been. With music and independent toilet with the door. Magnificent.
The restaurant and bar.
To begin and end the camping restaurant I will say that  I found extremely expensive.
Few campers think they're used to paying 45 € per head for a tasting menu.
To make matters worse the restaurant offers organizing BBC (weddings, baptisms and communions) so you can imagine the tranquility of the place .. Sure you have to amortize ..
Directly opposite the restaurant is a "palapa" that is a huge hut without walls, where they have a stage and drinks.
The food is simple and heat: dogs, hamburgers and pizza.
All served without cutlery or tablecloth in "hygienic" plastic trays.
Alli had dinner on Friday listening to the brave who dared with karaoke ..
From here an emotional salute to abuelete giri singing Sinatra songs .. it was embroidering.
Too bad he was wearing shorts and knee socks Tyrolean .. the look did not help anything ..
The Spa Camping
On Saturday we took the opportunity to meet the SPA  payment of 24 euros  two adults and two girls.
Then we learned that Sunday campers do not pay. Naturally nobody told us. A detail on their part.
I must say that the SPA is very complete and spacious. Much better than the Marjal (its main competitor)
Is it worth paying 8 euros for being in the water paradise two hours? I think so.
Salt water pools, with essences, water jets, undercurrents …
Pools .. Not only for campers
Camping pools are not bad. In addition, they are expanding this summer.
The kiddie pools are decorated with figures of turtles to the delight of the kids ..
Here an aerial view of the pool ..
And this is what they want to open this summer right next … tempting not?
As in many campsites let in non campers pool .. in August should be scary ..
Anyway not I who try it for two reasons, because I spend that nailed me (the camping is extremely expensive in high season) and because my days user tobogan have already completed ..
Came the sad moment of departure
The Sunday morning asked if it was possible to leave a little later. We were told there was no problem offseason.
You really can go until 5 pm. After that time the automatic fence will not open and you have to beg the guard (that happened to me).
We ate in Santa Pola (just at the Wok there in front of Camping Bahia de Santa Pola) and bought an excellent soil for nurseries caravan in front of the campsite.
The weekend of my birthday was over. Cost of accommodation for the weekend 59 €.
Who said it was expensive to go camping?
Gallery
Nightlife in Alicante
Source: www.spain-holiday.com
Ihr Campingplatz in Alicante. Genießen Sie Ihren Urlaub …
Source: www.lamarinaresort.com
JÁVEA – la perla de la Costa Blanca
Source: www.youtube.com
Photos of Calpe: Images and photos
Source: www.minube.co.uk
La Nucía
Source: es.wikipedia.org
Marina Espumante – Vino Espumoso de Alicante – Bodegas Bocopa
Source: www.bocopa.com
AidiGR: Parque El Palmeral (Alicante, España)
Source: aidigr.blogspot.com
Atrium Maquetas Arquitectónicas : Maqueta de central …
Source: www.maquetasatrium.es
Un tiburón se come a otro en un acuario de Seúl
Source: www.levante-emv.com
¿Se contagian las caries?
Source: www.diarioinformacion.com
Atrium Maquetas Arquitectónicas : Maqueta PFC
Source: www.maquetasatrium.es
Monica Bellucci: "Si la belleza exterior no recibe oxígeno …
Source: www.diarioinformacion.com
Fauna y Flora en Javea, Costa Blanca de Alicante
Source: scubaxabia.com
La singular Ofrenda con trajes regionales cierra las …
Source: www.diarioinformacion.com
Avalancha de 'memes' por una foto de Santiago Abascal en …
Source: www.levante-emv.com
¿Qué personajes de Star Wars tendrán spin-off …
Source: ocio.diarioinformacion.com
Bodas Nazaret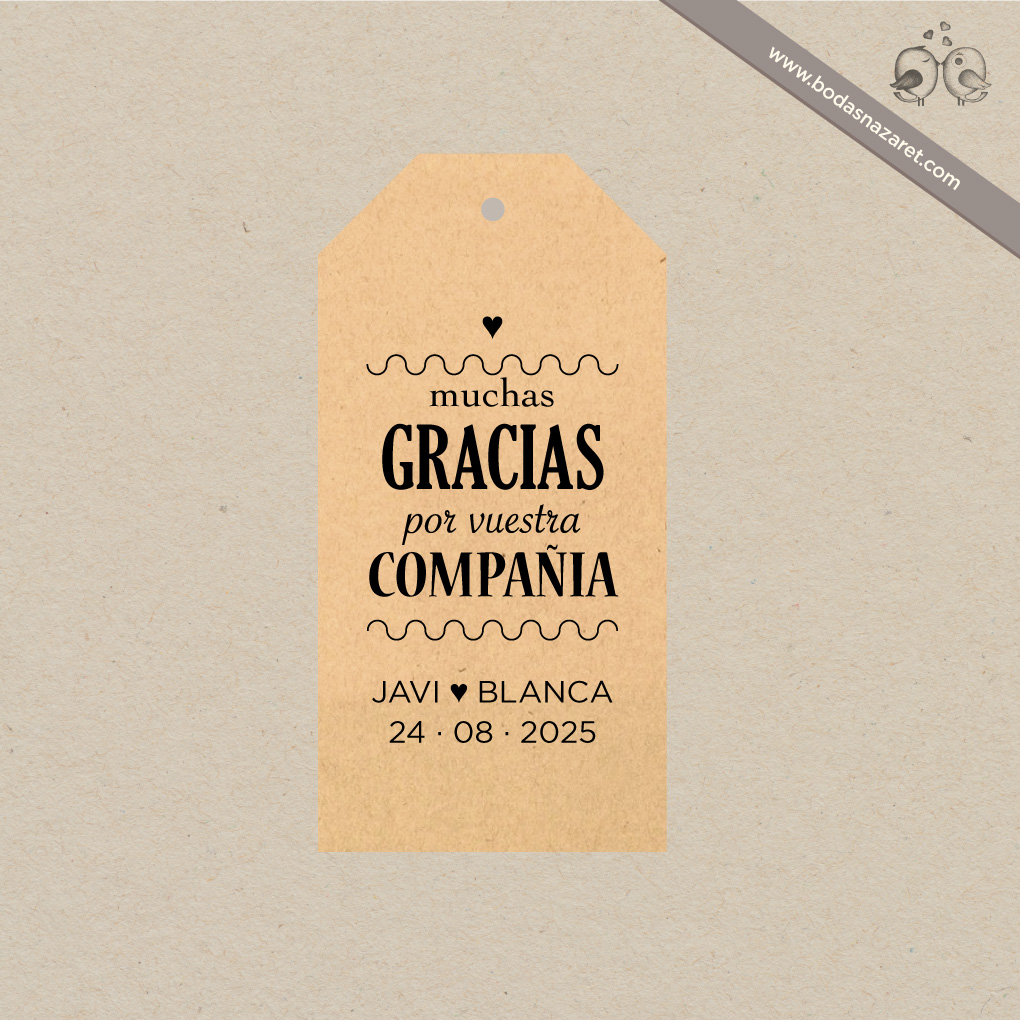 Source: www.bodasnazaret.com
Polop de la Marina
Source: www.flickr.com
A Guide to Collecting a Hire Car at Alicante Airport.
Source: www.zestcarrental.com
Santa Claus House in Alicante
Source: www.euromarina.com