Tomorrow we go on vacation with the caravan and before that you have to plan our route for the next two weeks.The mobile is usually a good ally in these cases. A guide to campsites for mobile, GPS, reader forums .. see what tools can be useful to go camping.
Planning the route
The first will plan your route. Recommended start in using Google Maps, available for android  and naturally also for users Iphone .
The biggest advantage is that by using the Google search engine can put the name of the site and will lead to your door.  Not to deal with complicated directions or GPS coordinates.
Additionally once set the direction will indicate the estimated time to arrive (with caravan is necessary to increase by 30%) and can print a route "turn by turn" in case we get lost.
It is a tool that should not miss on our mobile phones but tabien we can use on your computer and print the maps (if we do not trust much of technology). It has integrated GPS navigation, although there always be dependent on Internet connection available.
What if there is no mobile?
As sometimes it happens .. a mountainous area sparsely populated area .. .. can not risk.
Best to prevent these cases is to install a GPS Offline browser (no connection) as Navfree .
Navfree offers free and offline GPS navigation data.
Navfree is a completely free and with maps offline browser. When installed allows you to download the countries you want. Downloading maps occupies much space, so it is convenient to make the download access. Once this is done we can navigate smoothly without Internet connection.
Navfree is quite simple to use. Search for an address, POI, navigate to the destination with route options, avoid a zone because there is a court, have favorite destinations, etc. That is, the most typical of a GPS options.
We can have a 2D or 3D view, the guidance works well and if you mess makes a recalculation of the route quite fast.
There are other alternatives like  Sygic  or  Copilot , but  Navfree  is fully functional and free.
You are looking for a camping route?
But not everything is going from one place to another, but once there we realize that we do not like camping or justdid not give us time to arrive and we need to look for another night on the way ..
How we do it from the car?
For most comfortable it is to go to an application for mobile.
CampingES is definitely one of the best mobile applications campsites.
You have a very useful for finding a nearby campsite using different parameters option: Community, Town, Location, Location and Services. You can see details camping with their services, discounts, fees and course contact information.
I have used it and found it very intuitive and practical.
If we are users of Camping Cheque (something recommended), we applied an excellent guide to campsites in Spain and Europe.
Camping forums from Mobile
If we know the opinion about a campsite, resolve any questions, meet new routes or simply meet people, forums are the best option.
From the phone or tablet we can access most of them using the application Tapatalk before payment and now free.
We can access forums as Webcampista and participate in conversation threads or create your own themes.
In addition warns us answers with mobile alerts.
There are answers to almost everything in its nearly 2 million messages. All a well of wisdom.
And you .. what mobile applications use to go camping?
Gallery
Enclosed Trailer Setups – Page 3
Source: thumpertalk.com
Coastline RV Resort
Source: www.passport-america.com
Lone Pine Park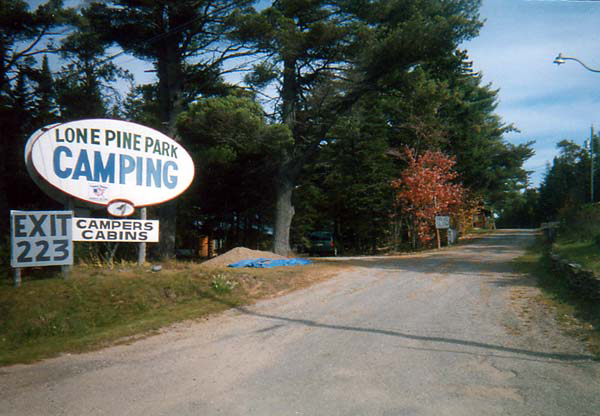 Source: www.passport-america.com
Compass wind rose icon, outline style Stock Vector Art …
Source: www.alamy.com
Compass Rose Vector Vectors Stock Photos & Compass Rose …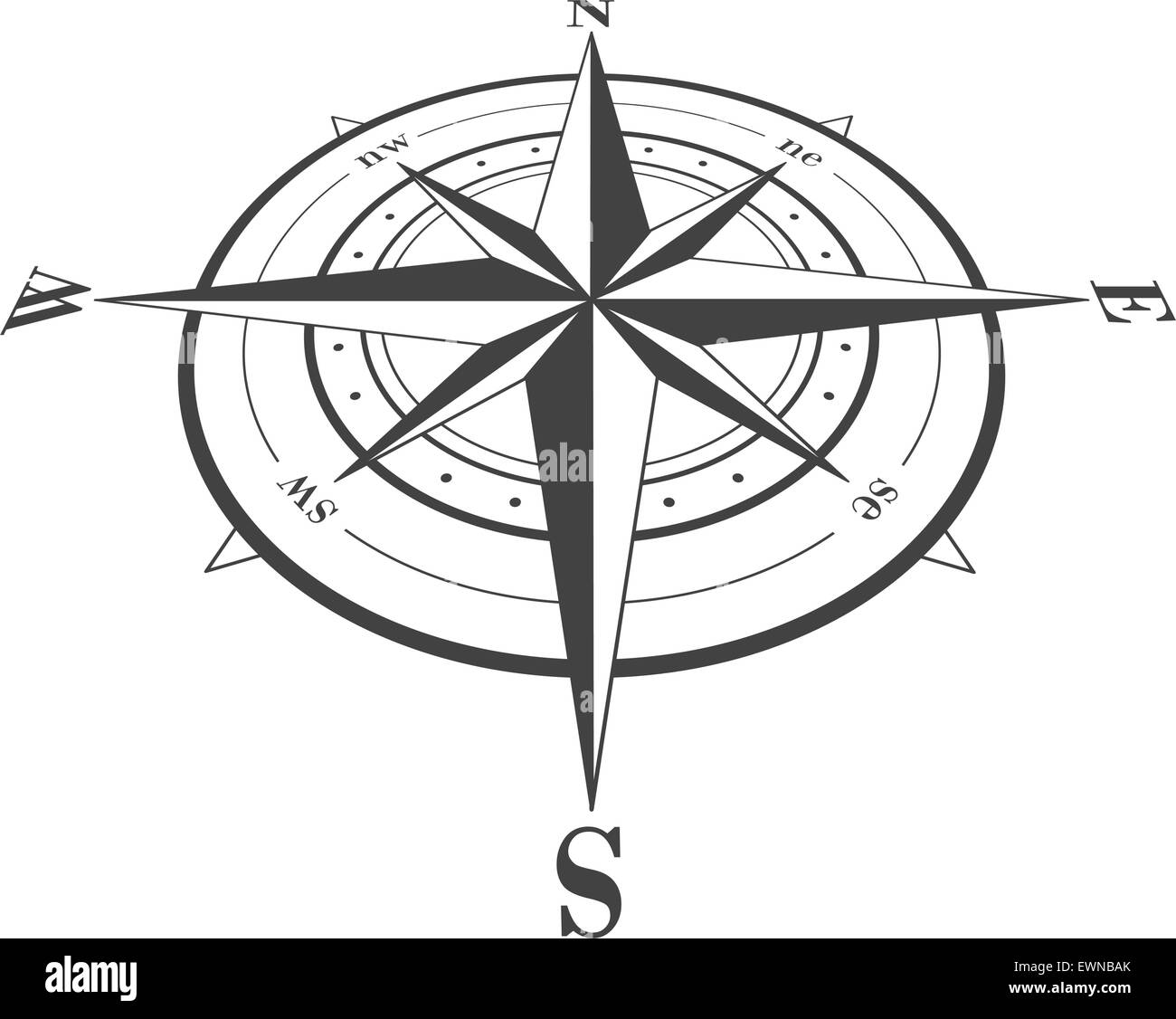 Source: www.alamy.com
Split Rail RV Park
Source: www.passport-america.com
Cartoon toilet stock vector
Source: cutcaster.com
Official earthcore 2017 dates
Source: www.earthcore.com.au
Vuzix M300 Smart Glasses: Hands Free Mobile Computing
Source: www.gadgetreview.com
Bratislava
Source: www.gob.sk
Furbo Dog Camera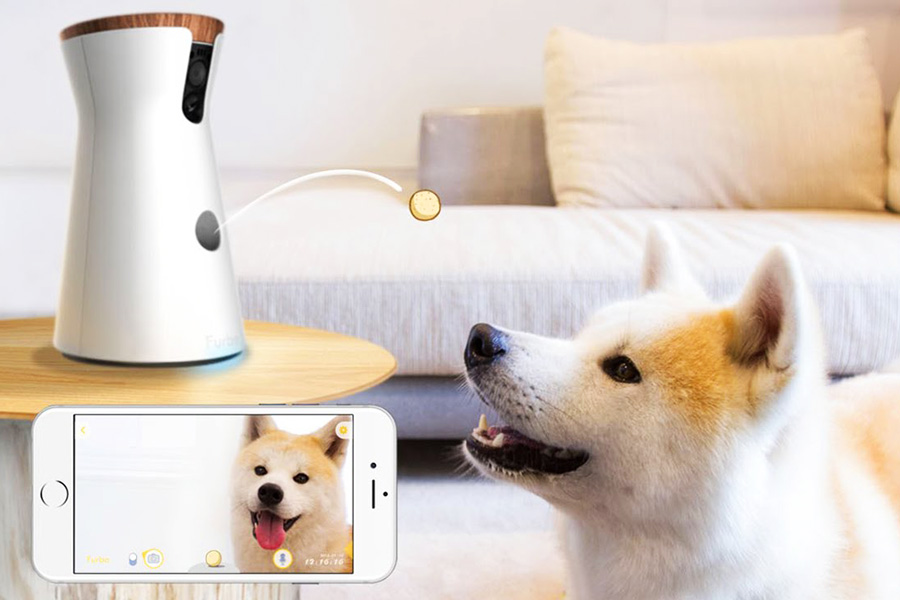 Source: time4gadget.com
Ford Motor Co.
Source: www.rvbusiness.com
Des avions avec des pinces à linge
Source: www.momes.net
Solar products panels lights lanterns high power led …
Source: www.srisms.com
park4night, l'outil idéal pour les camping-caristes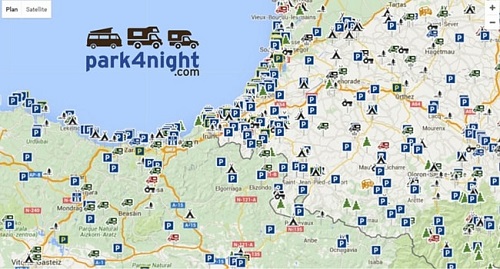 Source: htpratique.com
Convertisseurs solaires
Source: www.batteriesconseil.fr
Realtree
Source: www.realtree.com
Millau Grands Causses
Source: www.millau-viaduc-tourisme.fr
Viaduc de Millau
Source: www.millau-viaduc-tourisme.fr
Tent Flat Icon Or Logo For Web Design. Stock Vector …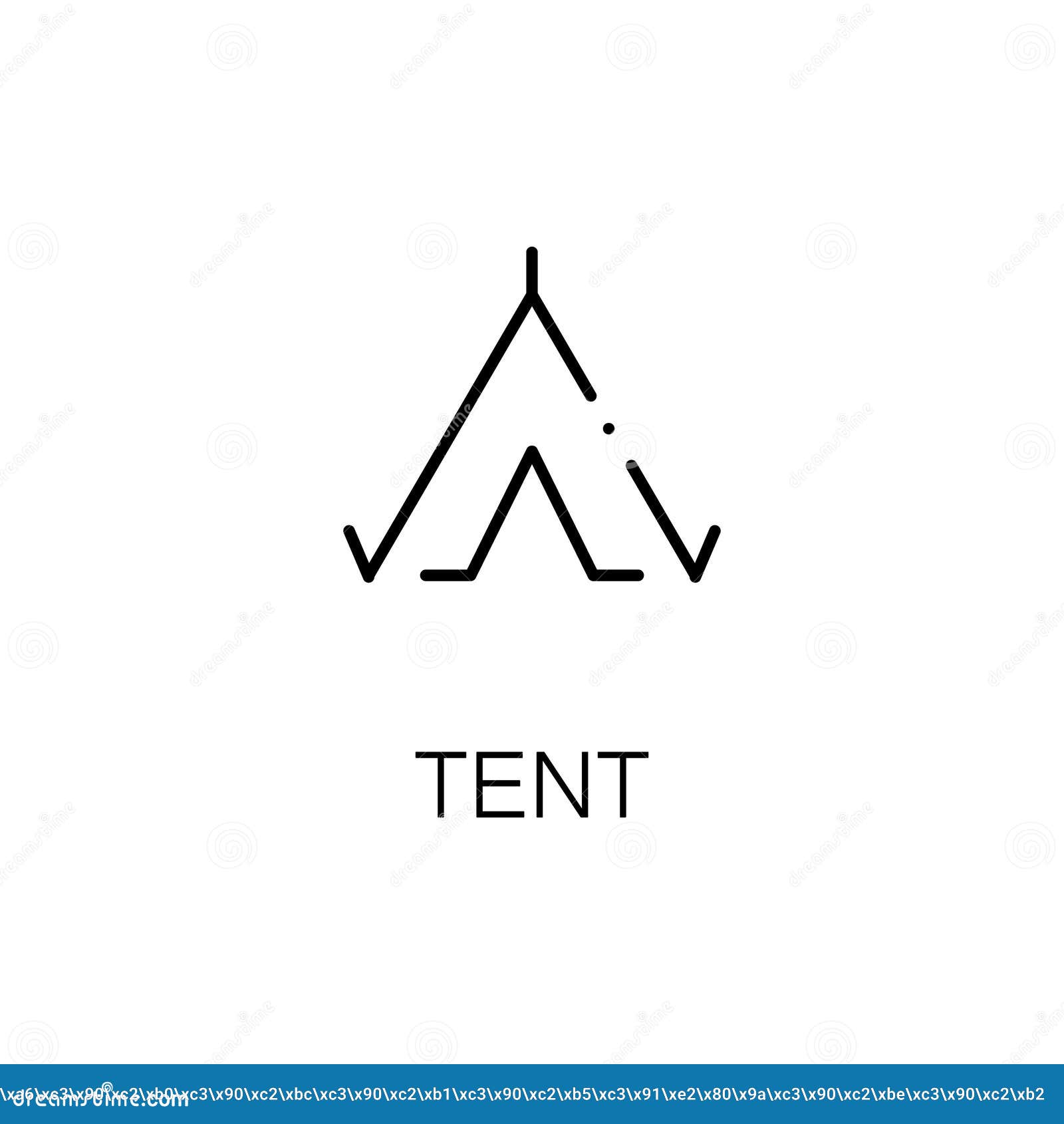 Source: www.dreamstime.com