Hello guys, my name is Leandro Aragonez, New Trails and adventures and columnist for 4 months traveling. After spending a while inEurope, came to Morocco to spend a week, but decided to stay. I cancelled my ticket back and here I am almost 2 months – with a small bag, but I have everything I need.
In that time in Morocco, visited Marrakech, Zagoura and Merzouga (the two deserts, but Merzouga is incomparably better-and I'm aware of places in the desert that are outside the tourist area, where you spend infinitely less and experience more real. I can talk about them later). Also went through villages on the way to the desert (where they were filmed movies like Gladiator), crossed the Atlas mountains with lovely landscapes.
I went to the other end, the West Coast: Essaouira, Agadir, Taghazout and Beautiful, beach and excellent place to surf. Very peaceful and quite beautiful! After I spent some time working in a Riad (so they call the hotel/hostel) in Marrakech and came to Ouzoud spend a night – but hardly knew what was in store for me and I spent 15 nights.
The Morocco itself being a pleasant surprise! We have new experience with our senses: we heard a new language (Arabic and berber) and also the mosque calling five times a day (at absolutely any corner of the country); food (delicious) with new flavors and seasonings; new scents that I never felt before; see what we've ever seen; We play in different materials; and, of course, not to mention what we feel when we go to a place with a rich culture and different.
Learn more about Ouzoud
Is a village 100 miles from Marrakech, with 1,400 people, very small. Here is the second highest waterfall in Africa (the largest is in Zimbabwe, Victoria Falls). The landscapes are beautiful! People are extremely simple, humble, with a heart of gold, so typical of villages and smaller towns. The huge majority doesn't have that insane hunger for money found in big cities. For those who like nature, quiet place, extremely peaceful and beautiful landscapes will love it here. The contact with nature is very strong!
How to get there
Have a tour out of Marrakech for those who have little time and just want to know. It costs 250 dihrams, something around 23 euros or 95 reais. But you're just going to have a taste of the place. There won't be time for the trails, you won't see the stunning night sky full of shooting stars. Only recommend if you have little time.
Sightsee a part, but leave a little of the tourist area is very interesting too, as local buses go to distant places, mingle with the locals. Wanted to do it and I took a bus in Marrakech with the direction of Azilal (60 dihrams, € 5.50/R $23) and asked the driver to get off at Taguewla.
Of Taguewla you have to come to Ouzoud, about 10 miles, or you're going to ride or take a taxi (the same price of a bus ticket, 60 dihrams). I was with a friend and without hurry, so we decided to walk and try a ride. We got "carona" with a cab, but we spend 1 euro each! I.e. € 6.50 in total to come. Excellent!
Accommodation
Surprising. This time of year (winter) is pretty empty (wonderful!). Slept in several places (in a week, I made a lot of friends… So every time I slept in a place). I paid very little, as 30 dihrams per night, that is, EUR 2.50 or real 11. I've never paid so little to spend the night. A little place very well located in the village, great people and a room. Most this time is 10 euros, but you can find good and cheaper. I've slept in a camping off without spending anything and also I've slept in another camping (with a very comfortable tent and an incredible view to waterfall) by 20 dihrams (less than 2 euros!).Only interact in the tribe.
For those who like camping, this is perfect too. In the summer (mid year), all campsites are open and you can camp spending very little too. And has sooooo many empty seats for those who like camping out camping. If I had a tent and a sleeping bag was going to this place. If you prefer something tidier can come too. Have Nice hotels and there are people from various corners of Europe to come spend some time here (and many decide to stay). The King of Morocco, that dumb just has to face (he reminds me of Feliciano rs), it's building a nothing little House here.
Food
Another plus point. With less than 3 euros you eat like a King (Yes!). And delicious food! The famous Tagine (vegetables with some meat or only vegetables if you're vegetarian) or the famous couscouz also by 30 dihrams (€ 2.50/$ 11). And has several places with women doing the also famous breads and generous crepes with honey and/or chocolate and sell for the low price of 4 dihrams (€ 0.40/R$1,60). And gives to spend still less (!) in the local shops.
This is sick of eating. People are simple, but don't have people starving, or asking for money. It's pretty self sustainable. The population lives very well, consume what they produce and make good use of natural resources. No doubt a few best practices to make it even better, but they already do a good job!
Another curiosity of prices: I got a haircut and a shave. How much? 20 dihrams, € 1.80 or $7. And the guy was very thoughtful and cuts very well. In Berlin I got my hair cut by € 15 and was cheap. Of course you can't compare Berlin with a village in Morocco, but that difference, huh?
Here reminded me of the Chapada Diamantina by contact with nature and some landscapes reminded me there. So who knows what is good (rs) will love it here!
Ouzoud is indeed a very special place and peaceful! Waterfalls, rivers, lakes, trails, climbing, campfires, interaction with animals (without collars, free), making new friends (including animals), good food, nice people, generous and pure, a dirt-cheap and place with overdose of nature! IE: Paradise!
I am absolutely sure that you will be very welcome! But not only spread to a lot of people, right? If you have questions about this target, just ask me that it would be my pleasure to answer the comments.
Gallery
48 best images about Waterfalls on Pinterest
Source: www.pinterest.com
Escalade et Canyoning au Maroc
Source: www.espritvertical.com
Waterfalls of Ouzoud, Morocco. Cascades d'Ouzoud, Maroc …
Source: www.pinterest.fr
7 hidden waterfalls waiting to be discovered
Source: www.booking.com
Ouzoud Waterfalls in Morocco | Stock Photo
Source: www.colourbox.com
Excursions from marrakech
Source: www.desertsafaritomorocco.com
Ouzoud Vattenfall I Marocko Stockfoton
Source: se.freeimages.com
Ouzoud waterfalls, Morocco | WATER FALLS
Source: pinterest.com
Canyoning Agadir
Source: www.espritvertical.com
My Favorite Cities In Morocco • BEWILDERED IN MOROCCO
Source: bewilderedinmorocco.com
Join us in this Ouzoud Falls Trip
Source: unitrips.es
Morocco Tours Archive
Source: intrepidmorocco.com
Ouzoud Waterfalls In Morocco Royalty Free Stock …
Source: www.dreamstime.com
Paradise Valley Agadir trip Marrakech All Inclusive
Source: morkosh.com
Ouzoud waterfalls day trip, Marrakech day Trip, Ouzoud Falls
Source: intrepidmorocco.com
Ouzoud waterfalls
Source: www.tripadvisor.com
5 Marvelous Waterfalls In Morocco To Visit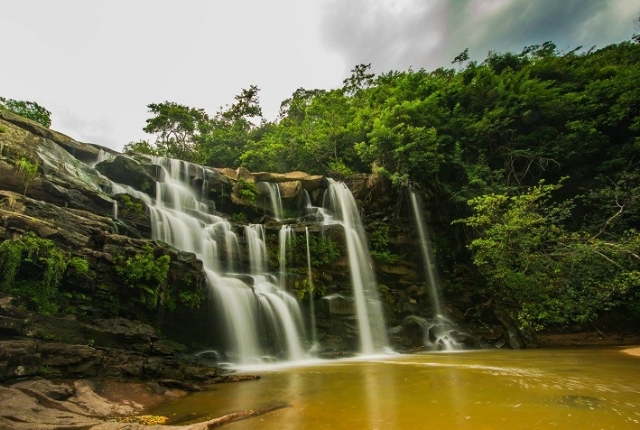 Source: www.traveltourxp.com
Ouzoud Waterfalls, Morocco | adventure
Source: pinterest.com
Ouzoud Waterfalls Located In The Grand Atlas Village Of …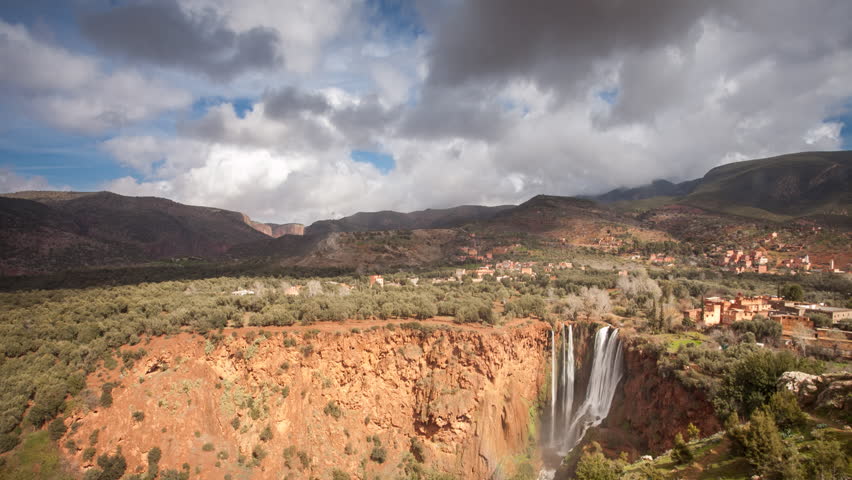 Source: shutterstock.com
Les plus belles cascades au Maroc — Welovebuzz
Source: www.welovebuzz.com