After the first start of the year to Moraira, my wife could join two weekends off and decided to go a nearby quiet campsite: The Paradise Beach Camping.
As I discussed last year , it is a very small camping in Villajoyosa near Benidorm, with just four bungalows and less than 200 plots, a small bar and a few meters from the beach.
Has Spa, or water intake on the plots, either animation or supermarket, is a site such as lifetime. Relatively cheap (17 euros per day in low season) and next to the sea.
In this campsite, located less than half an hour from home, debuted with the caravan. I still remember as we sin inexperienced and got the caravan on the first street to check in. Then we were unable to turn around, so we stayed on the plot adjacent to reception. That if .. enjoyed ourselves so much that we have always returned to the same plot.
Opposite the camping there is a restaurant the menu of the day where you eat pretty well, a Chinese for emergencies and for those who are just pasta and a supermarket neighborhood of those where they have one or two units of each.Those who tell you .. "I have no Coca Cola two-liter because right now I just sold the last" (and the only forgot to say) I had …
Two weekends at the campsite.
In campsites it distinguishes clearly going for a couple of days and is seasonal.
Outputs weekend are very different from long journeys. One of the things that makes them different is that they tend to be nearby and that the awning does not start unless very cold, because mount and unmount is a bummer.
All those who mounted awning, pergola or awning folding summer come for a few days. In our case if we can join two weekends, we set up the advance and leave midweek to return the following Friday. This allows us to reach the second weekend with all mounted and start enjoying the weekend immediately.
The weather was good, especially the first weekend and we could freshen up in the pool.
He was sunny almost every day. Here you can see how close you are to the beach.
After debuting with caravan, and skip the previous step or whether the store or shop truck, every time I see people enjoy camping with something as simple comes envy me.
Last summer, during our trip to Pais Vasco I was struck by the large number of shops that were in the camp.
She had all types, individual, family, cars Store ..
The truth is that before the convoy with small children, I raised just buy a shop. Now I think I did wrong and that those two years that I threw to buy the caravan could have been better used with a simple Decathlon store ….
Finally .. I guess it must also have its negative things like assemble and disassemble, and the need for a car / large van but on long trips one can go much faster and not have to maneuver the caravan camping or place in the plot, which can be a real torture in a crowded camping coast ..
Gallery
Amanda Stanton will return to Bachelor in Paradise
Source: www.dailymail.co.uk
"Azzure" Rivini by Rita Vinieris
Source: www.pinterest.com
Return to Paradise: Part 2
Source: xdaysiny.com
CODY SATTLER
Source: realityrewind.com
Leeloo Paradise Resort (Khanom, Thailand)
Source: www.tripadvisor.co.uk
Inside Pergola's urban winter paradise
Source: www.paddingtoncentral.com
Ko Lanta Longtail Boat Tours
Source: www.kolanta.net
Savary Coast Realty, Savary Island, Savary Paradise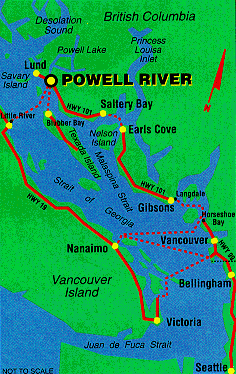 Source: savarycoast.com
Mai Tai Stock Photo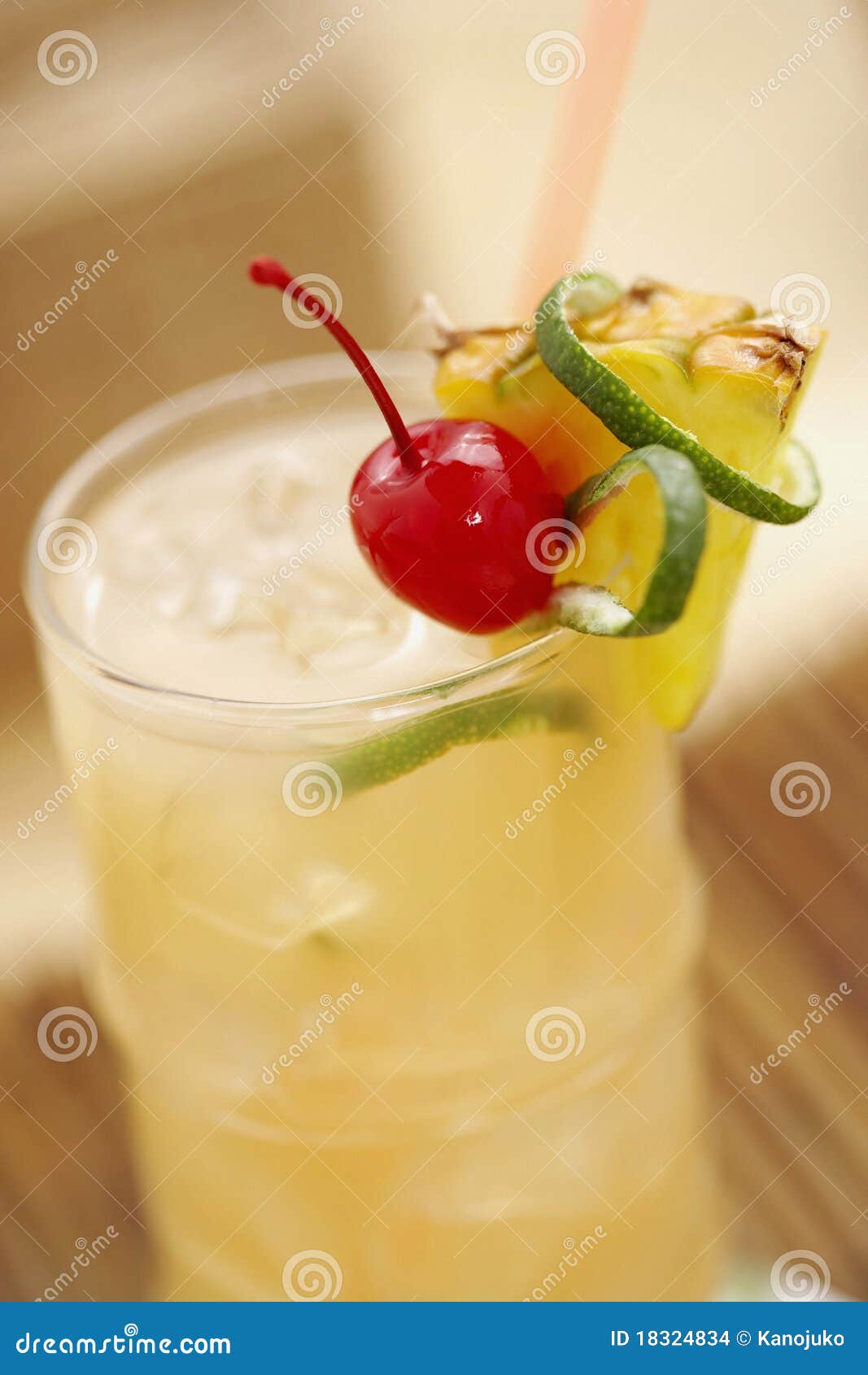 Source: cartoondealer.com
Grindelwald & Interlaken
Source: www.switzerland-tours.ch
Northern Circuit & Zanzibar Accommodated Overland Tour …
Source: www.africanbudgetsafaris.com
Trekking(Sandakphu & Phalut)
Source: darjeeling.gov.in
Things To Do In Paso Robles, California
Source: www.californiabeaches.com
Paradise – Hellobook Book
Source: book.helloomonday.com
Thangorodrim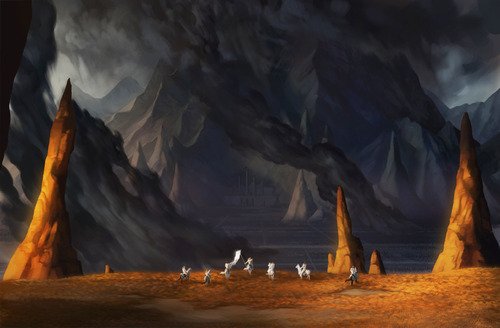 Source: lotr.wikia.com
III: Kalalau Trail – emilyberkson
Source: emilyberkson.com
RETURN TO PARADISE RESORT & SPA
Source: www.tripadvisor.co.nz
Return to Paradise (1997) – Styx Albums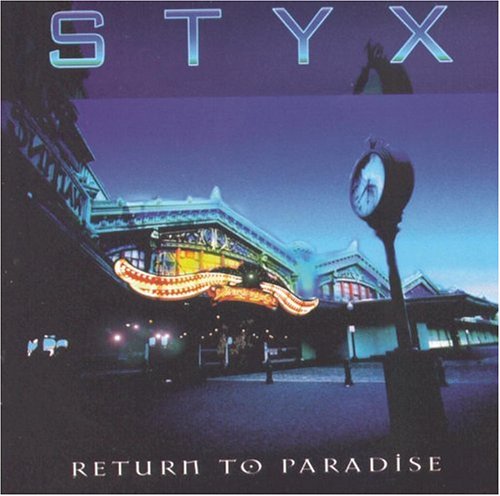 Source: lyricspond.com
Return to Paradise Resort
Source: www.bartercardtravel.co.nz
Imperio – Return to Paradise
Source: www.amazon.com