Today an approximate (as usual) comparison of various market metal flasks.
Or is the report with knives? Ben, not more report as watches, phones or lamps, but here some crapahuteurs there, and if no knife in the forest feels naked, without water it feels dry.

And then the anti waste of the reusable water bottle is nice to my eyes.
Finally most importantly argument, it is not uncommon to see a pretty hiker equipped with such an object at the bend of a path. It will be easy to get into a discussion that can take you, why not, even in the tent than this… interesting no?
The price of a bottle of this type varies from 7 to €20 approximately and this one will last for years.
So why not a bag with Pocket has integrated water? Because otherwise my comparo would be nothing.
So on the market, there is a wide choice available: flask recycled plastic, lexan, tritan, HDPE 2, aluminium, stainless steel 18/8, glass…
All these transparent water bottles are guaranteed by WaterBottlesShop without bisphenol A (BPA), phthalate, without pvc, without palm oil…
Some of his water bottles are made from materials recycled and most are recyclable.
I chose models for metals, it is only a matter of personal preference.
In 2 categories: the stainless steel and the aluminum, they inherited from internal treatment (food coating) which happen models stainless. Regardless of the material they give no taste or smell has the drink.
The contenders, in no particular order: Klean Kanteen, Sigg, Green Bottle, Nathan Sports, and a model name no.
Sigg is THE brand emblematic, with a very wide selection of deco, volume and accessories. Aluminum flasks are manufactured in Switzerland, the new stainless steel range in China.
Printed messages are cool and will make you the focus of the high mountain lodge or you have failed.
There are some decoration child
Cap very sport (maybe the best) type push, classic CAP, or even a model not super easy child has use for them
neoprene covers improving the maintenance of temperature
narrow neck
Klean Kanteen also has a very wide range of containers and accessories, their models are 18/8 stainless steel. They present a wide opening and a careful construction.
the CAP is damn good, with a valve anti-return facilitate aspiration and a Cove of port
UH no forgiveness
It is the only model which allows to drink like a straw without tilting the flask, which can be sometimes practice, especially during a hike in a closet, or is not the place to raise the arm. However the mouthpiece is not protected and it will get dust and whatnot.
No Name: recyclable gourds found at Decathlon, Go Sport or Leclerc for example. Generally aluminum, with simple decorations and a more fragile external coating. I also have a doubt on the thickness of the walls that seems thinner than at the major creators of the field. What induces less capacity has keep the temperature stable.
They are deforment often more easily under the impact that competition, and the price is not necessarily much lower. Not always of accessories and the plugs are often not compatible between all these sub-brands. They still do the job correctly and will last for many years.
Caps: Sport, child, classic, there is a choice, often even within a brand. For hiking a classic plug is fine. In work or sports mode, a quick plug is a plus, nothing to unscrew, it dislodges and drink. Some have a CAP that will avoid to eat off the land by drinking.
Openings: wide or narrow, according to the tastes of each. A narrow neck facilitates the use and avoids the mode "I put everywhere when I drink' for those who drink from the bottle. The large openings favour filling, cleaning, drying and the insertion of various powders pallet for example.
Jackets: some brands offer covers in neoprene or like thermo, that allow to keep the drink cooler longer. By the way she preservera paint strokes and splinters, but you lose the Visual so important when meeting with his favorite hiker.
So now that you know, just choose your future companion of adventure, for my part I will meet the week next to answer the all-important question: the trowel, round or square toe?
Like your.
Gallery
Ask Ignacio: Water Bottle Amnesia
Source: sustainability.uchicago.edu
Deluxe Water Bottle, Rubber w/Screw Stopper 2 Quart
Source: www.blowoutmedical.com
Black Bottle. Discount deals and sales. Compare, get best …
Source: www.thebargainavenue.com.au
Reviews of the Best BPA-Free Water Bottles
Source: travel.spotcoolstuff.com
Bike & Sports Bottle Washing Brush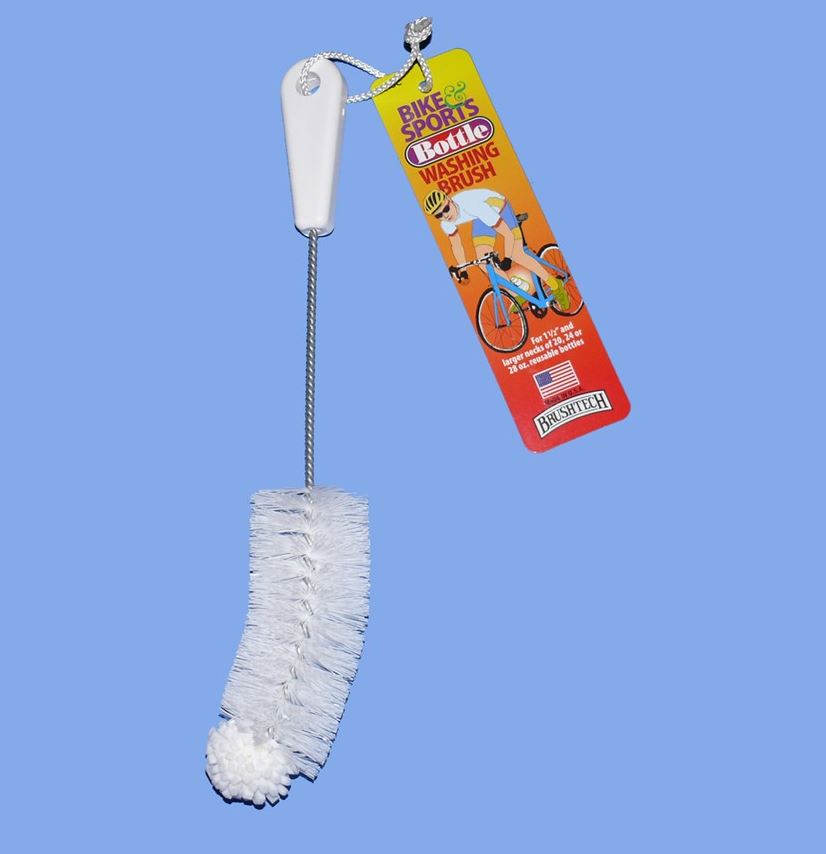 Source: www.drain-net.com
Metal vs Plastic Water Bottles
Source: www.bingapis.com
San Francisco's Forward is the doctor's office of the …
Source: feedproxy.google.com
How Long Does it Take Trash to Decompose?
Source: 4ocean.com
LCA study of impact assessment in seven different modes of …
Source: www.slideshare.net
DIY Soda with SodaStream™ Fizz Home Soda Maker
Source: www.frugalmomeh.com
menstrual cup
Source: ohbeau.wordpress.com
bottled water ratings
Source: recipepes.com
Only Kale Can Save us Now Sticker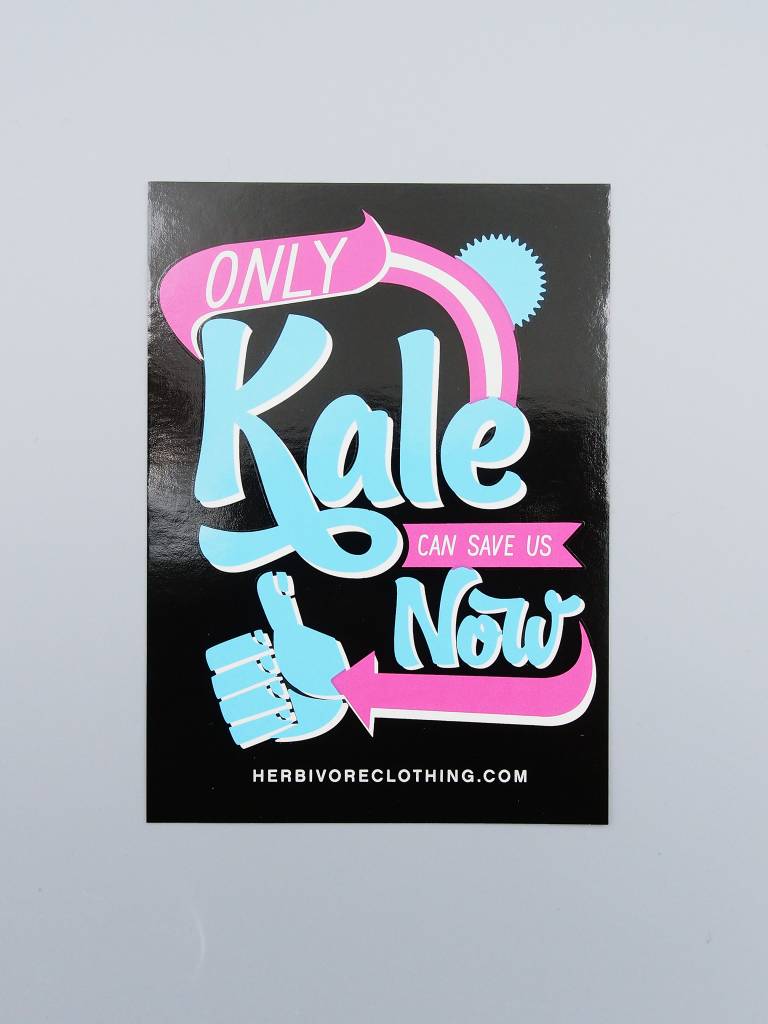 Source: www.herbivoreclothing.com
Aukey Lens Review: The Perfect Smartphone Camera Lens for …
Source: www.smartertravel.com
Nepenthes rajah, Tropical Pitcher Plant in habitat, Mount …
Source: www.pinterest.com
Compare Price: anti freezing
Source: statementsltd.com
Best Insulators | Science Project
Source: www.education.com
Compare Price: fruit squeezers reusable
Source: statementsltd.com
Stainless Steel vs Plastic Water Bottles: Which Is Better …
Source: liveoncelivewild.com
Eco-Friendly Direct Connect Water Filtration System
Source: www.pureblueh2o.com