Test conditions
Test Location: Taurus ( Turkey )-Iceland
night numbers: 6 tent in Turkey and 5 refuge in Iceland
Conditions: sunny and dry across Turkey (2 ° C mini)-wet and windy Iceland (15 ° C mini in the refuge)
Clothing: thermal underwear in Turkey-/ Iceland
Sleeping Bag Features
bag types: goose down 95/5 tested via  healthinclude
Shell: 100% polyamide micro Softex® antidéperlant (DWR)
Interior Fabric: 100% polyamide micro Softex® antidéperlant (DWR)
Specifications: Ergonomic fit-anatomical hood-collar-long double slider zip – compartment H-combinable bag-comes with storage case and compression bag
Quality of swelling: 800+ cuin
Filling: 500 g S – M 500 g – 520 g L
Weight: S: 830 g; M: 850 g; L: 880 g
Weight found: weighed 844 g in M; compressor cover: 40 g; storage bag: 42 g
compressed volume: 18×36 cm-9.1 liters
Size: S (up to 1m70)-M (up to 1m90)-L (up to 2 m)
Circumference: S (84-74-37) – M (85-76-38)-L (87-78-39)
Colours: black
Manufactured in: Czech Republic
Price: € 349.00
Temperature (EN 13537):

comfort: -3 ° C
comfort limit: -9 ° C
Extreme comfort: -21 ° C

heat index (the weight in kg x duvet cu): 400
Our comfort temperature: T ° comfort = -0,0413x heat index + 14.1 = -2.42 ° C
Heat Index / weight ratio: 473.9
Report comfort temperature / weight: 0.82
Report our comfort temperature / weight: 0.82
Heat Index / volume ratio: 43.96
Report comfort temperature / volume: 8.83
Report our comfort temperature / volume: 8.88
Compare these data with other sleeping bags tested
Points forts
Comfort
homogeneous heat sensation
Cover solid compression and practice
Way zip along the sleeping bag
exceptional warmth to weight ratio
Weak points
Notice
Construction: 9/10
Thermicity: 9/10
Praticabilité: 9/10
The Koteka 500 is the sleeping bag "light" 3 seasons of the Czech brand Sir Joseph (established in 1974).Two other models are available in this range: the 290 (2 seasons – T ° comfort 7 ° C) and 850 (4 seasons – T ° comfort -10 ° C).
After unpacking, I see now that the sleeping bag is very well made: the materials are high quality and everything has been designed to ease the bag as the use of a smaller zip (probably also a bit more fragile ). The fabric is micro Softex® antidéperlant (DWR) and cut the wind. This is useful in case of mild nights under the stars (to pair with outer bag when needed).
Initial findings: the sleeping bag can easily be removed from the compression sack with a kind of built-in handle. The Koteka 500 is also very comfortable. The pen is cozy wish.
First tested in Turkey at temperatures recorded in tent at 2 ° C to 15 ° C then refuge in Iceland between 15 ° C and 19 ° C, I never got cold. I must say that the limits of the sleeping bag was not pushed as the comfort temperature is -3 ° C. The heat weight ratio is the best sleeping bags tested since 2009. The collar is effective and hood. Simply put then remove them to see heat gain. The hood fits with a cord and can lie flat if it does not serve the cord (very hot weather the collar also fits with a drawstring. Also must add a scratch the zip. double slider, equipped with a small protective strip, to open and close the sleeping bag at will. in Icelandic shelters, it allowed me to sleep comfortably under the duvet while having returned to fresh air and avoid getting too hot.
Side volume, Koteka 500 is average but they are not as powerful as Valandré. This is not directly related to the sleeping bag but the compression bag. Using another bag possibility of reducing the volume of about 2/3 liters.
The Sir Joseph Koteka 500 is a lightweight sleeping bag, warm and comfortable high bill that can win in three seasons. The downside, the price flirts with € 350,00.
Gallery
Sac de couchage Sir Joseph Koteka 850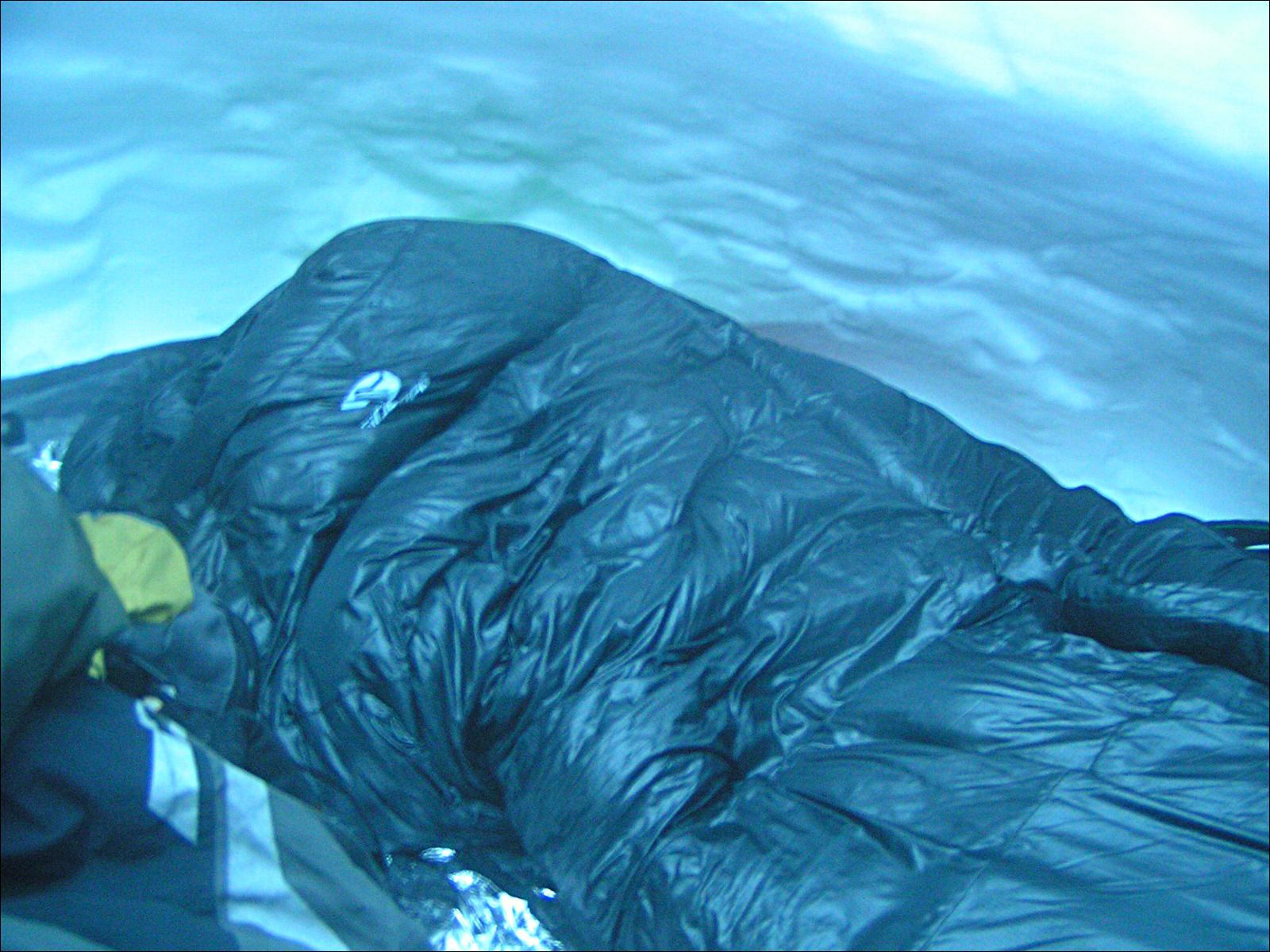 Source: www.expemag.com
Sac de couchage Sir Joseph Koteka 850
Source: www.expemag.com
Sac de couchage Sir Joseph Koteka 850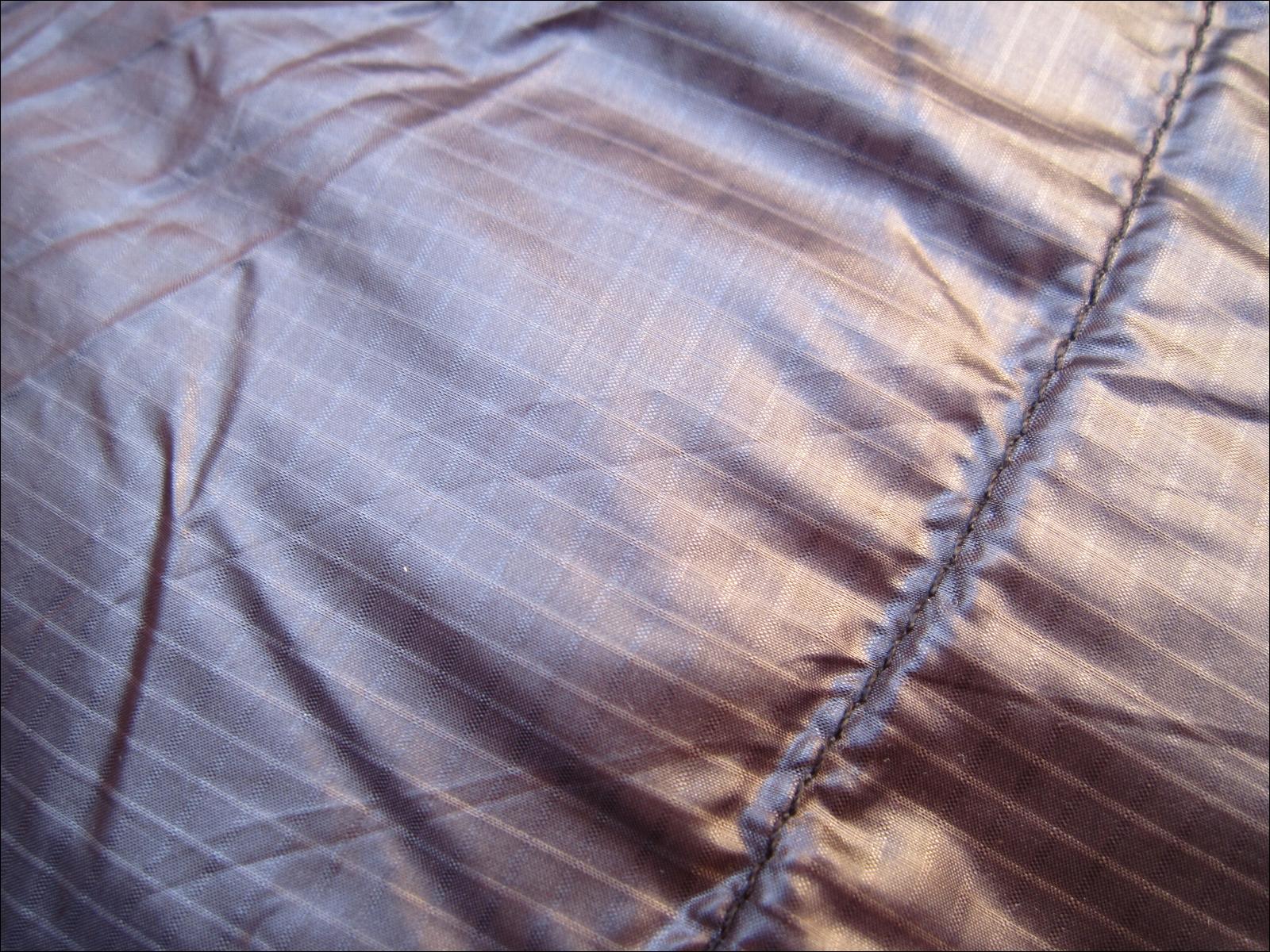 Source: www.expemag.com
Sac de couchage Sir Joseph Koteka 850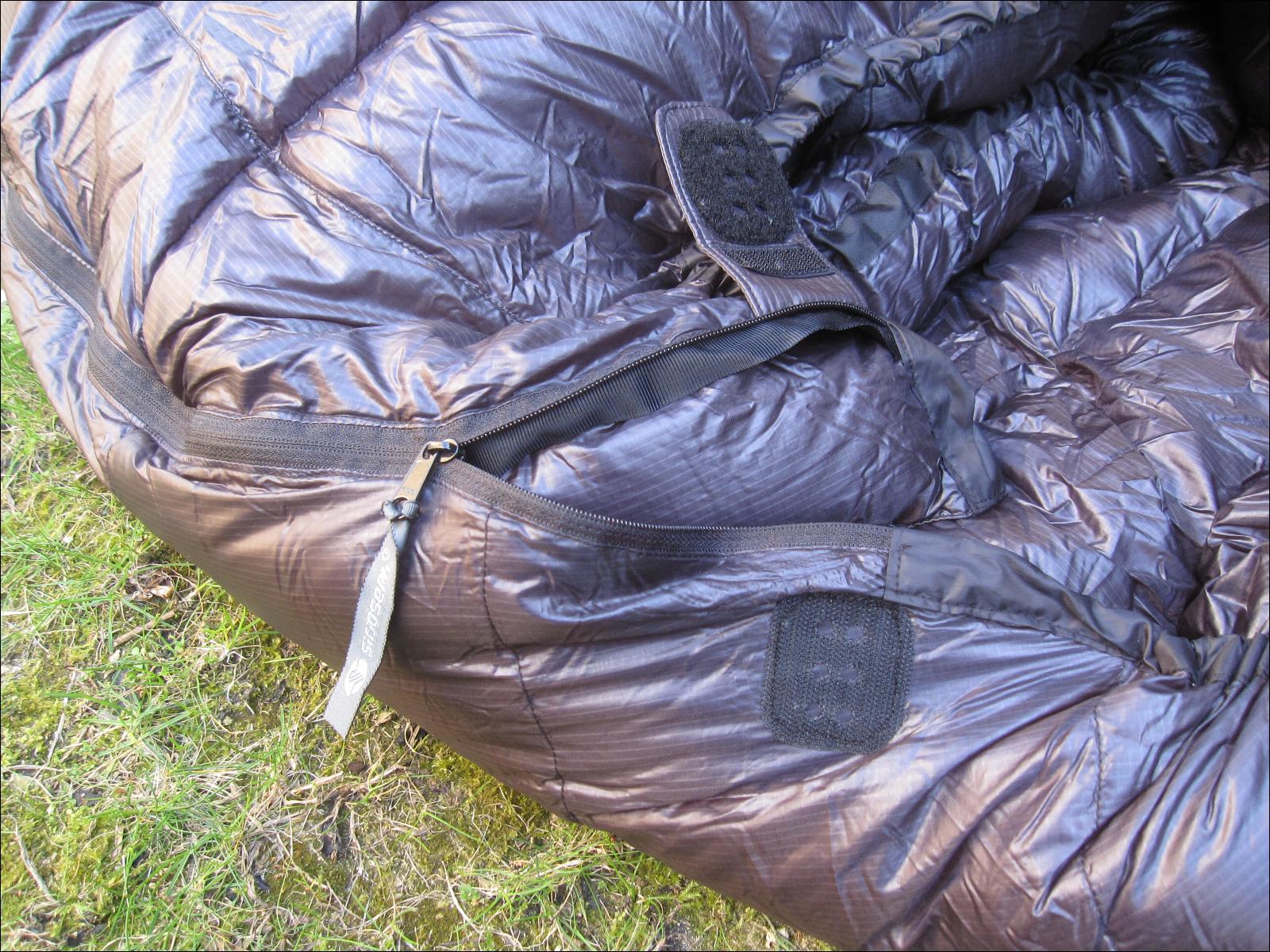 Source: www.expemag.com
Doudoune Sir Joseph Apron Lady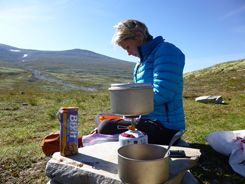 Source: www.skirandonneenordique.com
Sir Joseph Koteka II 500 – 190cm
Source: www.hanibal.cz
Sir Joseph Koteka II 500
Source: www.bergfreunde.de
Spacák Sir Joseph Koteka II 500 čierny
Source: www.outdoormania.sk
Sir Joseph Koteka II 500
Source: www.bergfreunde.de
Sir Joseph Koteka II 500 190 ultralehký třísezónní péřový …
Source: www.levnyoutdoor.cz
Sir Joseph Koteka II 500
Source: www.bergfreunde.de
SIR JOSEPH Koteka 500 II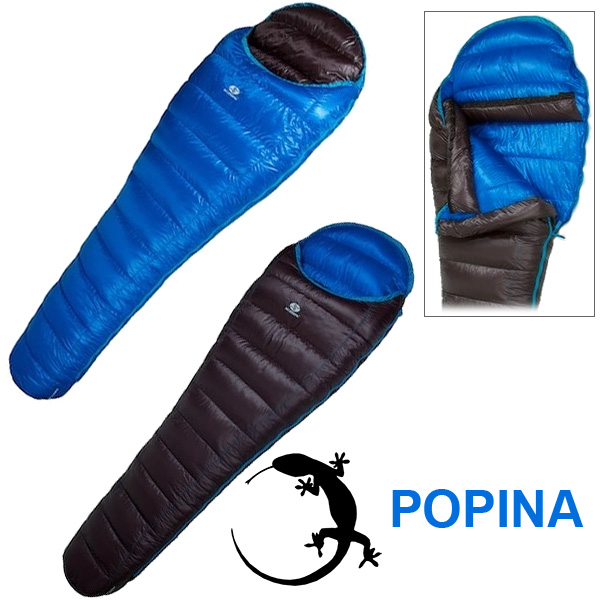 Source: sport.popina.cz
Sir Joseph Koteka II 500 — купить по Убойной Цене + Отзывы …
Source: sidex.ru
Sir Joseph Koteka 500 Lady 170 čierna ľavý
Source: www.mall.sk
Sac de couchage Sir Joseph Koteka 850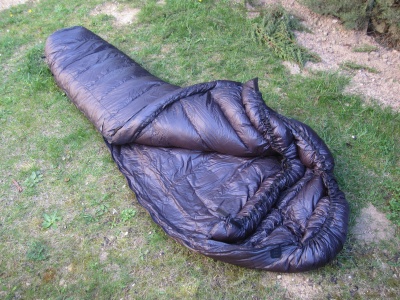 Source: www.expemag.com
Sac de couchage Sir Joseph Koteka 850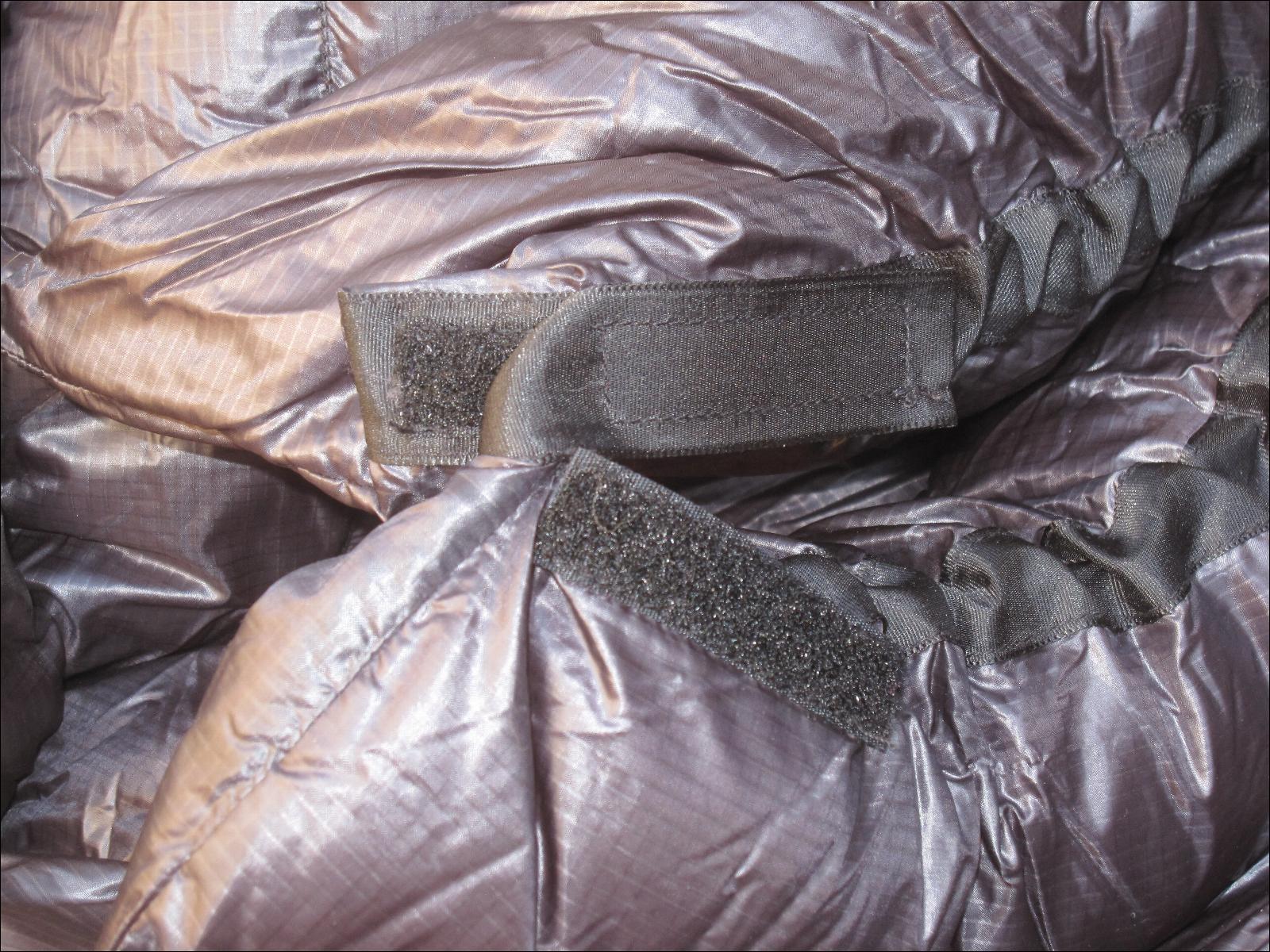 Source: www.expemag.com
Sac de couchage Sir Joseph Koteka 850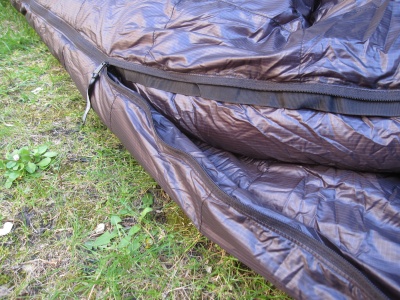 Source: www.expemag.com
Sac de couchage Sir Joseph Koteka 850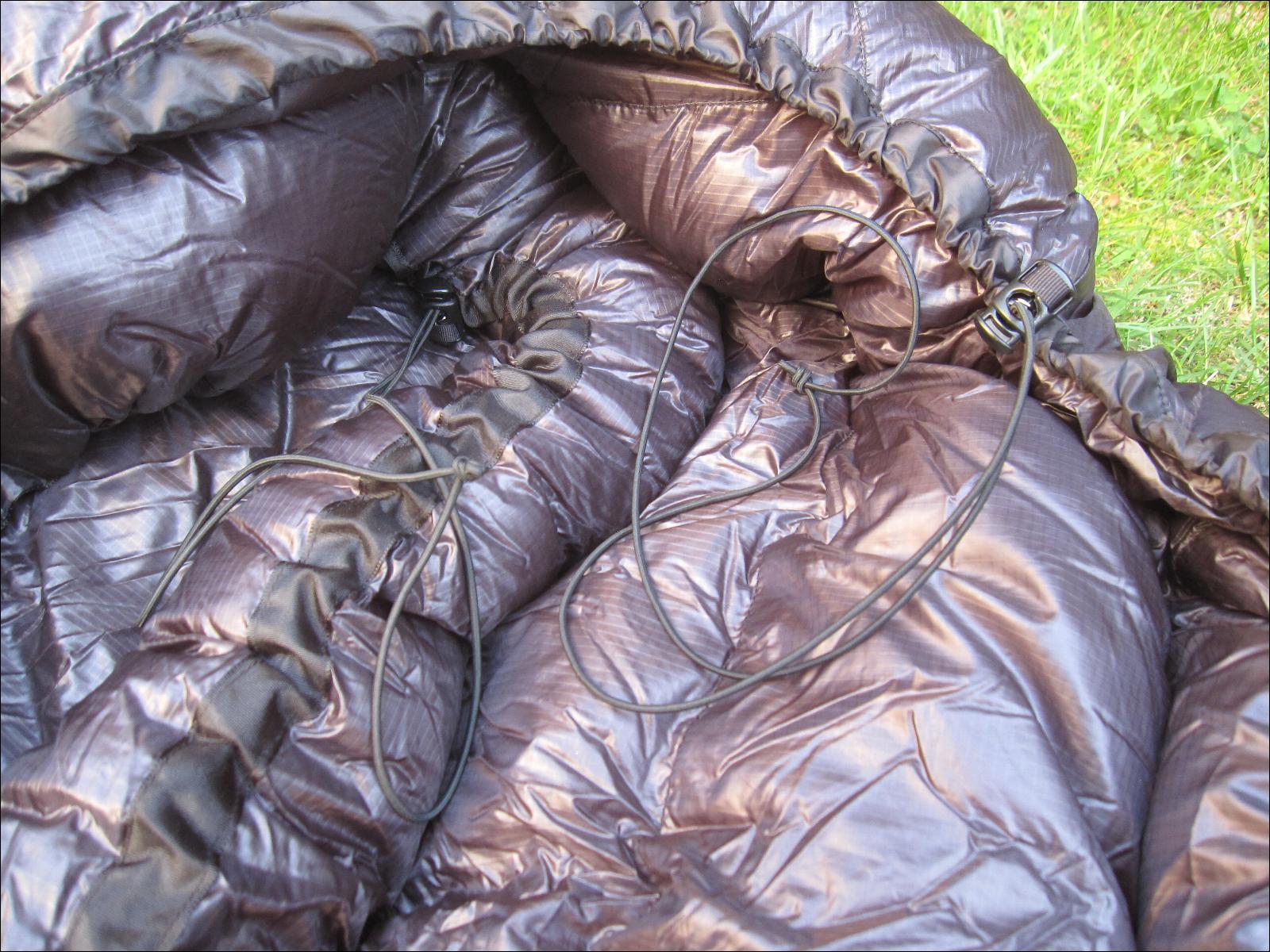 Source: www.expemag.com
Sir Joseph Koteka II 500 Regular (190cm) Sovepose specs …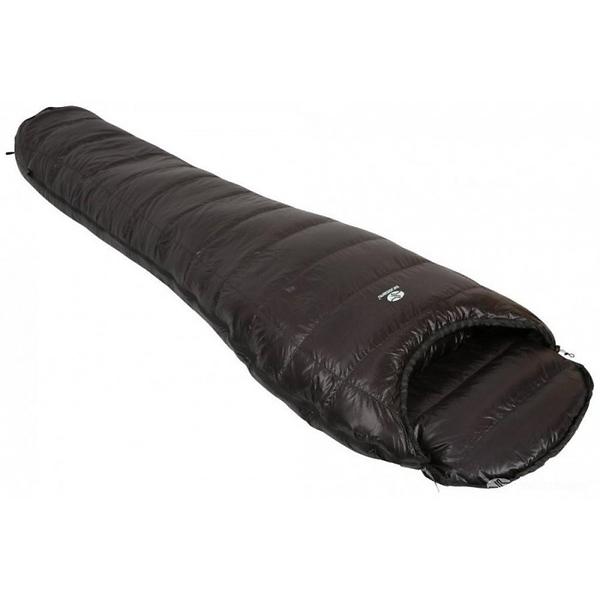 Source: www.prisjakt.no
Sir Joseph Koteka II 500
Source: www.wolfaround.com