The decision in the same way as for everything else, either: the best ratio comfort/space. But it is good to take also into account: the temperature, the relief of the ground, vegetation, the means of transport and even wildlife.
The hammock
I would like to tell you that for hot countries, the hammock is the must-have solution. However, his hanging system is quite fickle, it requires a minimum of solid tree or stones high enough to not touch the ground. Its big advantage is, without a doubt, its small size: hard to beat, the hammock is no bigger than a raincoat when it is stored and requires no carpet: ideal for travel-pack. In addition, it is independent of the nature of the ground and depending on where you are on Earth, it is sometimes easier to find points of hooks than a flat floor.
Not to mention that find out where and how to hang his hammock can quickly become a game!
However, the hammock is victim of a very bad reputation: guilty convicted, in the long run, of back pain. And yet! Away from me the idea to take position on a physio, I simply want to report for the defense that even my father who has the well typed 50 and a dozen of lumbago to his credit never fails to fall asleep in the Ticket to the Moon that hangs out in the garden. Not to mention the 4 weeks of the tour of Corsica , during which we slept every night… I say this, I say nothing!
For this type of camp, we bring tarps for the possible rain and many lengths of strings, you never know where we're going to hang on.
Whatever it is, ask about the night-time temperatures of your destination and don't forget sleeping bags. Even if it is very hot during the day, the nights are cooler and sometimes wet. For the little that there is a little wind, it cools very quickly when we don't move.
For our selection of hammock, go to the Hardware section.
The tent
The inevitable, that we always think when it comes to sleep in nature, yet should not be an automatic choice. She, too, of sacred requirements: it's not a luxury on a slightly sloping and or irregular. However, in contrast to the hammock, it insulates better weather and outside temperatures.
You can't buy the same tent depending on where we're going. If we leave in the sleeping bag back in July in the Alps, we will choose a light tent and compact, however if we ventured to go camping to winter in the Rockies, we see the larger budget and we will team with a tent 4 seasons.
For our summer campsites, we use a tent small but very light in order to clutter up the least possible our backpacks. Go here for technical details.
If you are more of a 'road trip', roof tent option is also possible.
Under the stars
Why add weight to the bag when it is possible to sleep more just world, tucked away in his sleeping bag?
You tell me to darn trusting weathergirl for to try it in the middle of nowhere, armed with a simple sleeping bag and I'll give you that. We are never left without a hammock or tent, but we have to sleep on the sand, unable to install hammocks after a night of heavy drinking. Fortunately, it didn't rain that night there.
A simple tarp
Version 2.0 of the night under the stars. Anyway, it is best to always have a tarp when you go on an expedition, congestion and added weight are minimal compared to the usefulness of a tarp.
Two cases:
-one of the marquee made through a branch, or suspended on rocks, a tree…
-the carpet insulation, interesting for a floor of Earth for example.
And then let it be said, his shelter from a tarp, it is much more fun than to put up a tent and it can even be a fire (at the height of the tarp still beware!).
And in the winter?
Winter in France, the tent is certainly feasible, provided that it is perfectly watertight and that you be armed at least a carpet floor and a good sleeping bag.
But others countered, you don't mess with the equipment and we did not inform half before getting to spend the night outside. Camping takes another dimension when it's 30 degrees.
Winter camping is a fairly complex sleeping mode, which requires some time to learning and a degree of reasonableness.
During this year in Quebec, we have learned the basics.
Thus, to claim a night out when the outdoor temperature is 0 ° C and less, there are generally 2 solutions:
-If you travel traveling way, choose a tent 4 seasons. This solution requires a budget accordingly.
-for the more adventurous, if you do a camp for several days, you can try the igloo, or the Quinzee.
A 4-season tent roughly speaking, it is a completely waterproof tent, in the materials and the seams, with a frame built in a resistant material to the freezing and the weight of the snow. Precisely, variations in price of this type of tents mainly depend on the quality of the materials used.
For the choice of tent, there is no hesitation on the size, including the size of the apse, for two reasons:
1. in the event of a storm, we can stay there stuck a day or even two.
2 – the apse uses sas to avoid bringing snow into the cockpit, but it will also sometimes used for cooking.
Pitch a tent in the snow, it's position so that the entry is back to the wind and above all, to cover all edges of snow, directly on the canvas. Two hours later, the snow froze well and insulates perfectly from cold. As soon as possible, on lights a candle placed in a Tin inside, who will be responsible to eliminate moisture and left on all night, although the humidity is lower in a tent than in a Quinzee.
Furthermore, we will prefer to leave vents, to eliminate condensation due to the respiration of the sleepers, which may be frozen.
Cold, it also comes from the ground, so we do not hesitate to put layers. Branches of fir for the more adventurous (or the less well-off), otherwise a folded sheet or other survival blanket + a sleeping pad (the most interesting being the mattress auto-gonflant, the layer of air will make a barrier more).
Of course, we invest in a sleeping bag – 30 ° C to be on at the time.
The Quinzee, we did, but it was not quite equipped to spend the night. Big subject to controversies among the followers of winter camping, it is known for its gain of about 10 ° C compared to the outside. His only problem: construction time. If you are equipped accordingly and you bivouac several days, we highly recommend it! The construction, it's here.
Another concept to not skimp: clothing, it is a concept that is the deal very soon!
Whatever it is, you never forget to respect nature welcoming when we bivouac, leaving no trace of its passage when you leave a place.
Yet once again, we're looking well according to the place: temperature, terrain, soil, animals, etc.
Oh, you are ready to sleep anywhere, no matter how, it lacks more than a good company!
Gallery
Sleep Sounds of Nature
Source: songwhip.com
Life at the Waterside – Listen to Nature Sounds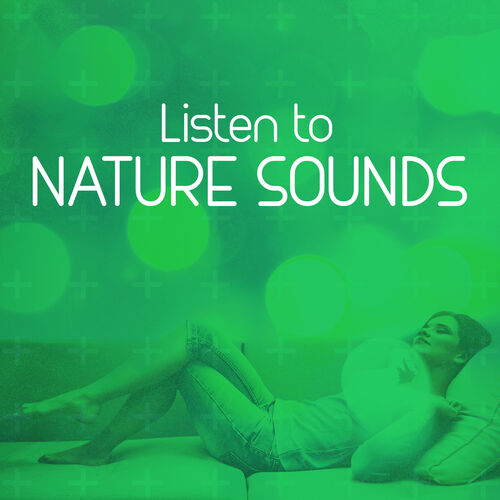 Source: www.deezer.com
Do Sharks Ever Sleep, and How?
Source: www.thoughtco.com
Garda de Sus
Source: bestofromania.eu
TOP 25 QUOTES BY LEONARDO DA VINCI (of 583)
Source: www.azquotes.com
OMGRAE111's most recent Flickr photos
Source: picssr.com
OMGRAE111's most recent Flickr photos
Source: picssr.com
Serra do Mar State Park – Travel guide at Wikivoyage
Source: en.wikivoyage.org
Israel Christian Tours – A List of Top Sites
Source: www.israelandyou.com
Wellness and well-being in Val di Fassa: QC Terme Dolomiti
Source: www.dolomiti.it
Serra do Mar State Park – Travel guide at Wikivoyage
Source: en.wikivoyage.org
Eye Twitching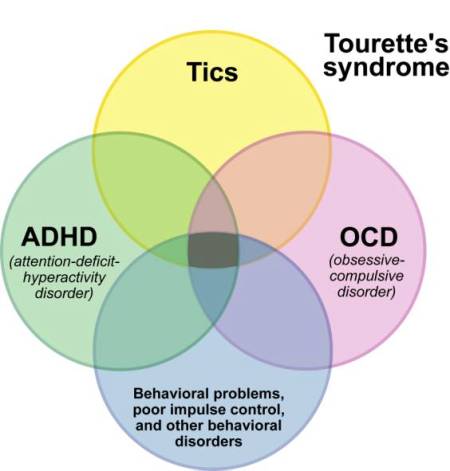 Source: www.primehealthchannel.com
Female Energy Background · Free image on Pixabay
Source: pixabay.com
Tipi 7 mts
Source: www.tipis.es
Free photo: Bath Slippers, Flip Flops, Beach
Source: pixabay.com
THY, Yeni Miles&Smiles Kartlarını Tanıttı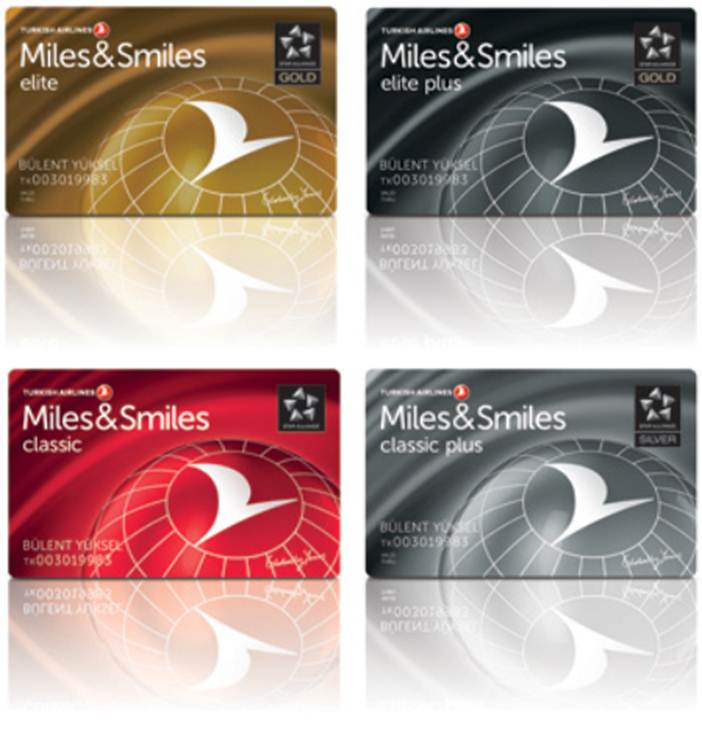 Source: www.havayolu101.com
Miss you lonely girl sleep at barren region
Source: hdwallpapersrocks.com
10 Home Remedies for Insomnia
Source: health.howstuffworks.com
Woman Nature Relaxation
Source: www.photocase.com
5 Natural Sleep Tips That Work
Source: thewholejourney.com