Choose what form? Sarcophagus, straight, mixed, elephant foot… There is the classic form, as a cover fitted with a zip, heat loss at the level of the shoulders. No need to present the sarcophagus and its mummy very (too?) anatomical form. The joint offers a hoodie as the sarcophagus and a "straight" cut the legs but still hard to find. The elephant foot is a mini sleeping bag that stops at the level of the belly and must be completed with a down jacket.
My dilemma was to own the perfect bag that will allow me to deal as well with positive temperatures that negative wholesale from + 20 ° C or even more at night up to-20 ° C. It is still impossible to find. I had a simple sheet of cotton in the Kazakh steppes, and I added my jacket on the body simply asked to keep an optimal heat. In the long term, it is easy to play with fleece cover, a bag in silk for the Interior meat and a pants in thermolite or use only one of these elements.
So, I did achieve a bag with Triple Zero / size duvet 220 per 200 unfolded; so rectangular 220 by 100 used bag with possibility to completely close level shoulders.
Louis Fernand Pinel Triple Zero boss replied: "your project is feasible. 100/220, a face – 15 ° C the other + 5 ° C, a Ruff and rather than a flap I suggest the continuous sealed zip, which will prevent the flaps down, who are always a source of problems (it gets stuck) and allowing us to have the right length. It will not be separable (is really useful) but you can put 2 sliders (or more?) If you want to open by down. Its price would be of 439 euros, with 42 compartments, 550g of down on one side, 250 g of down on the other. Its total weight would be about 1250 g".
My review: for almost 5 years that I use, this bag is great when it is cold. I tested it up to-25 ° C in a refrigerated trailer. In the Troms, in Norway, in early winter it has been very hot with a temperature of-20 degrees. During Asiatrek, I had several episodes of cold in Germany and China or the thermometer has first-name basis with-15 ° C wet and windy. Even with moisture from perspiration, respiration and condensation my bag down was never totally wet. The few times where it got wet, I dried it in the Sun. This was the case at-17 ° C in Germany. Its black color makes it very easy operation.
The choice of your sleeping bag will depend on your program, your desire and especially your budget. Vincent Gaudin, instigator of the newspaper of the Trek comrade list 12 tips on how to choose them.
"" " If you have the means, take a down sleeping bag unless you know that the climate will be wet (…) If you are a fan of the bivouac or of the tarp, prefer a synthetic bag. "" "
-Vincent Gaudin, from Shoppingpicks.net
Gallery
Coleman Hampton Sleeping Bag Review
Source: campingstyle.co.uk
Packing List
Source: comostakeywcamp.wordpress.com
Saab concept car
Source: www.suppanen.com
Sleepover Checklist Template
Source: www.businessformtemplate.com
nursing notes documentation examples
Source: www.pinterest.com
Schnauzer puppy | To Die For | Pinterest
Source: www.pinterest.com
Meet the hidden homeless this Christmas
Source: metro.co.uk
Digital Scrapbook Kit
Source: the-lilypad.com
Customer Information Form
Source: www.cureandcompany.com
Build a Bug Hotel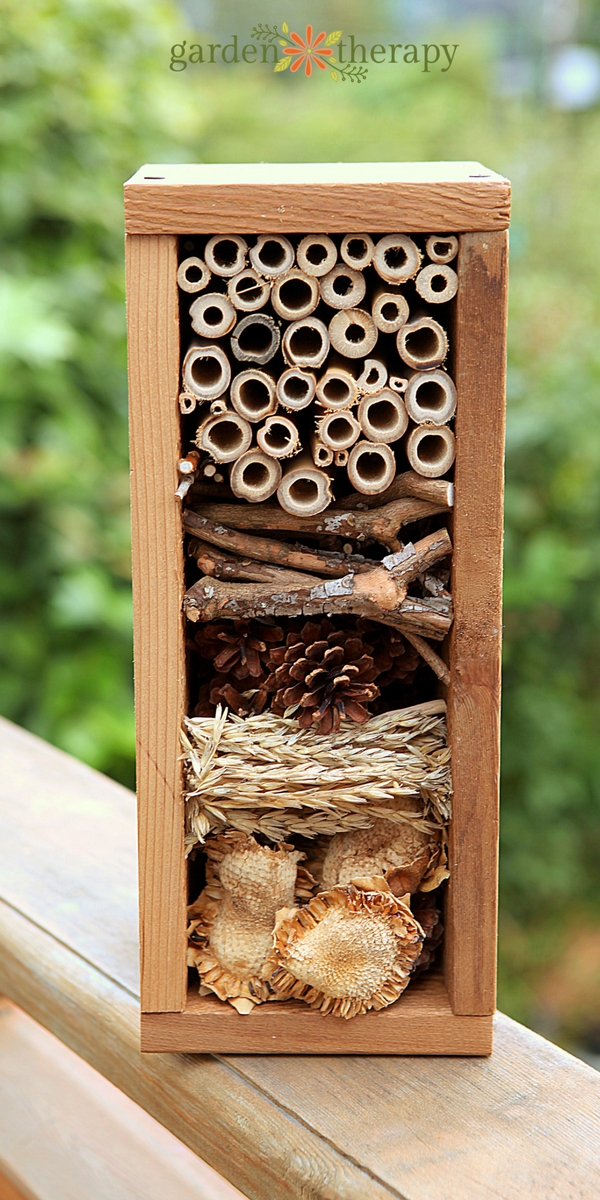 Source: gardentherapy.ca
Cool Furniture By The Food Inspired – Fresh Design Pedia
Source: www.freshdesignpedia.com
Outsunny 19.5′ Portable Walk-In Garden Greenhouse
Source: www.aosom.com
Bauhaus Villa, Munich, Germany
Source: archipendium.com
Grimm's Rolling Boats
Source: www.babipur.co.uk
Peritoneal Dialysis – NephCure Kidney International
Source: nephcure.org
Legging Bayi
Source: www.newhairstylesformen2014.com
Parish Kitchen Sleeping Bag Drive > Catholic Charities …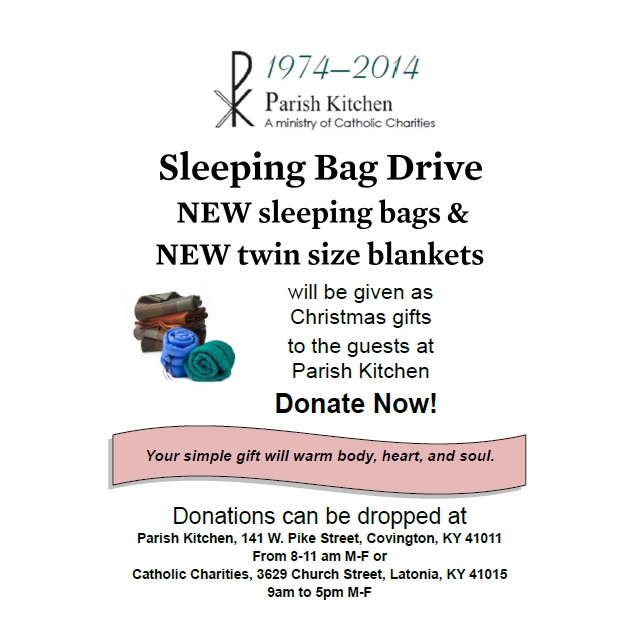 Source: www.covingtoncharities.org
Kids Sleeping Bag Is Suitable For Babies And Toddlers …
Source: www.freshdesignpedia.com
Gear Guide: Down Sleeping bags from Sea to Summit
Source: www.gearx.com
Pack 106 in Grafton, Mass
Source: www.graftonpack106.org