This past weekend we beat the record low price for a campsite in high season. From Friday to Sunday only 44 euros (22 euros per day) for four people, car and caravan (need to print the offer of the web) . Where were we? Read on and see ..
The Camping La Fuente is an indoor camping located in Baños de Fortuna, province of Murcia.
Unlike most Spanish campsites, their low season runs from May to September , is the reason? Well, the campsite has a large thermal pool outdoor. This allows us to enjoy in the July or August of very low prices. A good proposal for a getaway to this beautiful region of southeastern Spain.
The Camping has two types of plots, covered and toilet own and discovered a shared toilet. Curiously ANADIE that are discovered in a circle (top right of the plane) around a block of toilets.  So we practically toilet on the plot. A good idea that had only seen on campsites in France.
This having own toilet on the plot has been a very welcome development, since it is not usual at a campsite.
Here we see our plot with the toilet in front of the car. He had a sink and shower with hot water. It is a joy not worry about the chemical toilet throughout the stay. What have the water nearby is not new since many campgrounds have water intake on the plots.
The pools are hot thermal water (36 °) which in summer and full sun may not be pleasant for many. I really did not care, but my wife was not too convinced. Girls delighted as it can not be otherwise.
At night let out the thermal water and cover it to keep warm.  The water is sodium, chlorinated, sulfated, fluoridated.They are highly prized medicinal waters and ideal for treating rheumatism, arthritis and diseases of the respiratory tract.
The campsite also has a hotel and bungalows that are usually full, especially in low season. It is advisable to book.
Our stay at the Camping has been nice. It is very quiet and the staff is quite friendly. It is the typical campsite for a weekend rest and recharge your batteries after a hard week of work.
In the area there are activities to do such as hiking, biking, horseback .. there is a mercadilo Saturday in Fortuna.
The campsite has a restaurant, a small bar and a lounge for residents. Also they have a really good massage service at a reasonable price. After a dip in the thermal pool take a good massage is pure bliss.
Another detail that caught my attention is that every morning came the baker with his pickup truck to distribute the bread. A luxury sitting on your plot and to stand next. Very good bread and pasties.
The area has its charm but in summer seems deserted.
In Fortuna you can visit two natural spaces. The Sierra de la Pila and Wetland Ajauque and Rambla Salada
We reserve the excursions for another time. This time we were going to rest.
The history of Fortuna has been determined since ancient times by the presence of a source of hot water. Stand of total deposits found two of the most important shrines of the Roman Hispania: black cave and the ancient Roman baths.
At the entrance of Camping we have a beautiful mural depicting the Roman Baths ..
A tip .. Sunday should be reserved at the restaurant because it gets to give birth as it comes all the people of the area to spend the day in the pools.
And so it ended our weekend in Murcia, full of energy and happy for the weekend .. will definitely return ..
Gallery
Campsite archivos
Source: www.europelanguagecafe.com
The Cheapest Camping Places In Europe And What You Should …
Source: www.campingtourist.com
Balearic Islands rentals in a bungalow for your vacations
Source: www.iha.com
and then they went to Spain…
Source: www.dinosal.com
Spain Holidays
Source: www.travel-holiday.net
Video: 42 minutes of a Los Angeles sunrise hike compressed …
Source: hitchhikeadelic.com
Summer 2014 music festivals in Spain
Source: www.spain-holiday.com
Hostels And International Backpackers Reservations Travel …
Source: www.autosweblog.com
10 of the most impressive but cheapest hostels in Europe
Source: travelrightway.com
Top 10 Best Tents For Camping & Backpacking
Source: www.doovi.com
Small WonaDayGo Camper Trailer For Sale From SaferWhole …
Source: www.doovi.com
Chessington World Of Adventures Two Day Entry For Family …
Source: www.familybreakfinder.co.uk
PORTABLE PETROL GENERATOR 6500w Electric
Source: picclick.it
Top 10 Best Portable Generators You Can Buy In 2018
Source: www.doovi.com
Cruising for over-50s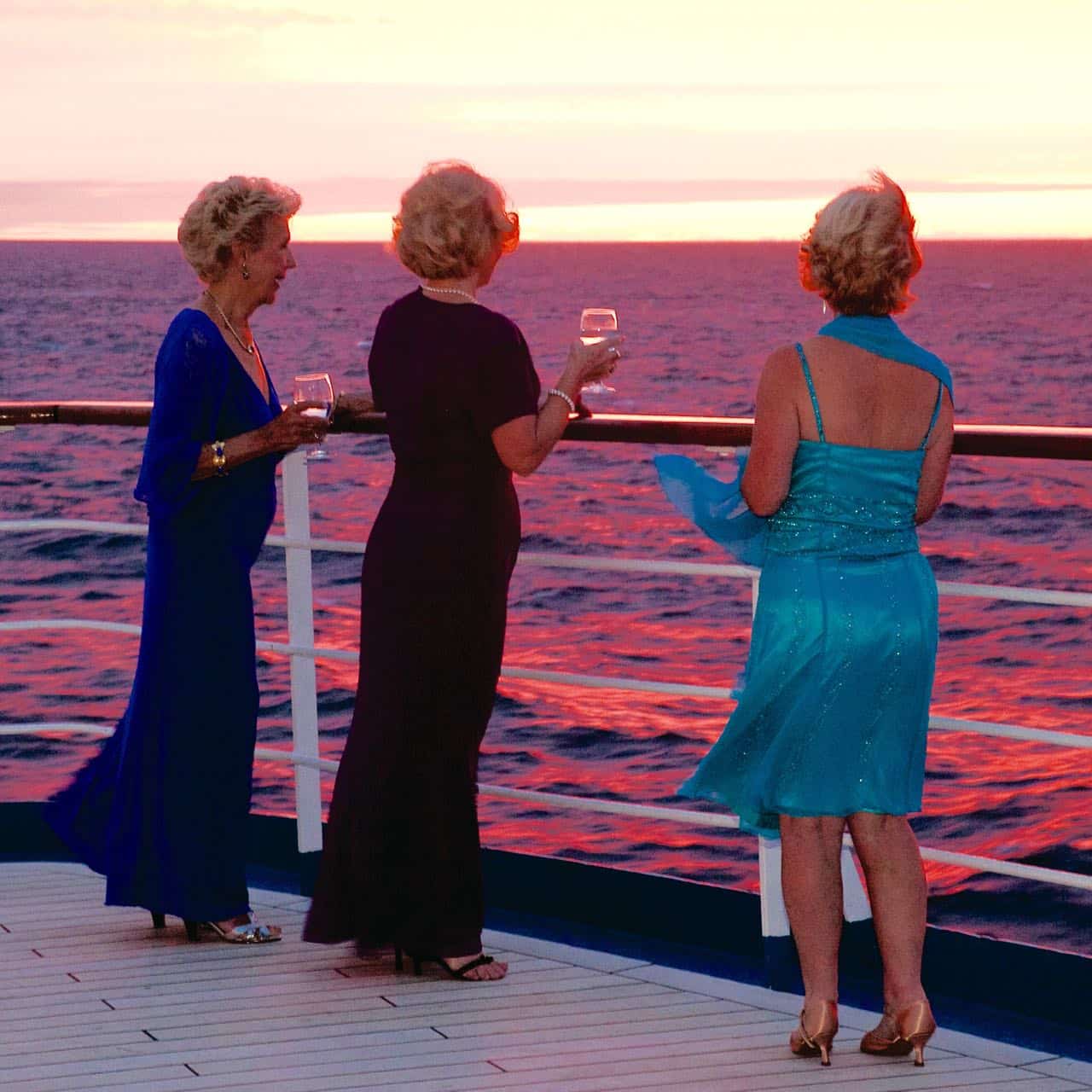 Source: www.101holidays.co.uk
Why The Ningaloo Coast Needs To Be On Your Bucket List …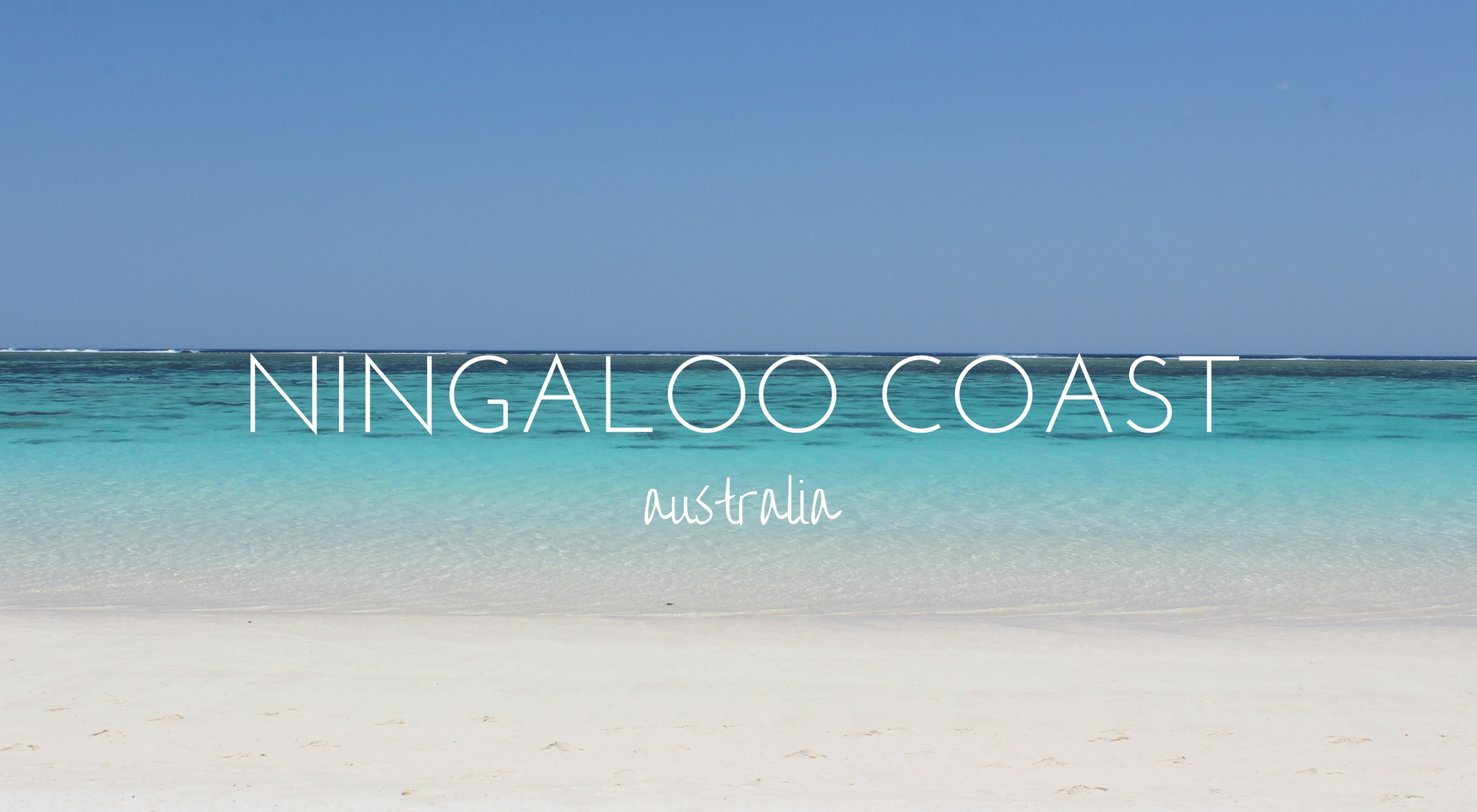 Source: www.thiswildlifeofmine.com
Chessington World Of Adventures Two Day Entry For Family …
Source: www.familybreakfinder.co.uk
Mallet – Page 13 – 2909 products found
Source: www.eanfind.co.uk
Find Cheap Tent Camping Sites in Palamos, Girona
Source: www.pitchup.com
Cheap Caravan Holidays with the best UK & Europe deals

Source: www.mailholidayparks.co.uk