Test conditions
Test Location: peninsula Hornstrandir + island of Flatey in Iceland and Taroko National Park in Taiwan
Duration: 7 nights
Conditions: Dry and cold (5 ° C below) in Iceland for the nights in tents and wet night for the cabin (10 ° C); Taiwan also wet with a temperature of 8 ° C in the coldest night
bivouac Types: cabin and tent in Iceland; refuge in Taiwan
Clothing: merino underwear in the down.
Sleeping Bag features Therm-A-Rest Antares HD
Bag Type: Unisex
Seasons: 3
Fabric: 20d polyester lining and waterproof for outdoor
Down: Goose with cuin American 750+, 90/10
Specifications: profiled Cup-insulation area-reflective lining ThermaCapture™–Connectors SynergyLink ™ to link the sleeping bag to the mattress-warmth collar – Zip dual anti-lock slider-hood with drawstring-external pocket with zip-cover compression and storage bag included via Petsinclude
Weight: 890 g announced in regular, weighed 990 g (30 g for compression cover)
Size: Regular (183 cm), Long (198 cm)
compressed volume: 18×31 cm; 7.8 liters
Colours: Chile
Manufactured in: China
Price: € 499.95 and € 529.95 in regular volumes
temperatures:

Comfort:-3 ° C
Limit comfort:-9 ° C
Extreme:-28 ° C

heat index (the weight in kg x duvet cu): 286
Our comfort temperature: T ° comfort = -0,0413x heat index + 14.1 = 2.29 ° C
Heat Index / weight ratio: 288.89
Report comfort temperature / weight: 0.96
Report our comfort temperature / weight: 1.01
Heat Index / volume ratio: 36.67
Report comfort temperature / volume: 7.57
Report our comfort temperature / volume: 7.98
Compare these data with other sleeping bags tested .
Sleeping Bag field test
I tested the sleeping bag Therm-A-Rest Antares HD trek in different configurations: tent and shelter in cold and wet weather, Iceland and Taiwan. Here is my opinion after 7 nights of use.
Unpacking
Upon receipt of the sleeping bag, I am pleased to see that it comes with a compression bag and a storage bag. When we know the importance of not letting the compressed sleeping bag all the time in her bag, it is always nice.
This is a sleeping bag down (90% down / 10% feather) enjoying an American cuin of 750+ or ​​650+ equivalence for a European cuin (this difference is due to the method of calculation).
Less pleasant, I see that the sleeping bag is heavier than 100 g compared to the weight recorded. I weighed 990 grams regular version. Its volume is 7.8 liters, which will fit nicely into the bottom of a backpack of 40 liters or more.
The appearance of the fabric is somewhat rougher than another sleeping bag. I wonder if it is not linked to water-repellent treatment.
Another big feature of the model, it can hold on to a mattress using SynergyLink ™ connectors.
Gallery
Therm-a-Rest Antares HD Sleeping Bag: 27 Degree Down …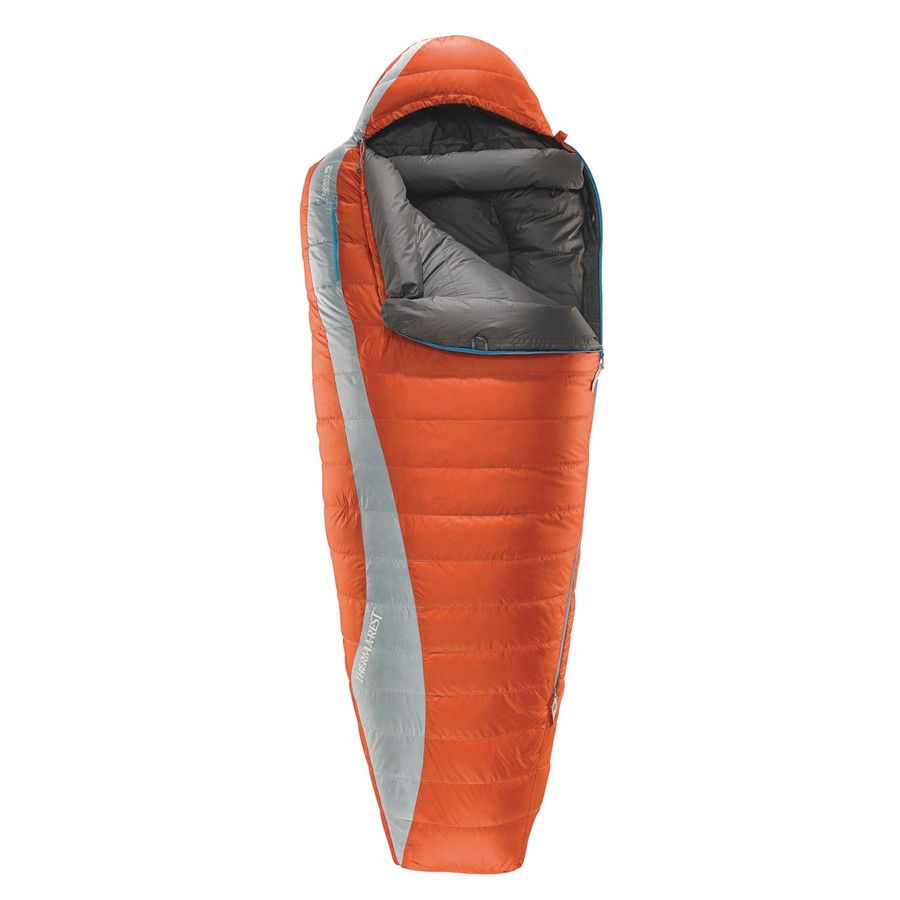 Source: www.backcountry.com
Therm-a-Rest Antares HD Sleeping Bag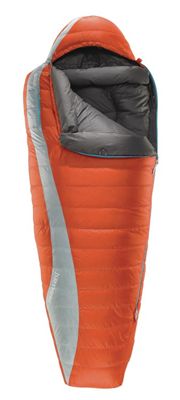 Source: www.moosejaw.com
Photo Journal: Glacier National Park—The Best "Care …
Source: thermarestblog.com
Therm-a-Rest Announces Five New Camping Products For 2015 …
Source: www.traversing.ca
Therm-a-Rest Antares HD Sleeping Bag Long chili günstig …
Source: www.fahrrad.de
Therm-a-Rest Schlafsack »Antares HD Sleeping Bag Long …

Source: www.otto.de
Sleeping Bags
Source: www.thelasthunt.com
Therm-a-Rest® Capella™ 20F/-7C Women's Synthetic Sleep …
Source: www.doovi.com
Jackson Journey 14
Source: canoekayak.com
DRAUSSEN.DE :: Fjällräven Duffel No.4 Large Navy
Source: www.draussen.de
THERM-A-REST Antares HD Sleeping Bag, Regular
Source: www.ems.com
Therm-a-Rest Antares HD 3 Season Sleeping Bag
Source: www.gogumption.com
THERM-A-REST Antares HD Sleeping Bag, Long
Source: www.ems.com
THERM-A-REST Antares HD Sleeping bag and NEOAIR ALL SEASON …
Source: ireviewgear.com
Therm-A-Rest Antares HD
Source: bustedwallet.com
Therm-a-Rest Antares HD Sleeping Bag Regular chili
Source: www.campz.ch
Therm-A-Rest Antares HD
Source: bustedwallet.com
Therm-a-Rest Antares HD Sleeping Bag Regular chili günstig …
Source: www.fahrrad.de
Therm-a-Rest® Capella™ 20F/-7C Women's Synthetic Sleep …
Source: www.doovi.com
Therm-a-Rest Antares HD Sovepose regular grå/orange
Source: www.campz.dk