The month of August, back from France, spent a weekend at Camping Les Tries Olot, in the Natural Park of La Garrotxa (Girona). We strolled around the crater of the volcano Montsacopa  and tried the caravan with rain ( the first time).
It was our main destination before you know it was going to rain all week. So as we always do, on our trip to Catalonia cobble looking for the sun, finishing paradoxically in southern France.
But before the end of the holidays and now with good weather, we stopped in an area near the Pyrenees and populated area of ​​dormant volcanoes: La Garrotxa.
Camping Les Tries is one of the three campsites Olot. In the abundance of "fixed" from Barcelona and occasional tourists like us. The campsite, located on the outskirts of the city, is a good base for excursions throughout Garrotxa.
The campsite has the honor of having access ugliest of all Spanish caravan camping sites.
If you go to the site do not follow the GPS. Knock and ask the alternative entry (normal makes you go dodging cars).
You have to go all the way and make a 180 degree turn. The campsite is behind the car on the left.
Another problem with the site is that no gravel . That and rain are a bad combination.   What we saw on the last day it started to pour. Here in Alicante rain is coming.  In the Garrotxa can make a sunny day and suddenly twisted. Attest.
The first forced excursion is a visit to Montsacopa volcano, in the heart of the city. A simple climb, barely a quarter of an hour at a steady pace (with children something else) that allows us to see a beautiful view of the city.
The car can be left right down and have a log ladder which is made by endless moments.
Once up a trail surrounding the crater.
And few meters ahead you can see the crater Montsacopa
This crater is unique in the Garrotxa Volcanic Zone Natural Park not having been deformed by lava flows at the end of the eruption.
Of the quarries in the southwest slopes much of the material was obtained which they made ​​several of the buildings in the city.  you can  go down the crater by stairs and put your feet where once lava spurts out ..
Behind we see the chapel of San Francisco built in the seventeenth century walled by the French who also built two defensive towers that can still be visited. Certainly they are in a sorry state.
If we look from the edge of the volcano, we have spectacular views of Olot
And finally as a curiosity, in the house at the foot of the volcano we find a motorhome ..
Gallery
Tag Archive for "hot water beach"
Source: www.aboutnewzealand.com
18 Bucket List Travel Adventures
Source: www.westernunion.com
State Dept. carries out layoffs under Rex Tillerson
Source: www.cbsnews.com
White House press briefing live stream: Sarah Huckabee …
Source: www.cbsnews.com
Wildlife Rescue Center Tour In Costa Rica 2018 La Fortuna …
Source: www.autospost.com
2018 Ford Explorer, Jeep Grand Cherokee receive "poor …
Source: www.cbsnews.com
Map showing world distribution of deserts
Source: www.pinterest.com
New clues to mammoth's demise (and possible return)
Source: www.cbsnews.com
China's first lady Peng Liyuan to take center stage on U.S …
Source: www.cbsnews.com
Our History
Source: www.visitnarrabri.com.au
Used 2005 Dodge Stratus Pricing Features Edmunds …
Source: upcomingcarshq.com
Pan American Highway, the longest motorhome route ever …
Source: panamtour.wordpress.com
Hershey sues shops importing British Cadbury chocolate …
Source: www.cbsnews.com
Camping Internazionale Vulcano Solfatara, Pozzuoli, Italy …
Source: www.pitchup.com
Promaster Diesel Fuel Economy Autos Post
Source: upcomingcarshq.com
True Religion Brand Jeans Ricky Relaxed Fit Nordstrom …
Source: www.autospost.com
Big Island
Source: lesrenarddetahiti.overblog.com
Mud volcanoes of Azerbaijan and beyond
Source: caravanistan.com
"Huge caravan" of Central American refugees moving north …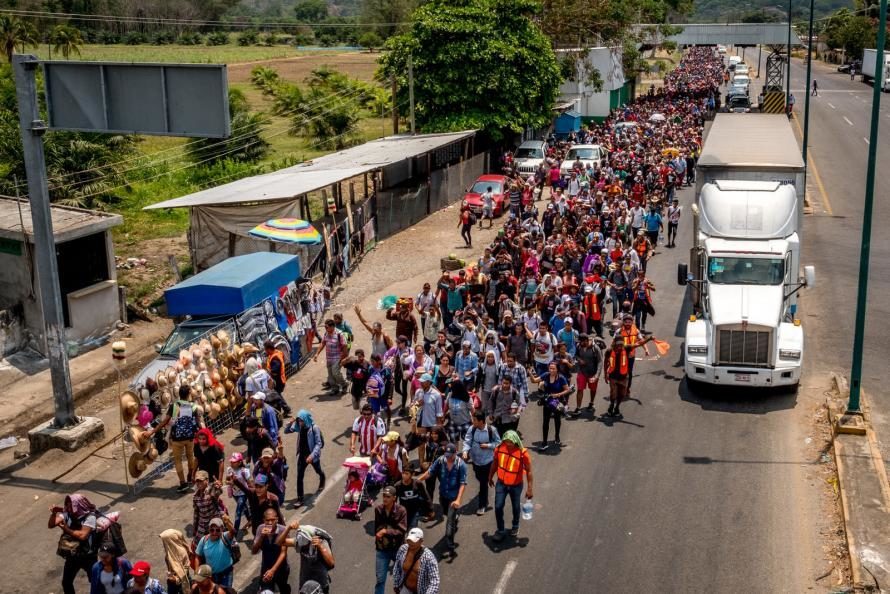 Source: www.sott.net
Malaysia Hilux 2014 Spy Photos
Source: www.autospost.com