Going camping is very easy. Only minimal equipment that can be bought or be borrowed is needed. It is an excellent and affordable way to spend the weekend or holidays in the countryside, on the beach or mountains. Children never forget. Let us now that it is necessary for our first outing in the simplest way: in tent.
One of the first things that surprised me when I started in the world of camping was the amount of people going in tent. I had always thought that the thing was camping caravans, campervans and some car shop. I was wrong. In summer more than 50% of the campers go tent. The reason? Simple. With  very little money and equipment  we can spend pleasant days unplugging everything in nature.
Children will enjoy much more than us because they will join with the plot next door and will not stop playing.
Material needed to go camping
The first is obviously the  tent. You have to know it is that the number of persons recommended by the manufacturer  is always indicative  and can never be taken at face value . There are one, two rooms and even more. For our first outing if you do not want complications we can choose a store without 3 – seat assembly ( 59 € in Decathlon ).
€ 10 euros less we loveseat but although we are two people for that small price increase worth a bigger shop.
It is very easy to mount, remove it not so much, but with a little practice we will succeed. Buy in Decathlon guarantees a minimum quality (important with rain) and the possibility of a rod parts if it breaks. It is chosen by most people who go camping option.  In this video we see are mounted and shops 2 Seconds are folded.
It sounds simple right? Well, we have our shop .. if you are 4 people or we seriously want to launch this campsite, we can move to the next level and pick a more comfortable store even more complicated assembly.
That option is a simple T4 (which these days is on offer)
Or even have a storage space for utensils when we go camping. or to eat indoors if the rain catches us.
For just under 100 € we can have a more comfortable store.
As you can see in the video below assembly it is not much more complicated.
To set up the tent pegs need (which usually come with the shop) and hammer.
Camping furniture
In order to be comfortable it is necessary to have at least a mattress and chairs and tables.
The  inflatable mattress  is a good choice (remember  the hand pump  or compressor to inflate car).
To cover ourselves we can assert the same sheets and blankets we have at home, or succored sleeping bag. The choice is ours but it should be noted that we are not obliged to use sleeping bag because we go camping.
The advantage is that we can have sheet and blanket all in one, and that children are not easily uncovered. For just 8 euros we can buy one  for each family member. Eye at the recommended temperature as there are bags of winter and summer.
As for the  chairs  and  tables .. we serve any folding table chair or beach we have at home.
These can be purchased at any of the mall but also we as in  our beloved Decathlon .
The last beach chairs but the table is always advisable to put a tablecloth us to use because the quality of the surface is usually not very good.
There are people who because of space or because you think you will not spend much time in the shop (big mistake) opts for one -stop solutions like this  folding camping table  that can be found in Carrefour the modest price of 35 euros.
Basically it consists of a briefcase hand that transforms into a small table with four stools. I bought a long time and it seems more valid to go to the beach to go camping. Outside eating or playing cards little help we can get this set. I would opt for the classic camping chair table and much more comfortable.
Gallery
Caillou geht f*****
Source: www.youtube.com
Juicy Bits: 105: washed out
Source: juicy-bits.typepad.com
GoPro Hero 6 Black vs GoPro Hero 5 Black – Is it time to …
Source: www.trustedreviews.com
Mermaid Pools and Tahmoor Canyon
Source: www.eatsleephike.com
Timetable
Source: stradbrokeislandbuses.com.au
Vector Camping, Vector, Decoration, Camping PNG and Vector …
Source: pngtree.com
Photos of Peoria attractions, restaurants, art, shops …
Source: www.trover.com
Eco Saddle's Floating Cottage in Lake Caliraya [Aquascape]
Source: www.travelswithahobo.com
Cathedral Cove (E8)
Source: nzfrenzynorth.wordpress.com
Holi Celebration Rishikesh 2018- Party, Rafting and …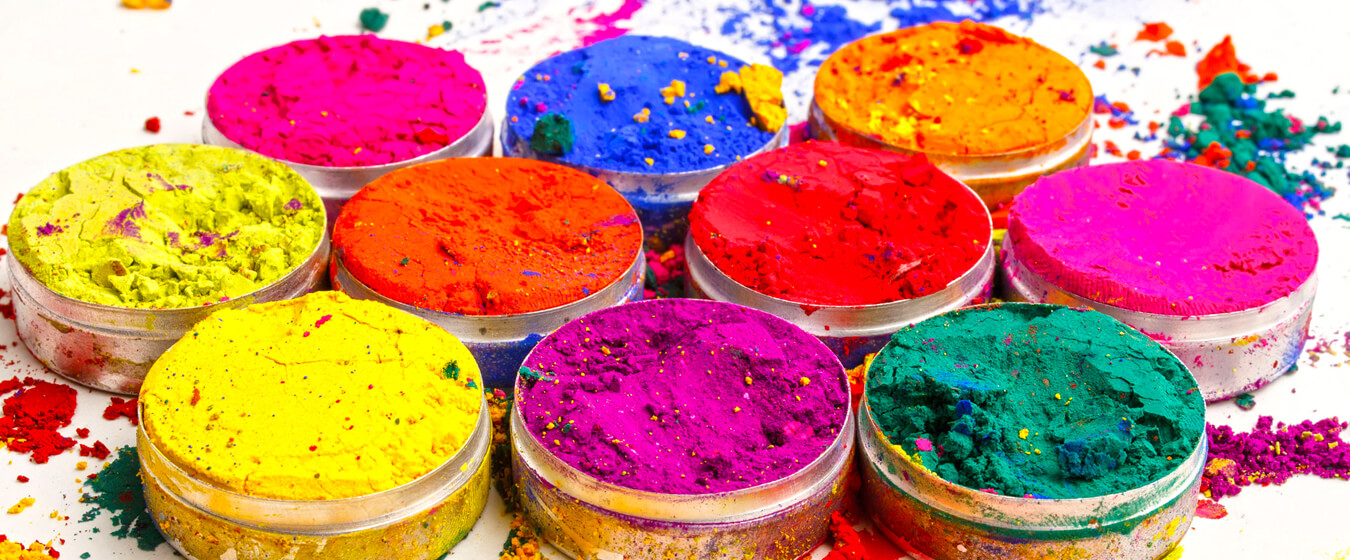 Source: campinginrishikesh.in
Morocco's Sahara Desert Glamping Guide • The Blonde Abroad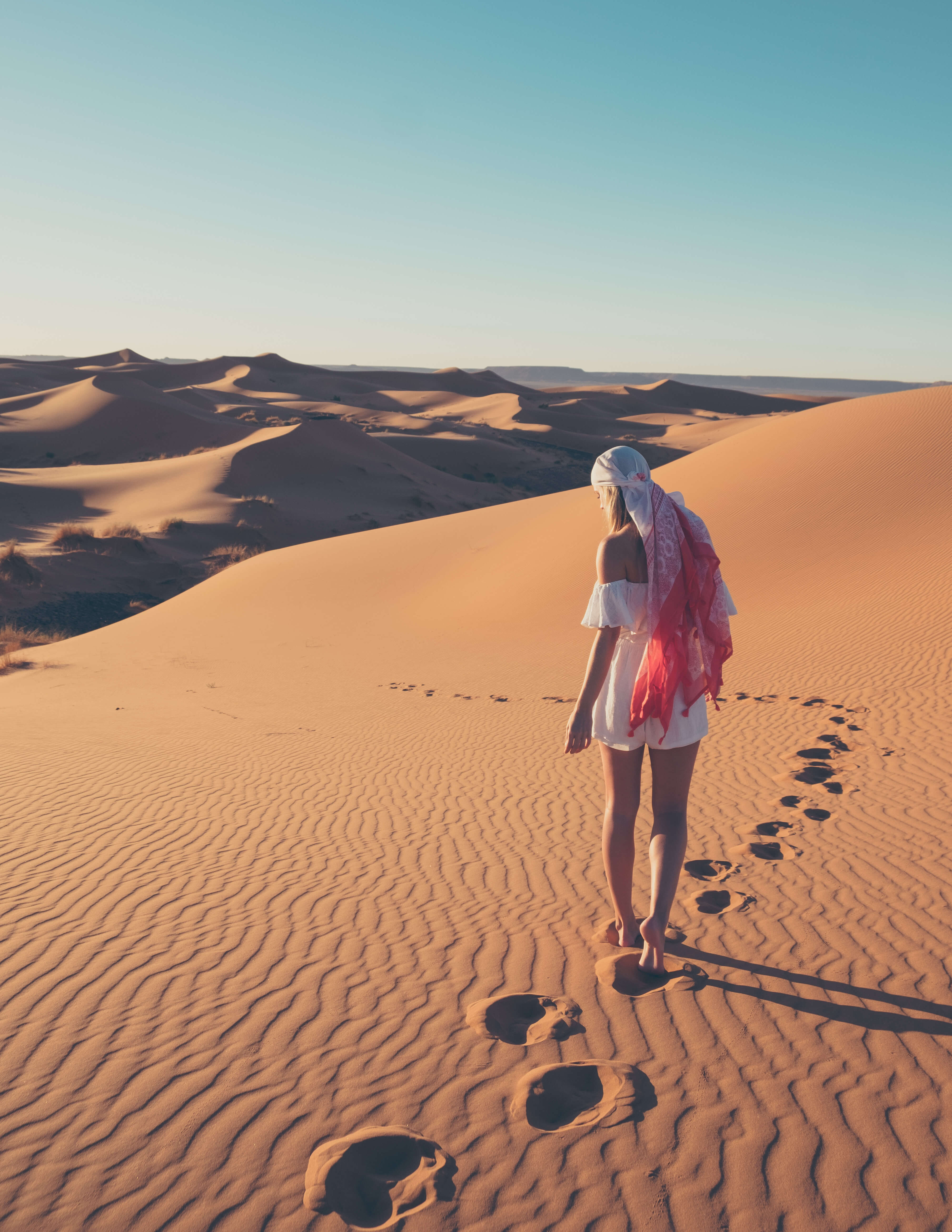 Source: theblondeabroad.com
Discgolf (Frisbeegolf)
Source: www.visitfilipstad.se
Tadoba National Park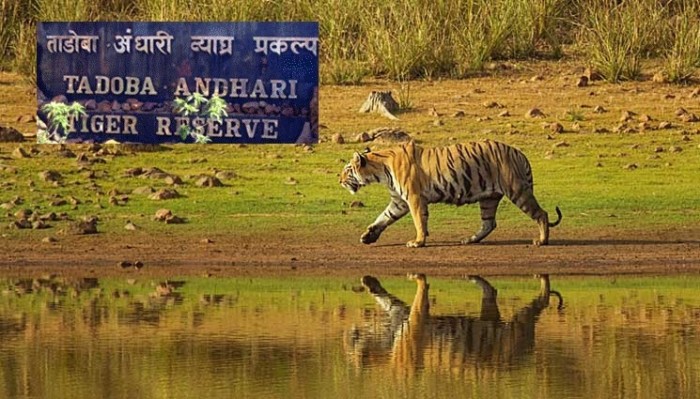 Source: www.365hops.com
Cairo, Cairo, Georgia
Source: www.trover.com
Palace of Westminster, London, England
Source: www.trover.com
Gliaca Di Piraino, Gliaca, Italy
Source: www.trover.com
Atomium, Brussels, Belgium
Source: www.trover.com
Maldives The Country Of Beaches
Source: travelercorner.com
Maps of Duluth, Minnesota
Source: www.visitduluth.com
Sequoia National Park: What to do with kids.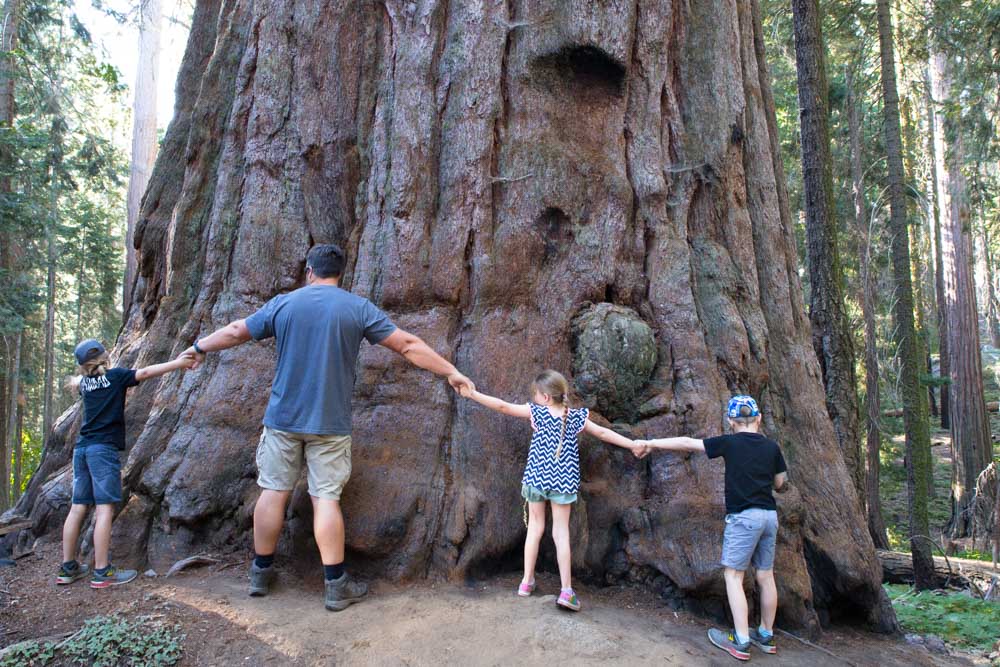 Source: merakimother.com