With good clean caravan it was time to enjoy it. This time we chose a veteran like camping so huge, located in one of the most tourist areas of the Mediterranean: The camping Caravaning La Manga (the Mar Menor in Murcia).
The Caravanning Camping La Manga is a veteran of beach camping and it shows. As dates are becoming complicated, I tried to call to reserve land but was told it was not necessary. They were right: the campsite was almost empty. Its web as usual in many campsites formatted ten years ago. Not even have a (logical because no reservations) plane.
Access to Camping Caravaning La Manga is relatively simple, as it is next to the road and well signposted. It took about two hours from Alicante. It could be done in less but traffic was plentiful both the outward and return.  Upon arrival a gentleman at the door tells you where there is good parking where to leave the caravan lie you register.
I noticed that the lady at reception put me in the land he wanted. "You can change it if you do not like," I said. It was the usual procedure. Just he asked me if I wanted 80 meters or 100. 100 are those close to the beach. As we are not too beachy, I opted for one of the "little". There was plenty of space. They were huge. Just we had neighbors. The quiet was absolute.
Pitch Camping Caravaning La Manga
Plot 80 meters from Camping Caravaning La Manga
The campsite is basically divided into a street that arrives from reception to the beach with plots on both sides. Our plot was right in the middle of the campsite. To the beach would have about ten minutes walk. With children better gear and take the car. That we did.
The plot was a few meters from the toilets, had water intake and was enclosed by a hedge and some trees. The floor was gravel as usual and making light was not home but the standard of the other. To use the adapter that I always carry. We are rookies but not both.
After installing the camp and dinner, we found that mosquitoes were like sparrows. Bad business. Battle stations and all the caravan to watch TV with the Fogo-electric post and daubed with Aután.
Pitch Camping Caravaning La Manga
Our camp already mounted.
Two places we wanted to meet that weekend: La Manga and Cartagena. We decided to start with the closest (error, then we'll see why) and on Saturday rode that well-known Manga and we did not know anything.
La Manga  is a narrow strip of land separating the Mar Menor from the Mediterranean Sea. You can travel by car to just over half, where there is a nature reserve and is only accessible on foot. It is completely built up with hotels and apartment complexes. There are areas in which measures only one hundred meters and areas measuring more than a kilometer. It is a curious landscape view.
Gallery
Bungalow
Source: www.campingdirect.com
Camping Caravaning La Manga, Murcia, Murcia
Source: www.leclercvoyages.com
Camping Caravaning La Manga, Murcia, Murcia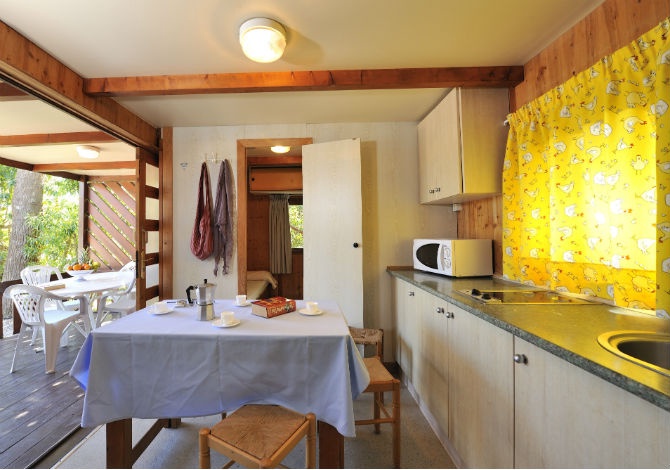 Source: www.leclercvoyages.com
Camping Caravaning La Manga, Murcia, Murcia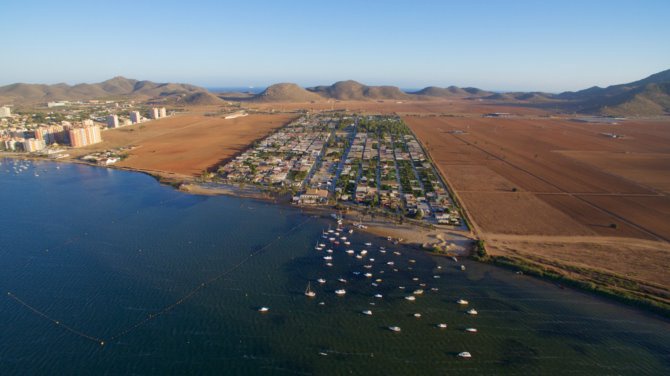 Source: www.leclercvoyages.com
Camping Caravaning La Manga, Murcia, Murcia
Source: www.leclercvoyages.com
Camping Caravaning La Manga
Source: www.camping321.com
Camping Caravaning La Manga, Murcia, Murcia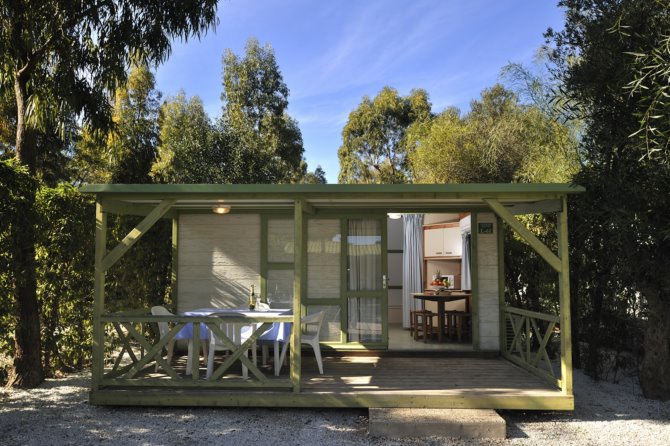 Source: www.leclercvoyages.com
Caravan Guard's essential touring guide: Spain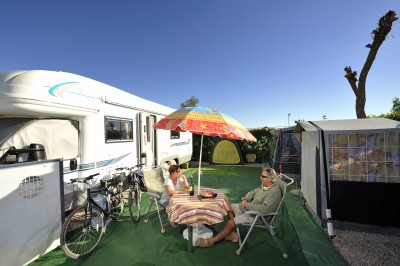 Source: www.caravanguard.co.uk
Camping La Manga Caravaning, bungalows La Manga Caravaning …
Source: www.campingsonline.com
Camping La Manga Caravaning, bungalows La Manga Caravaning …
Source: www.campingsonline.com
Caravaning La Manga – Murcia
Source: www.anwbcamping.nl
Camping Caravaning La Manga
Source: www.camping321.com
Camping Caravaning La Manga , Para ir con Niños …
Source: www.irconninos.com
Camping Caravaning La Manga, Murcia, Murcia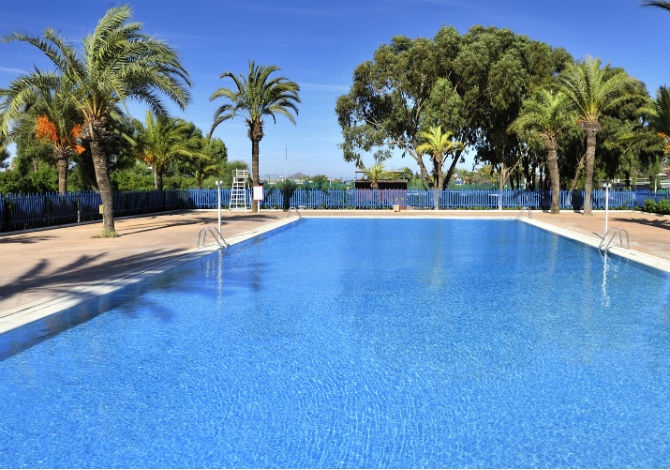 Source: www.leclercvoyages.com
Camping Caravaning la Manga en La Manga del Mar Menor …
Source: www.vayacamping.net
la manga
Source: campinglamanga.wordpress.com
Camping Capfun – Camping Caravaning La Manga
Source: www.mycamping.com
Location Camping Caravaning La Manga, Location vacances La …
Source: www.locatour.com
Caravaning La Manga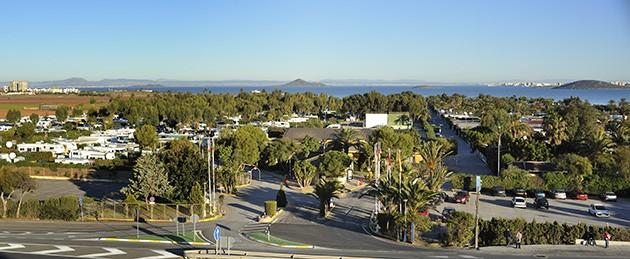 Source: www.caravaning-lamanga.de
Location Camping Caravaning La Manga, Location vacances La …
Source: www.locatour.com