It is obvious that a lighter packing ensures a pleasant hiking and more opportunities to enjoy the ride. However, it is not as obvious to everyone how to behave in order to slim down their luggage, without compromising safety or reduces comfort.
Many people make the mistake of taking too much, both supplies and equipment. And then you are soon up in a backpack weighing 25-30 kg. Thus, a large part of the pleasure of walking away. You need eg not a sleeping bag that can handle -10 ° C in the summer, you do not need a three-man tent if you are walking alone. Nor is it necessary to lug around a backpack designed to carry 35 kg of if you just be walking along a trail and spend the night in cabins.
The quickest way to facilitate the gasket is to look at the largest items in your basic equipment: backpack, tent, sleeping bag, sleeping pad and the kitchen. By replacing them with lighter models because the weight directly reduced by several kilograms!Lighter gadgets also means they take up less space, allowing you to use a smaller, lighter backpack. To replace the entire gasket at once, however, is an expensive business, so start by reviewing one thing at a time.
The backpack
A 50-65 liter backpack should be enough for a 3-day hike. An easy and good all-round model, which Arcteryx Axios 50 weighs 1500 grams modest. When I walked in the King's Trail between Kvikkjokk and Saltoluokta many years ago, I used a 85-liter backpack that weighed 3200 grams empty. Last year I did the tour with a 65-liter backpack that weighed 1800 grams empty. When choosing a backpack, keep in mind that lighter backpacks are made ​​of lighter materials and therefore are not as durable as traditional backpacks.
The tent
True hardcore hikers usually only use a tarp or tarpaulin for protection against the weather, insects are simply out with. If instead you prefer a tent on your hike, for example Hillberg Akto or Hillberg Enan good ultralight alternatives. The tents are made ​​of tunnel design with an impressively low overall weight, Akto 1600 grams and 1000 grams Enan. Another option is to use so-called shelters or bivouac bags. They provide very low weight and fully weatherproof, but no seating area. Some people have no problem with it, while others find it annoying.
The sleeping bag
Down sleeping bags are still the best choice if you want a low weight and small pack size. However, the bounce more sensitive to moisture than synthetics is something you should keep in mind. A sleeping bag Mountain Equipment Helium Solo XL weighs just 440 grams, a good choice for real grams hunters, but maybe not so good if you are a frozen person who often struggle to keep warm at night. Ultralight sleeping bags are sometimes a little narrower in the model. The right sleeping bag for the right person under the right conditions means that a hiker saves both weight and volume.
Sleeping mats
Today, many inflatable mattress because of its superior comfort and packability.Exped and Therm-A-Rest are two popular brands that manufacture inflatable mattress with high quality. Sure, inflatable mattress requires more care than traditional mattresses of foam, but you just take with you a small repair kit, you can easily repair them in the field. However, I have never seen that these mattresses have been punctured on a hike. On winter trips, it may be appropriate to have a lightweight sleeping mat in foam as backup. Some super lightweight versions you can look at is Exped SynMat Basic UL 7.5 and Therm-a-Rest NeoAir X-Lite
Many drops
Evaluate your traditional "must-have" list like plastic water bottle. What can be left at home? What can be exchanged for an easier option? Think of gadgets that you have brought on previous trips but never used. Eventually becoming grams saving a significant amount of weight.
To trim down the weight of the gasket can be said that is achieved by replacing a gadget at a time or by building a new packing system from scratch. Whichever way you choose, you should have a few things in mind:
-When you lose weight your pack, not sacrifice safety! Throw eg not like your first-aid kit or reinforcement jacket just to save a few grams.
-Realize that ultralight equipment is not as durable as traditional equipment, and requires a little extra care to make it stick.
These are just some basic tips on how to get the weight of your luggage. Often, people have their own idea of ​​what is essential for comfort and convenience, so please look around on the net so you will surely find more tips on this topic.
In the next post I show how to pack effectively.
Gallery
Gregory Women's Deva 60 Pack Bodega Blue S
Source: www.pinterest.com
SHED PACK V1.0 FS2017
Source: www.fs2017mod.com
Camping logo templates Vector
Source: www.freepik.com
KanJam Original Disc Game
Source: www.kanjam.com
Driving Across The Nullarbor Plain : Everything You'll …
Source: clairesfootsteps.com
Band-Aid Brand Build Your Own First Aid Kit Bag : Target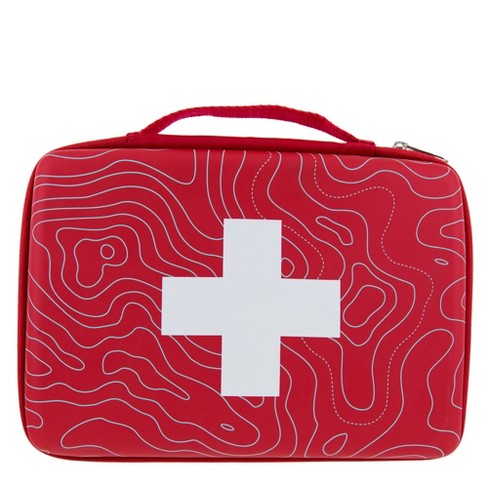 Source: www.target.com
Flying Arrow Archery Toxic Broadhead 3-Pack
Source: www.blackovis.com
Southern Fried Chicken Recipe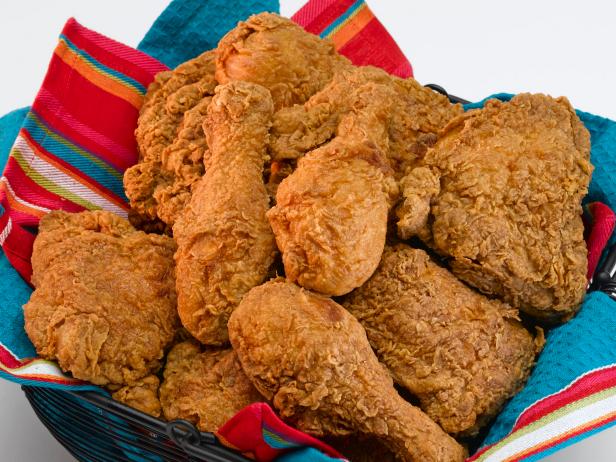 Source: www.greatamericancountry.com
Snow Report
Source: www.grandtarghee.com
Fire starting kits for camping, grilling, and outdoor use
Source: instafire.com
Fototapete FCB Stadion Choreo Pack Ma´s, 350 x 250 cm …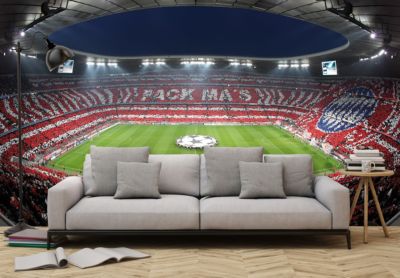 Source: www.mytoys.de
Batterien aller Batterie-Größen
Source: www.akkuline.de
the cosy cocoon glamping pod by landpod …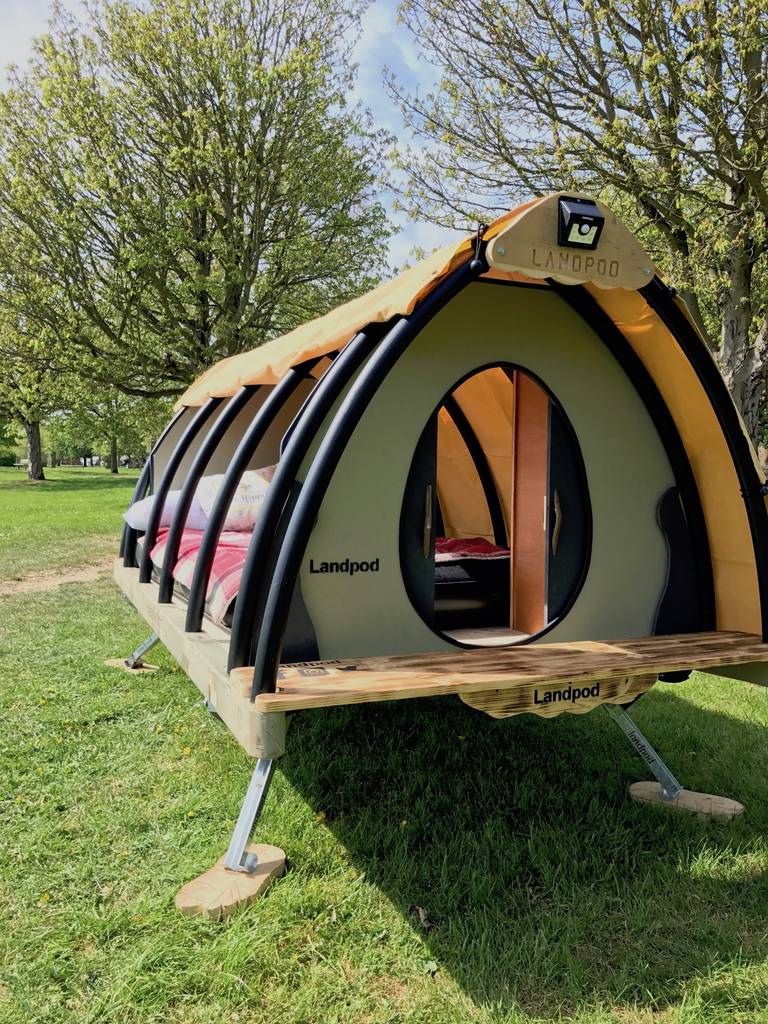 Source: www.notonthehighstreet.com
How to make Grits Pack Bait Tutorial for carp fishing …
Source: www.pinterest.com
Camp Vectors, Photos and PSD files
Source: www.freepik.com
Gen 4 Commanders Multicam Webbing
Source: www.jayjaysbrecon.co.uk
Looking down at the Grotto in Bruce Peninsula National …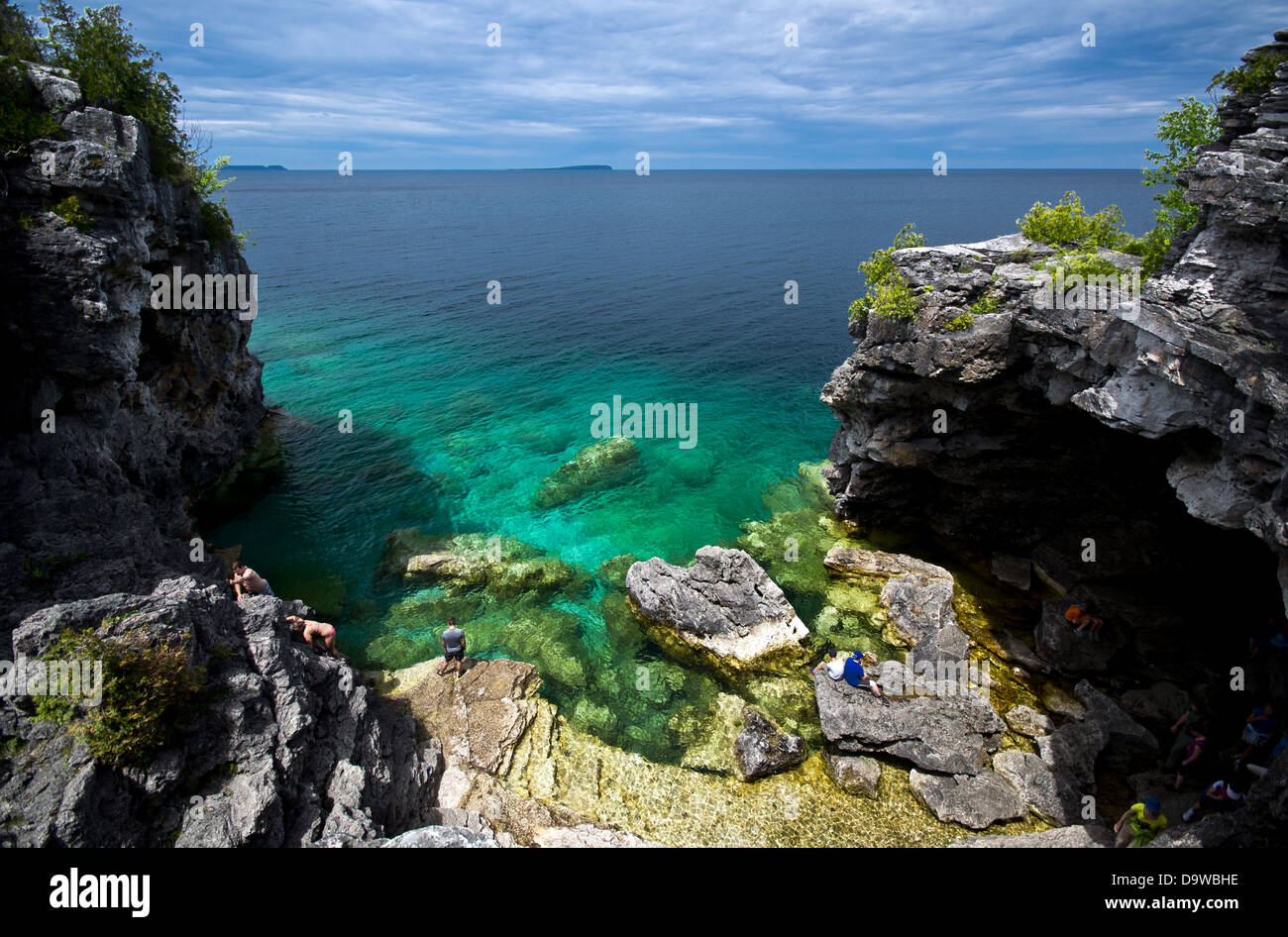 Source: www.alamy.com
Outdoors and Adventure Travel Ideas : TravelChannel.com …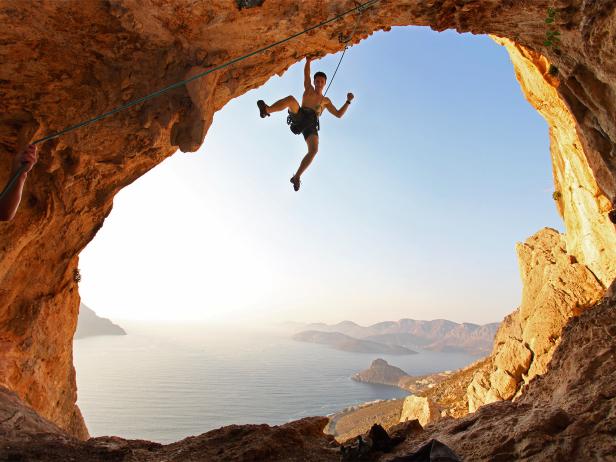 Source: www.travelchannel.com
Tallebudgera Creek Tourist Park
Source: www.brisbanekids.com.au
Simien Mountains Trek & Ras Dashen
Source: www.mountainkingdoms.com